Stadion Floriana Krygiera
| | |
| --- | --- |
| Capacity | 22 368 |
| Country | Poland |
| City | Szczecin |
| Clubs | Pogoń |
| Category | Design awaiting implementation |
| Cost | PLN 245 mln |
| Construction | 2018 - 2021 |
| Design | PPIP |
| Design time | 2013-2016 |
Advertisement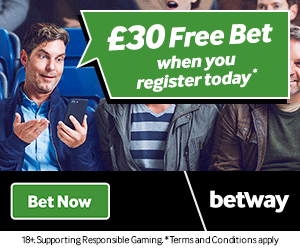 Description: Stadion Floriana Krygiera
In late 2013 the municipality of Stettin selected the winning concept of Stadion Floriana Krygiera redevelopment. The scheme was to include the existing landfill stands in the west (curve) and south, while a new north side would come with all UEFA-required infrastructure to meet Category 3 requirements (later upgraded to Cat 4). All of the stadium was to receive a canopy protecting 18,000 people, almost unchanged capacity.
In 2014 evaluation proved that the south and west stands need to have their structure replaced, meaning they would be practically built from scratch. Despite immense inflation of the cost (from PLN 48 to well over 100 million), the city decided to stick to the plan.
After almost entirely negative feedback and intensive campaigns from host club Pogoń, the supporters and media, in 2015 the city gave in and agreed to reconfigure the west end into a more rectangular form, bringing fans as much as 22 meters closer to the field. In 2016, following further campaigns, the city caved in once again and agreed for a fourth stand to be added in the east, enclosing the stadium entirely and raising capacity by some 4,000.
Related news
2016
2014
2013