AFAS Stadion Achter de Kazerne
Updated: 24.10.2017
| | |
| --- | --- |
| Target capacity | 18 500 |
| Capacity before works | 13 123 |
| Country | Belgium |
| City | Mechelen |
| Clubs | KV Mechelen |
| Category | Construction in progress |
| Construction | 05/2015 - 08/2016 |
| Cost | $8.5 million |
| Design | Engineering Survey Architecture |
| Design time | 2013 |
| Address | Kleine Nieuwedijk 53, B-2800 Mechelen |
Advertisement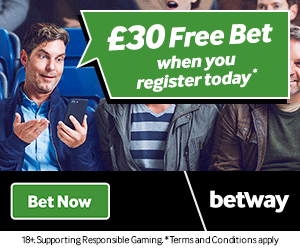 Description: AFAS Stadion
The plan foresees two new stands being built in the north (first phase) and south (second), together forming an L-shape with filled corners.
Both the new stands will be double-tiered with entire lower tier dedicated for safe standing and upper decks all-seated. The west end will also see skyboxes built between the two levels, no less than 11. Additionally a new disabled spectators section will be built behind the eastern goal as an independent structure.
Altogether the stands will bring a capacity increase of 5,000, bringing it to 18,000. To save the neighbouring houses from excessive traffic with limited parking the club suggested to provide a shuttle service for fans from more distant parking sites.
Also as part of means to gain local community's approval a new day care is planned under the new stands, addressing the city's great need for such services.
Pictures
22.10.2017
04.07.2017
18.04.2017
07.03.2017
04.10.2016
30.06.2016
01.06.2016
04.05.2016
31.03.2016
16.02.2016
16.02.2016 © Paul Martin

16.02.2016 © Paul Martin

16.02.2016 © Paul Martin
25.01.2016
19.10.2015
19.10.2015 © Paul Martin

19.10.2015 © Paul Martin

19.10.2015 © Paul Martin
02.09.2015
03.08.2015
06.07.2015
17.06.2015
Related news
2016