New stadium: Football officially began here
source: StadiumDB.com; author: michał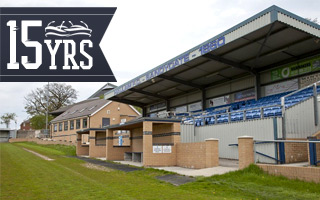 It's the oldest existing football stadium, with first official game being played back in 1860! And sure, they played 16 players a side instead of current 11, but that only makes it more special.
Hallam FC allowed us to use their photos some time ago (thank you!), but we decided to hold back until we have a special occasion to add this stadium on. So now that we're celebrating our 15th anniversary, we had to begin adding 15 special stadia with this very one!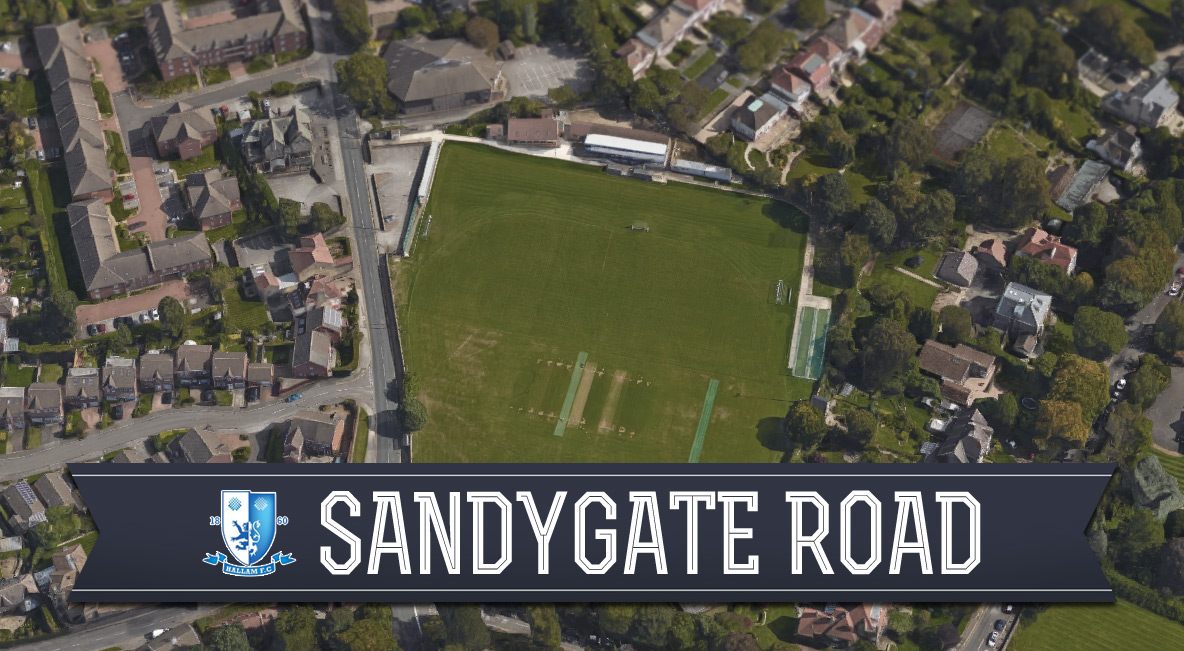 After all, while we've turned 15yo, Hallam FC is turning 156 and their stadium has been in use for 212 years. Yes, 212! Sports have been played here since 1804, though first came cricket, followed by football over half a century later.
And while cricket is played here to this day (thus the extended field), Sandygate Road is considered the oldest functioning football stadium, as confirmed by Guinness Book of Records. First ever official game between two clubs was recorded here on Boxing Day (Dec 26) 1860.
© Hallam FC
That fixture was a derby game between hosts Hallam FC and the oldest existing football club, Sheffield FC. For that reason many consider their friendly rivalry the oldest continuing derby. Because of games being played along "Sheffield rules" in early years, it's called the Rules Derby. These rules included, among other characteristics, admission of 16 players of each team onto the field.
Its rich history adds to the charm of this non-league venue. Charm even greater when you realize that the field at Sandygate isn't level. The south side is located lower, meaning that each team plays "uphill" for 45 minutes. The slope is of course slight, but easily noticeable.
© Hallam FC
Current shape of Sandygate is the outcome of renovations and expansions in 1990s. In 1992 the floodlights were added, while in 1999 the covered grandstand for 250 people opened. Behind it new player facilities were created, while old locker rooms were converted to a clubhouse.
Hallam FC are the first team on record to win any knock-out trophy (the 1867 Youdan Cup), though one could hardly argue they didn't enjoy the most successful run ever since. But with ground lease expiring in 2088 they will surely outlive StadiumDB (or will they...) at the very place they began in 1860!
Meet all 15 special stadiums added for our 15th anniversary!