New stadium: The ruins of Warsaw athletics
source: StadiumDB.com; author: michał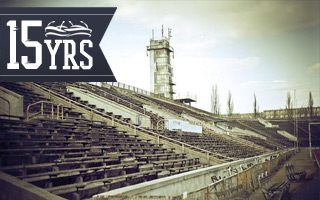 It's one of the few European capitals not to have a decent athletics stadium. The dilapidated Skra stadium could make a horror movie set and yet it nurtured a Rio golden medalist.
We're not writing about this stadium now by accident. As Rio Olympics are coming to an end, Poland won two gold medals and one of them was earned in stunning style by Anita Włodarczyk. The hammer thrower is the first female to reach a much better result than her male equivalent at the Olympics, breaking world record at the same time.
That's the glory component of this story, now for the gory one. Over the years Anita has been training at this very stadium, one that we were puzzled whether to add as a historical or existing one, because it's just unsafe for use. And yet it's still the place where many athletes prepare for international events.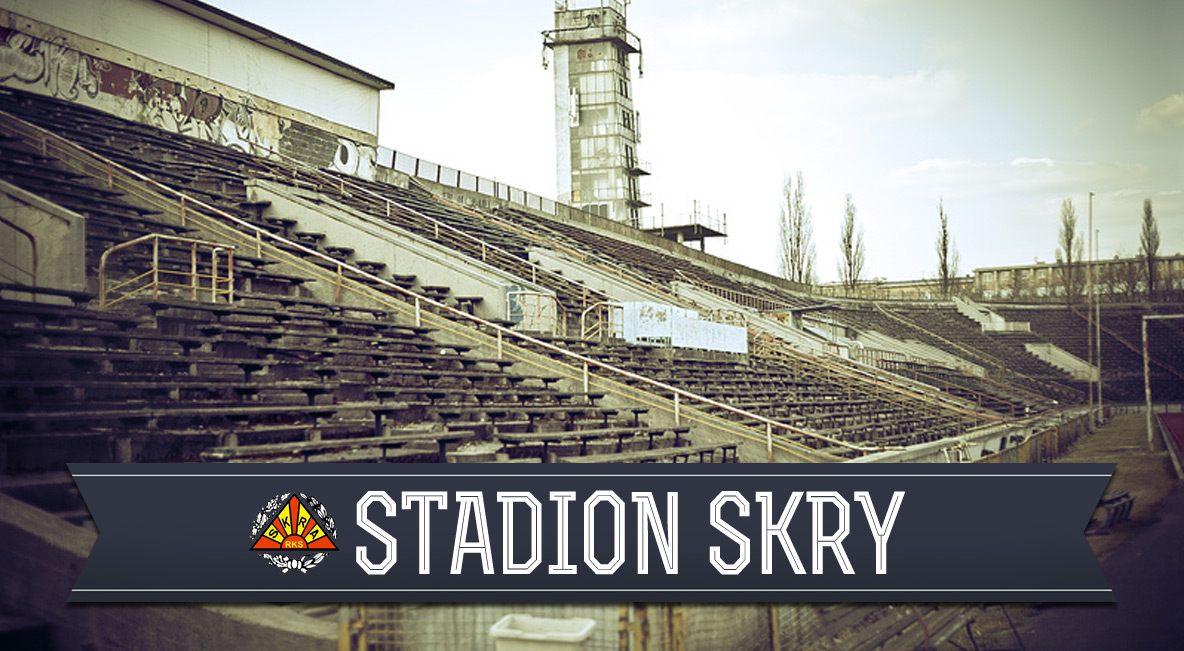 © Robert Danieluk
As many athletic clubs, Skra proved incapable of maintaining large facilities after Poland shifted from socialism to democracy. Athletics isn't as popular or profitable as football and many large athletic stadiums went into neglect. Unfortunately there is no optimal model of bringing them back to life.
Club authorities appealed to the city numerous times for help in saving the historical stadium, but to no effect. Skra also teamed up with a couple investors who were willing to revitalize all of the sports complex in exchange for offices or residential estate within the plot. But these attempts were stopped by Warsaw as well.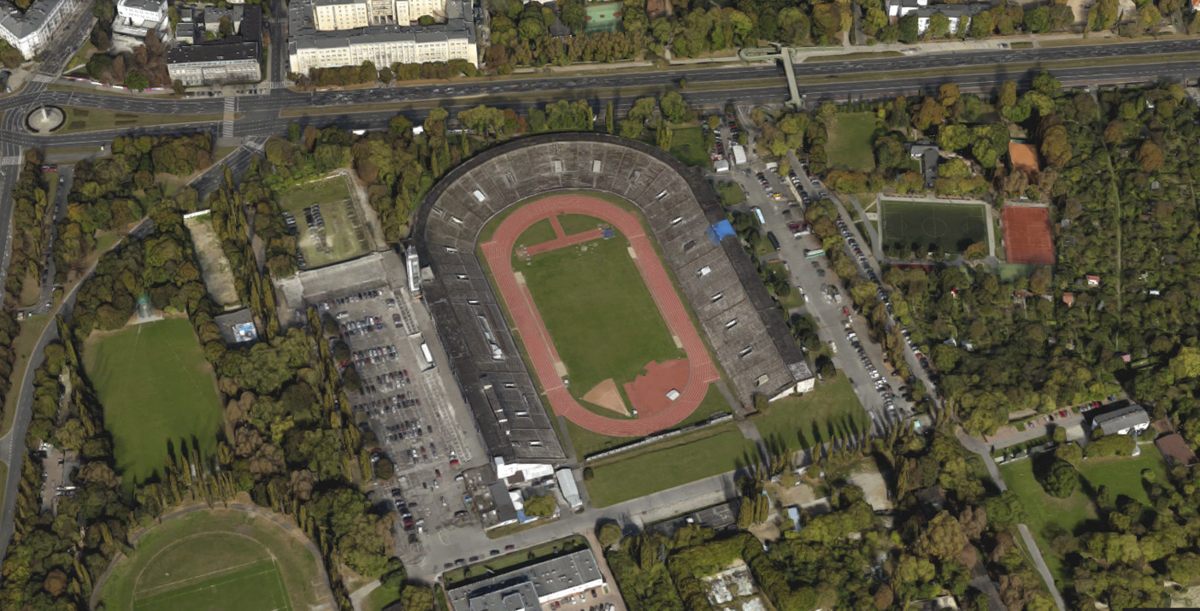 © Google Maps
No wonder that the recent success of Anita Włodarczyk was used by her and the media (over 40 articles nationwide and growing) to shame Warsaw into salvaging what remains of the city's athletics. If not for any other reason, than at least because the city is legally bound to take care of the facilities now. In late 2015 the Supreme Court ruled against prolonging of Skra's leasehold of the building after the team was found unable to safeguard its existence.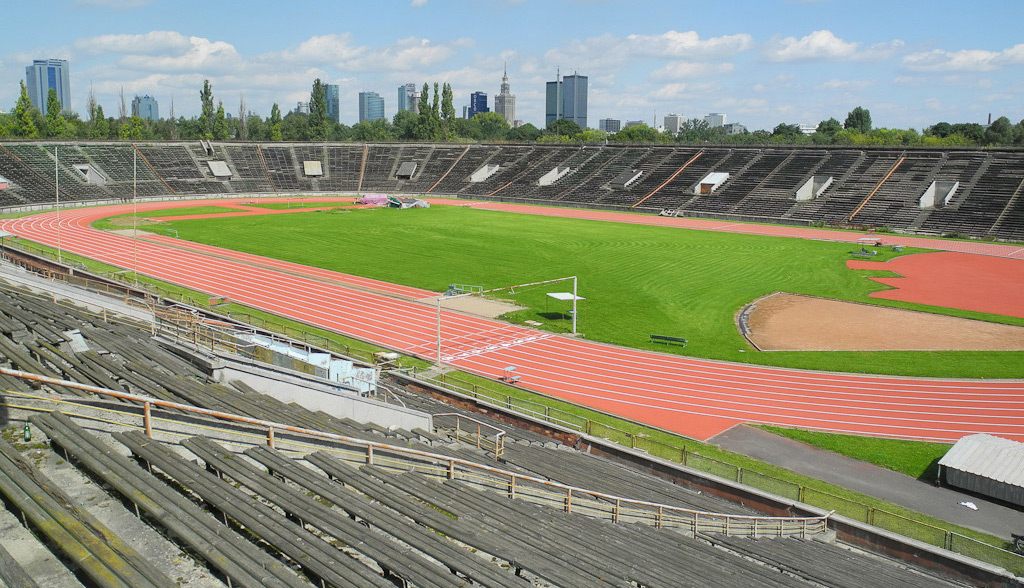 © RKS Skra
Now the duty is on Warsaw and despite having months to evaluate the situation (let alone a decade of appeals to do something, let alone numerous talks with Skra), the city hall seemed blatantly unprepared for the backlash it received after terrible conditions at Skra were brought to light this week. "We need to evaluate what repair works are required, how much they would cost and then plan our expenses", said Agnieszka Kłąb, debuty press officer at the city hall.
It began after World War II
First stadium in the north-west of the Mokotów Field was built in 1934 and used by the multi-section club Warszawianka. WWII made its completion impossible and Nazi artillery used the site during warfare. Following heavy bombardments only pieces of the old embankments were left. In 1946, when Warsaw reconstruction was ongoing, the land was offered to another large club in Warsaw, Skra.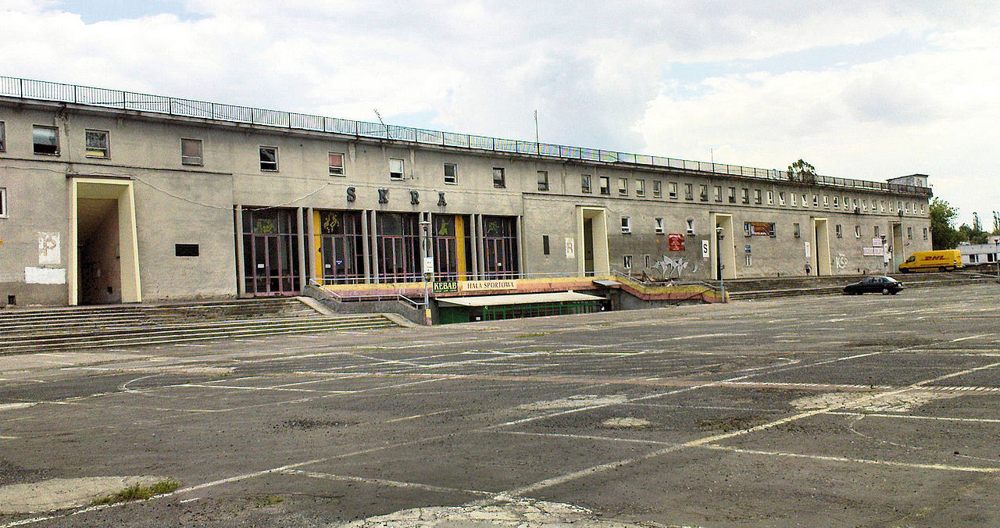 Fot: Jolanta Dyr (cc: by-sa)
With slightly rotated field the new stadium was built with horseshoe shape. The southern open end established a connection to the remainder of Mokotów Field, while the simple and elegant architecture by engineers Kokozow and Wasilewski provided significant floor space, aside of the stadium's large capacity of 35,000.
The building was operable in 1953, not long before 5th World Festival of Youth and Students (1955) held in Warsaw. The stadium's size and central location in Warsaw made it one of the city's most popular sports venues and one of Poland's athletic stadiums.
In 1969 it became the first nationwide to receive a polyurethane running track. The Polish Sports and Tourism Museum moved here in 1966 and by 1970 the Olympic Preparations Center began functioning, including a hotel on top of the stands.
Meet all 15 special stadiums added for our 15th anniversary!