New stadium: One ground, two hemispheres
source: StadiumDB.com; author: michał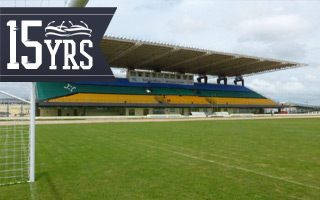 It's the only stadium of its kind, at which each team plays on a different hemisphere. Divided in two halves by the Equator, please welcome Zerão!
It's not even the most centrally located stadium in the Amazon city of Macapá, but this stadium is unique in where it's built. Estádio Milton de Souza Corrêa, commonly known as Zerão, is famous for its location directly on the Equator. In fact, it's built so precisely on the Equator that each half of the field lies on different hemisphere.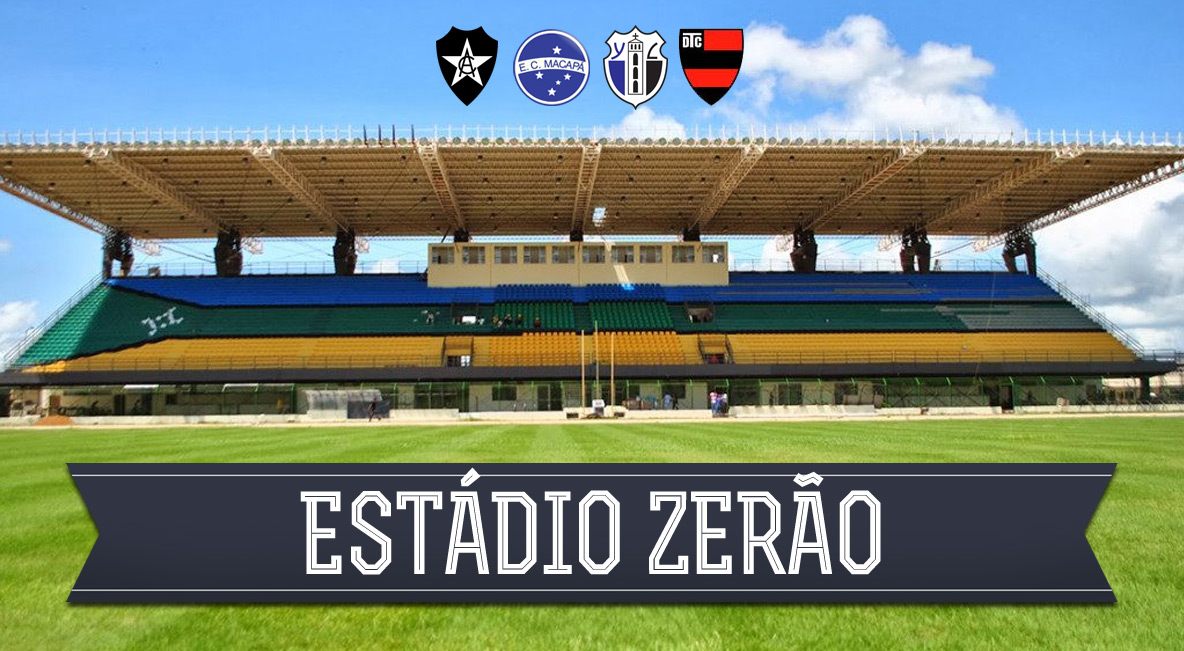 Since the stadium is built symmetrically to the Equator, the division into two halves includes its single grandstand as well. Opened with that very grandstand in 1990, the stadium had to be closed in 2007 as its state no longer allowed safe holding of events. In 2014, following major investment from the Amapá state authorities.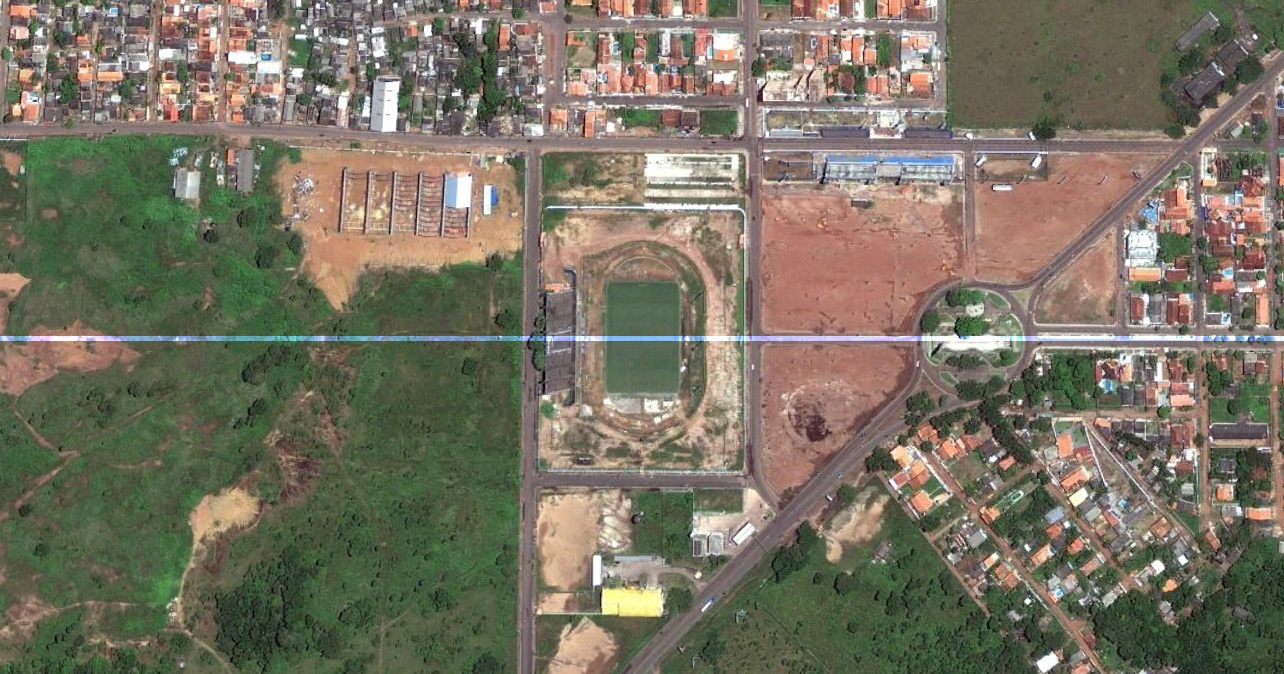 Along the structural changes came a roof, new floodlights and seats, which create a massive Amapá state flag in the stand. In 2015 the facilities were joined by a new running track, providing professional infrastructure for runners in the city of half-a-million.
Meet all 15 special stadiums added for our 15th anniversary!