New stadium: Glasgow's forgotten, but still existing giant
source: StadiumDB.com; author: michał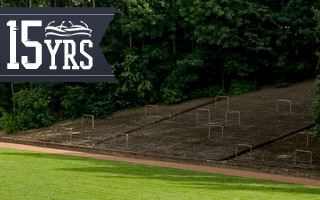 Just a stone's throw away from Hampden Park lies a 50,000-capacity stadium. Well, once a 50,000-capacity stadium. Now it's a public park, but with some prospects of return to glory.
Created in 1884 as the home of Queen's Park FC, this stadium was named Hampden Park and if it sounds similar to the current national stadium of Scotland, that's no accident. This venue was the 2nd Hampden Park, current one is already the third to bear that name. Relocation of Queens Park FC just 250 meters south began the third one's story in 1903, while this venue was renamed New Cathkin Park (later only Cathkin Park) as another big club moved in, Third Lanark AC.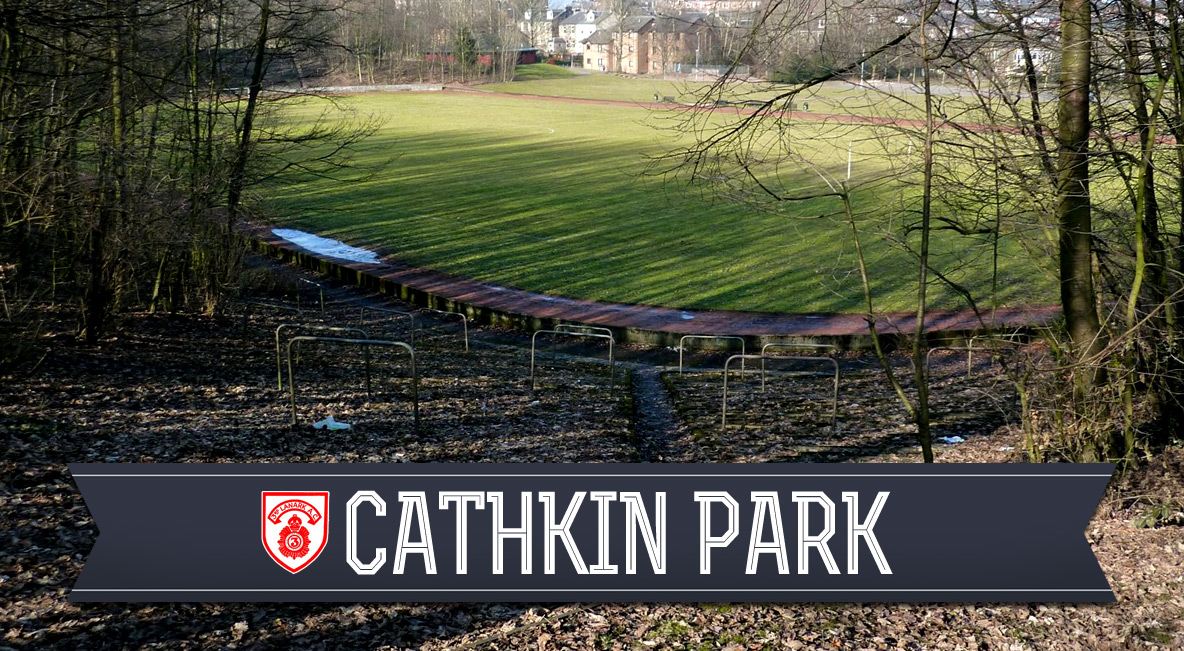 The stadium with crescent-shaped landfill terracing and one covered grandstand along the north side was able to hold 50,000 people at peak. Third Lanark established themselves as a solid contender domestically, winning championship once and the Scottish Cup twice. But, following prolonged mismanagement, the team folded in 1967. Along with it ended professional football at Cathkin Park. The very last game was played in April 1967 against Queen of the South (3:3).
It's a real shame that professional games haven't been played here since, because this stadium's history is quite impressive. This is where the first cup final between Celtic and Rangers was played (1899) and where many other domestic cup finals were held. It's also important for Scottish-English club rivalry.
So why are we covering this stadium if it's inactive since 1967? Well, it hasn't been inactive, just hasn't held any professional games. This stadium's "second life" is a unique case. It was converted into a public park, but the crescent-shaped terracing remains to date. Large swaths were covered by trees, but the Glasgow City Council managed to retain parts of the terracing in very decent condition, actually able to hold matchgoers on weekends. The field is in good condition and is being rented to amateur teams.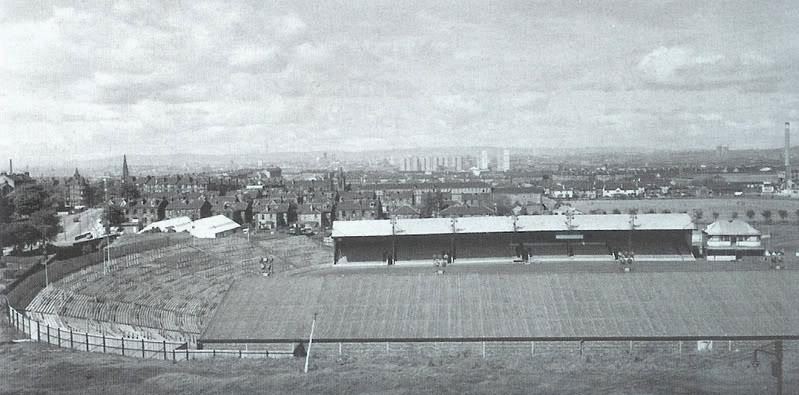 One of such teams proved to… Third Lanark AC! The legendary club was revived in 2008 as an amateur side and there were several efforts to improve its status since then. As late as April 2016 John Sweeney, Scottish millionaire living in Canada expressed the will to bring Cathkin Park back to professional football along with his beloved team.
Sweeney's story is directly linked to the stadium, because he decided to emigrate exactly in 1967, after his beloved team had folded. Now, having reached success in Canada, he would like to help bring Third Lanark and Cathkin Park back onto the map.
Meet all 15 special stadiums added for our 15th anniversary!