StadiumDB Newsletter: Issue 63 - If only there was more good news
source: StadiumDB.com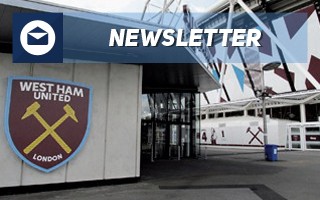 Have we got a portion of news for you! Double package of information from the past two weeks and quite some new material published on StadiumDB. Here's the latest edition of our newsletter. If only all the news was good...
It's been a very hard weekend for a number of reason. A supporter has died following his collapse at a Brighton game and in Leicester the whole world seems to have collapsed for LCFC staff and supporters, following the disastrous death of club owner Vichai Srivaddhanaprabha just outsite King Power Stadium. There are now rumours that the ground could be named after him but it seems far too early for such steps. We thoroughly empathise with all those affected.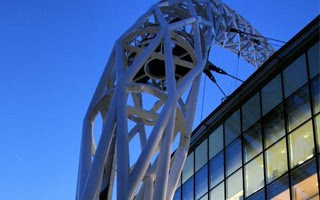 Far less dramatic, though not positive at all, was the news of Wembley sale being shut down by proponent, billionaire Shahid Khan. Also in London, there's now officially no chance of Tottenham's new stadium being ready for opening this year. For the first time Spurs openly criticise the contractor, who – incidentally – last week has been appointed to carry out expansion of Alexander Stadium, main venue of the 2022 Commonwealth Games.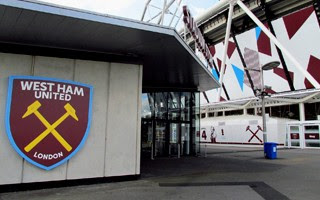 Back in London for a moment, another episode in ongoing saga of conflicts between West Ham and LLDC premiered recently as both sides continue criticising one-another. There's a silver lining, though, as an agreement is found on the colour of field-surrounding material. Final piece of news from England comes from Liverpool. Everton have confirmed that their new stadium planning application will not be filed until late 2019, which means several more months of waiting. However, we should be just a few months from the official concept presentation, at least something well worth waiting for!
We've seen two fantastic designs being presented in the southern hemisphere's most distant areas: Australia and New Zealand. In Sydney there's an official replacement for aging Allianz Stadium and it's massive. Not capacity-wise, that won't change (45,000). But in terms of volume, technology and comfort the difference between old and new is stunning. Aesthetically? The two are quite consistent, which seems fitting. They're both, after all, designed by Cox Architecture. Meanwhile, in Auckland, there's a different story. First of a kind stadium with auditorium below water level might be close to fruition and not a minor one, too. 50,000 seats hidden despite being located in one of Auckland's most exposed spots! We'll keep our eye on these two.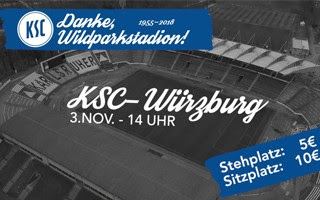 In upcoming weeks you should keep an eye on StadiumDB as we all await the demolition of Wildparkstadion. The final game is coming this weekend, excavators arrive around the north curve next week. Most importantly, however, we're waiting until November 22 to see the official design of Karlsruhe's new stadium, the successor to be built in Wildpark, able to hold some 35,000.
Finally, our most-read articles of the past 12 days both cover Spain. First, we found out what the schedule will be for Camp Nou's redevelopment will be. We all know the scheme and yet expansion to 105,000 is impressive even when we see it explained step by step, with constant use of the field by FC Barcelona included in the plan. But still, the most wonderful idea comes from Pamplona, where football club Osasuna decided to leave selection of winning stadium design up to its supporters! It's such a great community-oriented move that we don't blame you for reading it more frequently than any other article recently!