Liverpool: Everton's stadium a year behind plan
source: StadiumDB.com; author: michał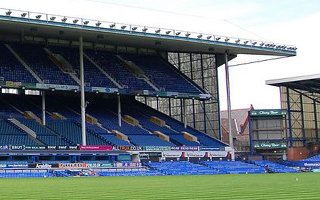 Instead of late 2018, the planning application for Bramley-Moore Dock stadium is now expected in late 2019. For now fans have to settle with formal round of public consultation.
On November 15 the public consultation process for Bramley-Moore Dock site begins. Everton thus invites fans, local residents and insititutions to discuss the scheme over a 3 week period. As it ends in December, there's – obviously – no chance of planning application being filed this year.
We should keep in mind that early announcements suggested the application being filed in early 2018, then late 2018. Now the official date is more pessimistic: second half of 2019. Along with this shift, delivery date of 2022 is no longer realistic. A more safe scenario suggests 2023/24.
Everton chief executive Denise Barrett-Baxendale has this week visited New York, where she met with architect Dan Meis, who has been working on the stadium design for over a year. Meis had already consulted supporters on specific design features earlier this year.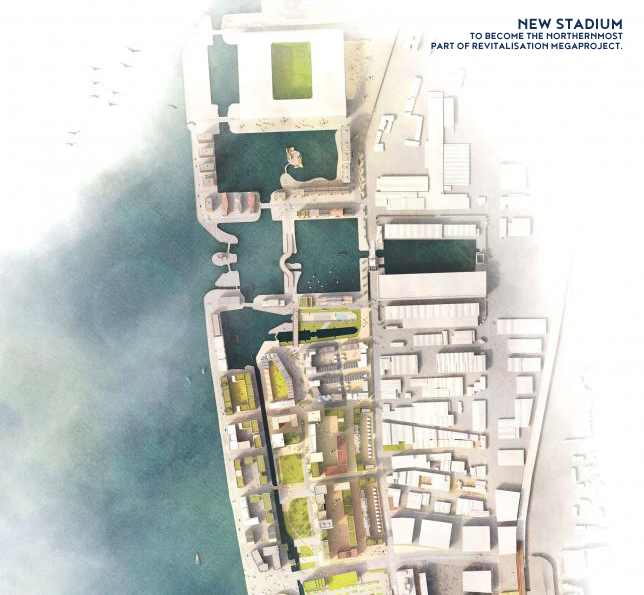 "We know everyone is very keen to see images of what the stadium might look like and we look forward to sharing them next year. We will abide by a careful and considered process that respects all stakeholders' interests. This is a multi-faceted project and it is important that we do everything required to ensure our planning application, when it's made, stands the best chance of success." CEO Barrett-Baxendale said in a statement released by the football club.
"The Club has already carried out a huge amount of work to get us to our current position, making sure any scheme we develop is right for the Club, the fans and for the city region as a whole. This is a long and methodical process and the public consultation forms an important part of this."
Keep in mind, the new Everton stadium, expected to hold between 50,000 and 55,000 people, will sit in a very difficult site. Not only spatially constrained and requiring a dock to be drained, Bramley-Moore is also part of UNESCO's world heritage site, which puts the bar on any design very high both in terms of aesthetics and scale.
When Everton finally file their planning application, they should also present the outline plan for Goodison Park redevelopment. The historic stadium should be converted into a new community asset, though it's quite clear the team will like to make as much revenue off its redevelopment as possible. Especially that Everton may withdraw their demand for public loan for the stadium and build an entirely private financial model for the £500 million project.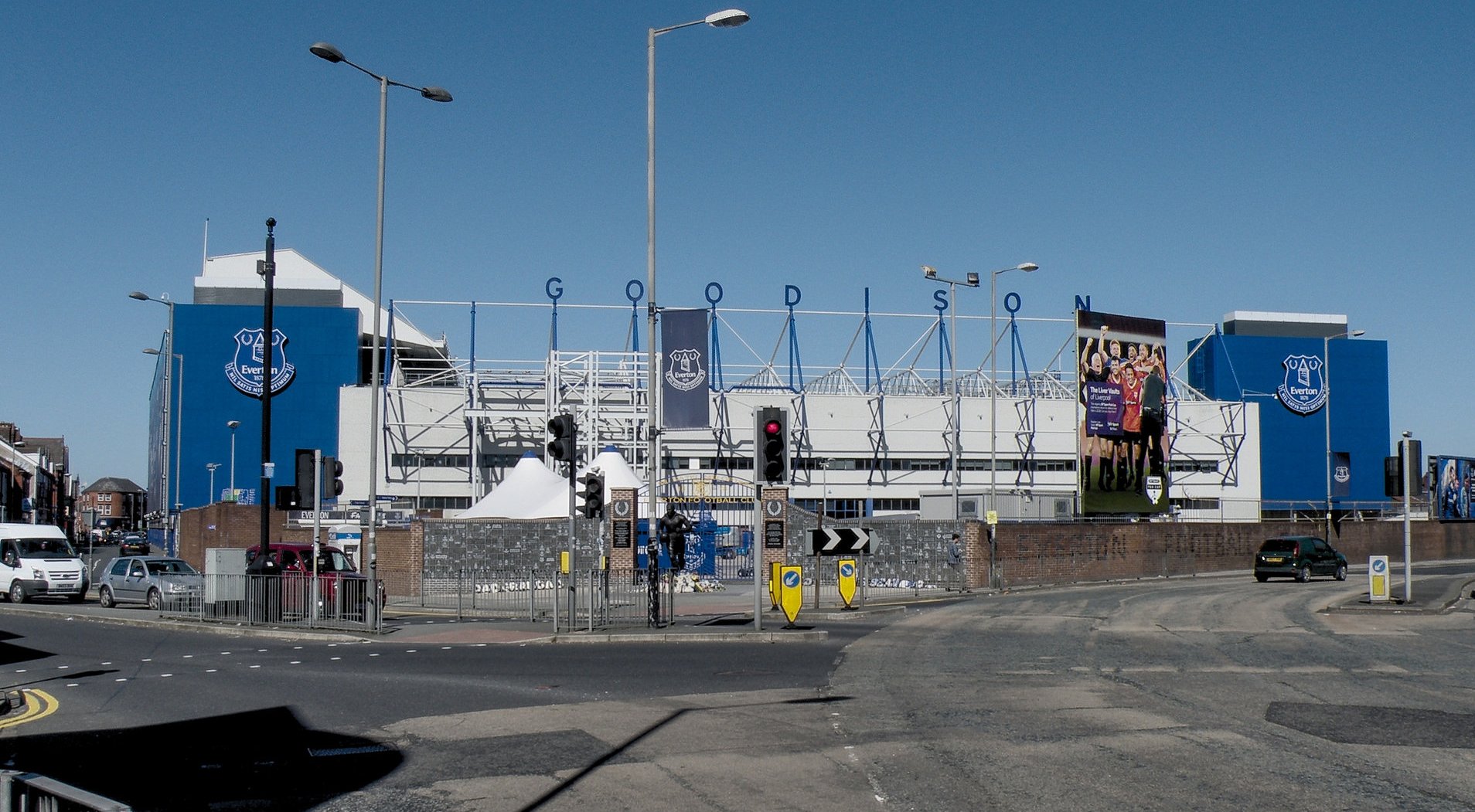 © Heather Ormsby