London: Wembley deal off the table. For now
source: StadiumDB.com; author: michał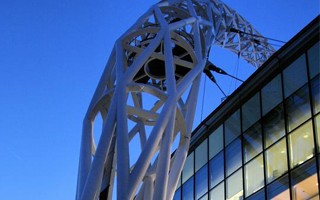 Shahid Khan decided to withdraw his proposal to purchase Wembley, following insufficient support for the transaction within the English football community.
Earlier today NFL owner Shahid Khan released a lengthy statement, announcing his withdrawal from the proposed Wembley purchase, subject to strong debate ever since it was first suggested in April.
The decision to withdraw came following last week's FA Council debate on the subject, which revealed there is no unanimous or even overwhelming support for the deal. In Khan's statement we read: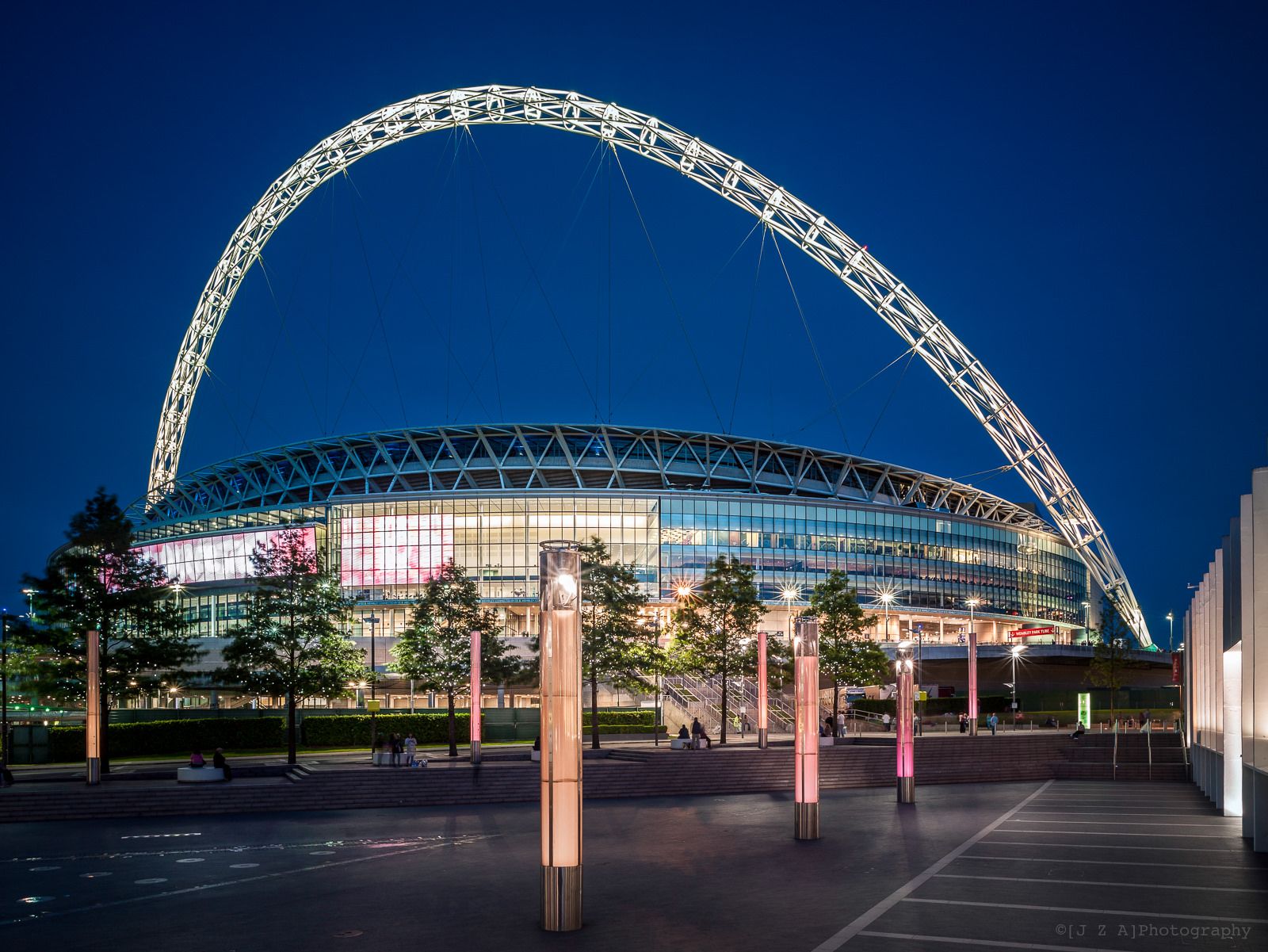 © James Attree
"The intent of my efforts was, and is, to do right by everyone in a manner that strengthens the English game and brings people together, not divides them. Unfortunately, given where we are today, I've concluded that the outcome of a vote next week would be far from sufficient in expressing the broad support favored by the FA Chairman to sell Wembley Stadium. Until a time when it is evident there is an unmistakable directive from the FA to explore and close a sale, I am respectfully withdrawing my offer to purchase Wembley Stadium."
Khan's withdrawal may not be the end of any Wembley talks, however it signals a stay on potential move of an NFL team to the national stadium in London. Speculation continues on whether Tottenham's stadium would house a franchise in return, as an expansion of NFL to London still seems on the table.
The FA, at least on the surface, have accepted the decision. FA chief executive Martin Glenn released his own statement. "At a recent meeting with Mr Khan he expressed to us that, without stronger support from within the game, his offer is being seen as more divisive than it was anticipated to be and has decided to withdraw his proposal." his letter reads.