UEFA: Official announcement of EURO 2028 and EURO 2032 hosts
source: StadiumDB.com; author: Kuba Kowalski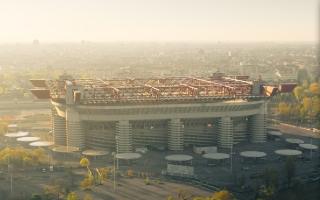 UEFA has officially announced that the UK and Ireland will host the European Football Championships in 2028, while Italy and Turkey will co-host the event in 2032.
Stadiums to host EURO 2028
The decision was made after Turkey withdrew from contention to host EURO 2028, leaving England, Northern Ireland, Ireland, Scotland and Wales as the only joint bidders for the tournament. The final decision was approved by UEFA's executive committee.
The stadiums that have been proposed to host EURO 2028 are:
It is worth mentioning that not all stadiums are already ready to host such a big event. Some of them, such as Casement Park in Belfast, still need to be upgraded. Everton's new stadium at Bramley-Moore Dock, on the other hand, is still under construction.
© Diego Crespo
All teams will play in the qualifiers
In the context of qualifying for EURO 2028, UEFA wants all five host nations to take part in qualifying groups, with only two automatic places reserved for host nations that fail to qualify. If more than two of the five hosts fail to qualify, only the two with the best results will secure the hosts' places. There is no guarantee that all five will attend the finals.
Great Britain and Ireland have a track record of hosting major football events. England hosted the 1996 European Championships while England and Scotland hosted matches at the last European Championships in 2021.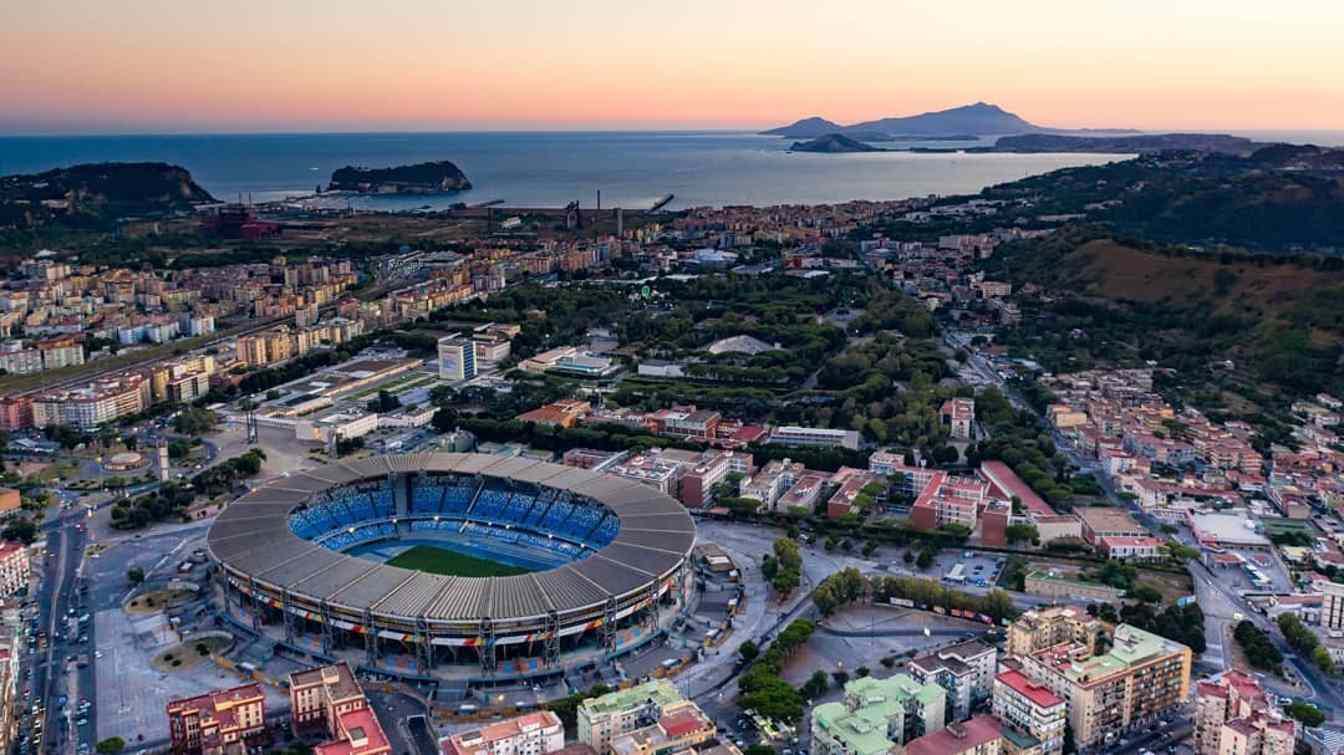 © Instagram: @dronaut.video
Stadiums to host EURO 2032
The Italians and the Turks, on the other hand, have each put forward 10 stadiums that are being considered for hosting EURO 2032. Five arenas from each country will eventually be selected. At this point, the broad lists are as follows:
Italy:
Turkey:
The final list will be announced in 2026.
Also, check out our newest video about EURO 2032 stadiums: