England: Stadium rises will affect Premier League clubs
source: StadiumDB.com; author: Kuba Kowalski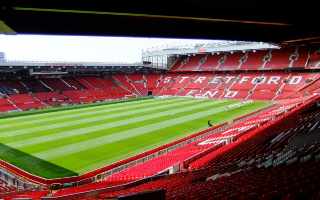 The value of almost all 20 stadiums owned by teams playing in the Premier League has recently increased. As a result, clubs will face multi-million pound tax increases involving their infrastructure.
The Premier League is unquestionably the richest football league in the world. The transfer value between the clubs is enormous, with matchday or television revenues running into millions of pounds. However, the more income generated, the more taxes, also 'stadium related', especially for the owners of Tottenham Hotspur Stadium or Old Trafford.
It is these 2 stadiums that have achieved the highest valuations for business rates of all football grounds in the country. They stand at £10.3m and £8.7m respectively. The huge increases come despite the government's promise in March 2021 that market-wide economic changes in property values would be properly taken into account at the next general rate review. After all, football stadiums were closed to fans for more than a year. As they say - fine words butter no parsnips.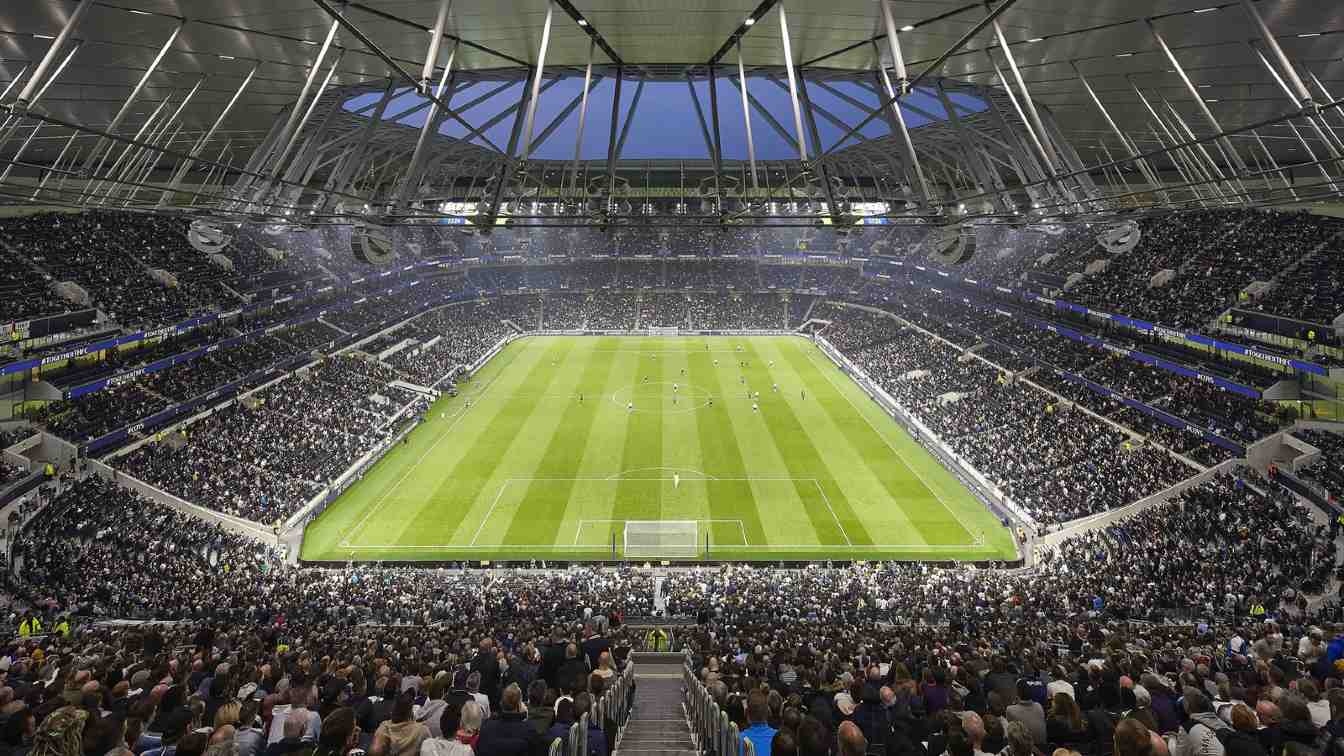 © Hufton+Crow
Altus Group's analysis of official government figures shows that, to date, the total rateable value of the 20 Premier League club stadiums was £50.8 m. This was calculated according to the last property assessment in 2017, which has formed the basis of the accounts for the past six years. However, it has been increased by as much as 49% to £75.7m and will apply from 2023.
The biggest loser of the latest 2023 revaluation is Leeds United, whose stadium - Elland Road - has seen a 315% increase in value, while Wolverhampton Wanderers and Brighton & Hove Albion have seen their stadiums rise in worth by more than 250%. The only Premier League club to see a drop in stadium value is Aston Villa - this was -9.6%.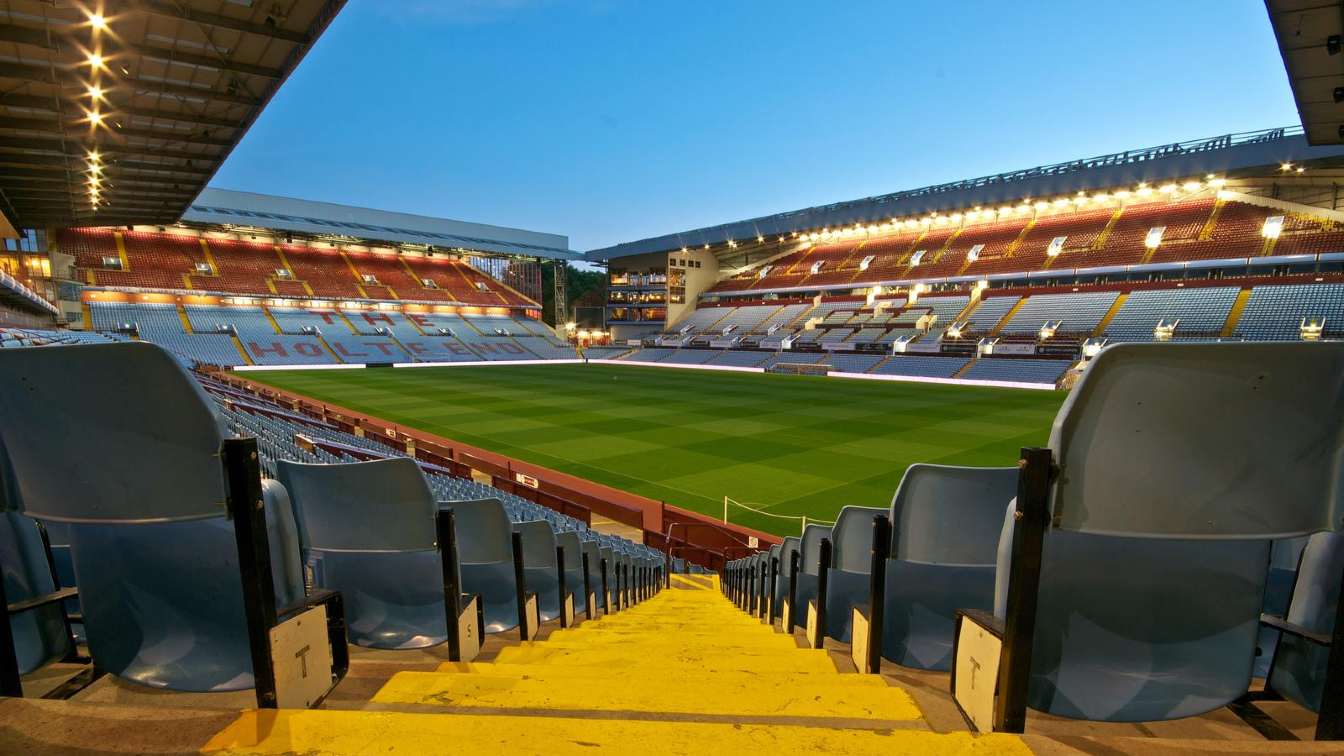 © Chris Homer
Altus Group CEO Robert Hayton himself spoke: Valuations of football stadiums are complex and take into account not just the size or capacity of the stadium, but the quality of the stadium, as well as attendance and revenue. Assessors have clearly underestimated the impact of the pandemic on values. Even the lower leagues will not be immune to huge increases. Coventry Building Society Arena - the stadium recently acquired by former Newcastle United owner Mike Ashley - has seen its value rise from £650,000 to £1.2m.