Tynecastle
| | |
| --- | --- |
| Capacity | 17 529 |
| Country | Scotland |
| City | Edinburgh |
| Clubs | Heart Of Midlothian FC |
| Inauguration | 10.04.1886 (Hearts - Bolton Wanderers, 4-1) |
| Renovations | 1892, 1903, 1911, 1914, 1957, 1994-97, 2016-17 |
| Record attendance | 53 396 (Hearts - Glasgow Rangers, 13.02.1932) |
| Design | Archibald Leitch (1914), Jim Clydesdale (1994) |
| Address | Gorgie Rd, Edinburgh, EH11 2NL |
Advertisement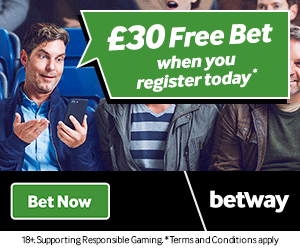 Description: Tynecastle
Hard to believe, but the oldest constantly standing venue in Scotland was once called new. That was in 1886, when Hearts moved from their previous pitch. First revamps came in 1892, 1903 and 1911, but the most important one was done in 1914 with the main grandstand designed by famous Archibald Leitch was opened. It stands today nearly unchanged, or at least visually.
In 1930's Hearts were becoming strong and stable financially. A proof of that was all-time attendance record set in 1932 against Rangers . The club even though of moving to a new ground with the idea being dropped due to WWII breakout in 1939. Interestingly, the club were considering Sighthill district, then a suburb. The same location was revealed as a desired location in 2011, when the concept of changing venues came back.
Two tragedies – at Ibrox (1971) and Hillsborough (1989) – made crucial impact on how the ground looks now. After the first one capacity was decreased from 49,000 to 30,000. The second with new safety rules again made Tynecastle smaller, this time leaving capacity at some 18,000. Ironically, new stands erected after Hillsborough were made of steel, while in 1954 the stadium was the first one in Scotland to have all stands made from concrete.
Related news
2017
2016
2015
2014
2013