StadiumDB Newsletter: Week 33 – check the summary here
source: StadiumDB.com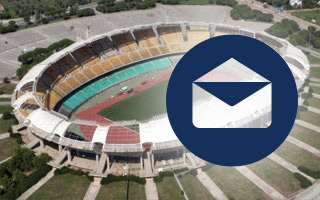 With immense amount of non-stadium work we left you with veyr few new positions in our database from September through October. Hoping to mitigate that in November let's see what we did find time for over the past week. For regular updates in your mailbox, just subscribe below!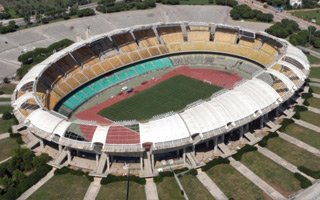 The most promising announcement came from Bari, one of the failed Copa 90 sites. While the club is still very popular, it never really needed the stadium it received for the tournament. Now FC Bari are actually on track to downsize their home. Not as radically as Juventus who tore theirs down, though it's still a huge project, worth up to €150 million. By 2021/22 Stadio San Nicola should be private and football-specific, with some 45,000 seats.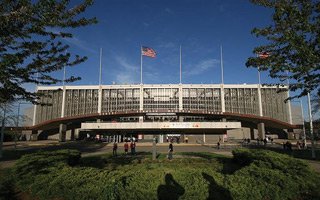 While one major stadium will get new life, another is ending its journey. RFK Memorial Stadium in Washington, D.C., a special place for American football (both the egg-shaped and global one) lost its last tenant when DC United failed to qualify to playoffs and ended their MLS season. Next year the team will move to Audi Field and leave RFK to be demolished, making way for a new leisure hub of the American capital. While we're in USA, another brand new football club is born in San Diego and will have a new modular 10,000-capacity stadium north of the city around this time next year...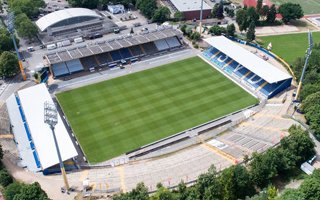 Former Bundesliga side SV Darmstadt 98 approved their master plan for stadium redevelopment. After failing to move to a brand new site they're about to invest €28.5 million into upgrades. In fairness, only 10 million will come from their own pocket, slightly more will be put forward by taxpayers (18.5 million). As a result, the team should have a modern ground with just over half of fans standing while the rest will be seated.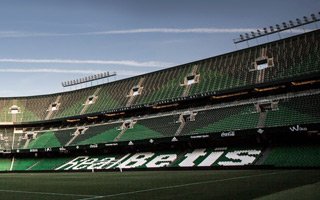 Spanish Real Betis is renegotiating its stadium-expansion debt worth some €15 million. In and of itself it's not the biggest deal but we used this opportunity to finally update its photos to include the brilliant new seating layout. Also, another major Spanish photo update covers El Madrigal, or Estadio de la Ceramica as it's known now. Be sure to see that one as well!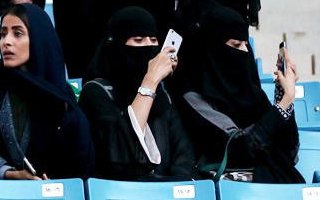 And finally, a major and long-awaited change in Saudi Arabia. From 2018 onwards women will be allowed to enter sports events. Not at all stadiums, not in all sections of the stands – there's a lot to be done. But a step in the right direction nevertheless!