Saudi Arabia: Women to be (somewhat) allowed into stadiums from 2018
source: Arab News / StadiumDB; author: michał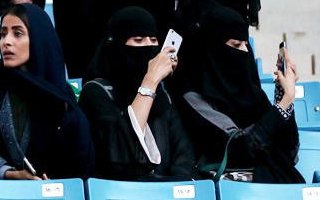 It's a historic step but let's not get overexcited. Saudi Arabia will remain one of the worst countries in terms of women's rights even after female fans enter stadiums in 2018.
Yesterday the General Sports Authority chairman Turki Al-Asheikh announced officially that from 2018 onwards women will be allowed to enter sports events, whether held at an open stadium or indoor facility.
This unprecedented statement follows last month's first ever case of females being allowed into King Fahd International Stadium for a national holiday celebration. That was a one-off, now it will be a rule.
While surely a step in the right direction, it should be noted that women will not be allowed into all venues and not have options of choosing where to sit. Any stadium open to women will have to provide specific family enclosure where mothers and children will sit, separated from men.
According to Turki Al-Asheikh three major stadiums will welcome ladies from early 2018 onwards. These include King Fahd Intl Stadium in Riyadh, King Abdullach SC Stadium in Jeddah and Prince Mohamed bin Fahd Stadium in Dammam.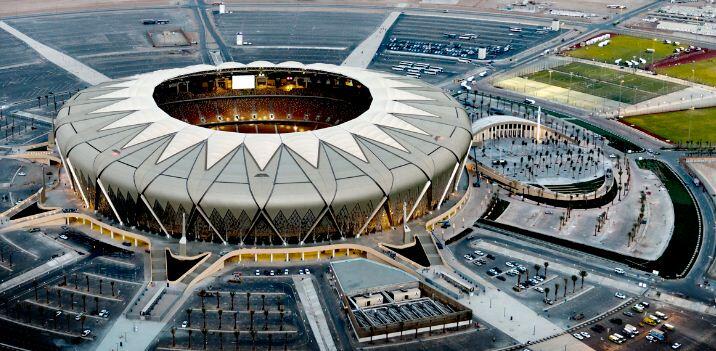 The easement of rules regarding women's access to sport follows a series of measures aimed at engaging female citizens in society. Since 2015 women have limited voting rights and recently they were allowed to drive cars without a male guardian. That said, Saudi Arabia is still considered one of the world's worst countries to be born a woman in. In terms of equality the country is ranked 141st out of 144 countries listed in the Global Gender Gap Index.