Sevilla: Betis renegotiating stadium loan
source: Marca.com; author: michał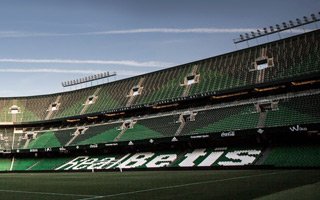 They were due to repay it within two years from construction delivery, now Betis want to get 5 more years. This way the new south stand would actually pay for itself.
Real Betis Balompie struck a deal with a Japanese bank to finance their most recent stadium reconstruction. While the new south stand cost under €12 million, other expenses brought the total to about €15 million. This is how much the bank has loaned to the Sevilla side.
Original conditions of the deal force Betis to repay €1 million per month between Jan and May, 2018. Overall interest rate was set at 3.5% with all of the sum due in June 2019.
Now the club is renegotiating their deal with the bank in order to push deadlines 5 years further. This way their latest addition to Estadio Benito Villamarin will pay for itself, according to Marca.com. The new grandstand is improving Betis' revenue and would generate enough to provide necessary funds itself.
When Betis was signing the deal with their creditor, the team was in much poorer position than it is now. This season they've reached highest budget in history at nearly €88 million and hope to reach 100 million if successful in the 2017/18 campaign.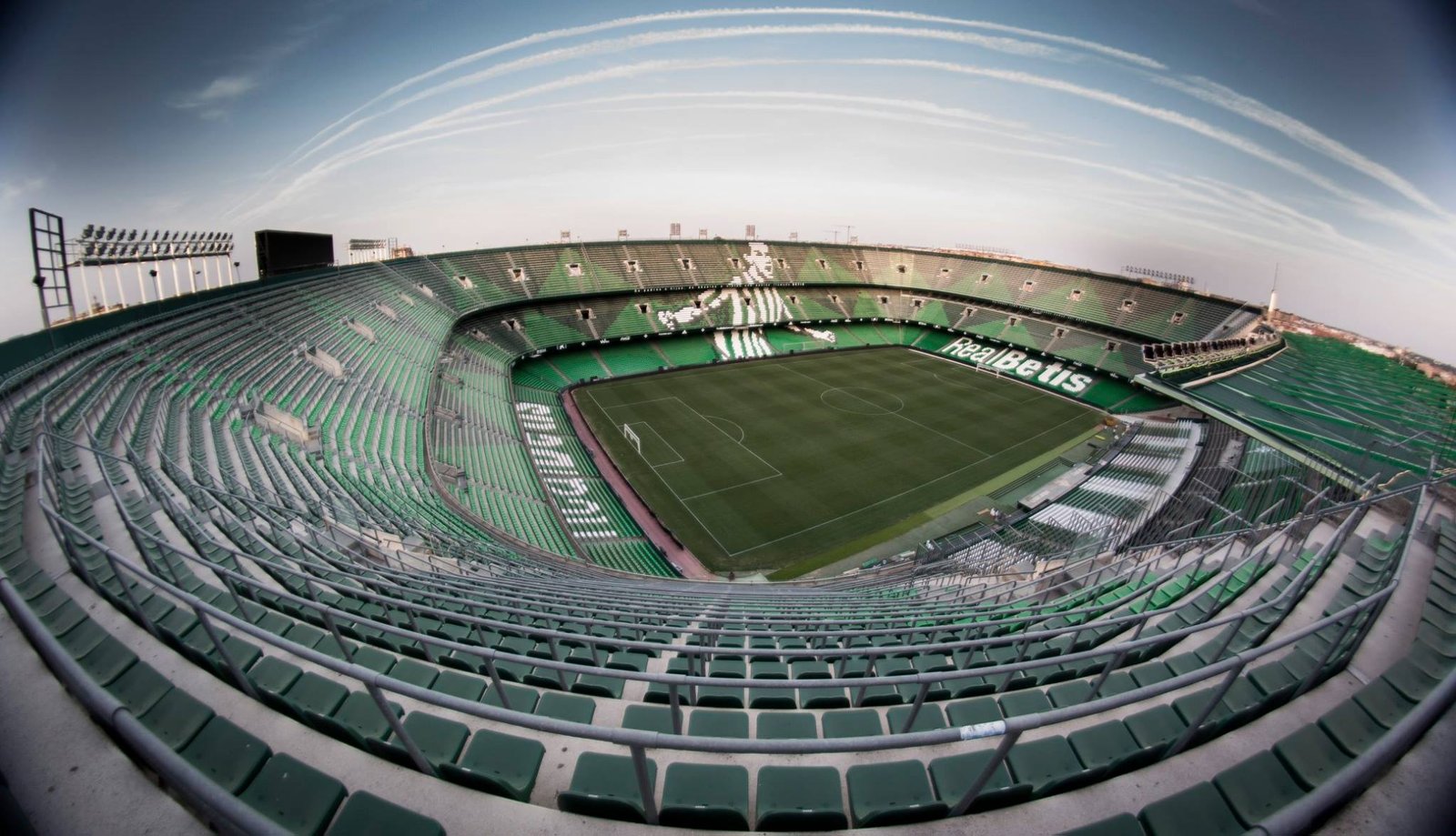 © Real Betis Balompié