Italy: Bari set to rebuild Stadio San Nicola
source: Bari.Repubblica.it / CalcioeFinanza.it; author: michał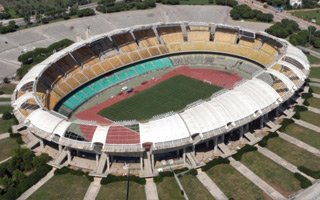 After years of gradual deterioration the monumental Copa 90 stadium is expected to be completely redeveloped. By 2022 it should lose 13,000 seats and move fans closer to the field. Will this grand plan happen?
Serie B's largest stadium has only been subject to bad news in recent years. 9 sections of its membrane roof were either destroyed or removed before that happened, while the structure's amenities continue to lag behind best Italian sports stadium.
Soon we should see changes, though not at the stadium just yet. First, a pre-feasibility study is to be delivered, expected by late 2017 or early 2018. Commissioned by FC Bari and carried out by Stadium Consultancy, it should establish whether Stadio San Nicola can be converted to serve its actual purpose better.
In more specific terms this means losing quite a lot of its capacity, though it would still be among the larger football grounds in Italy. Of the current 58,270 seats only up to 45,000 would be left, while fans should be brought much closer to the field. Yes, the running track should go.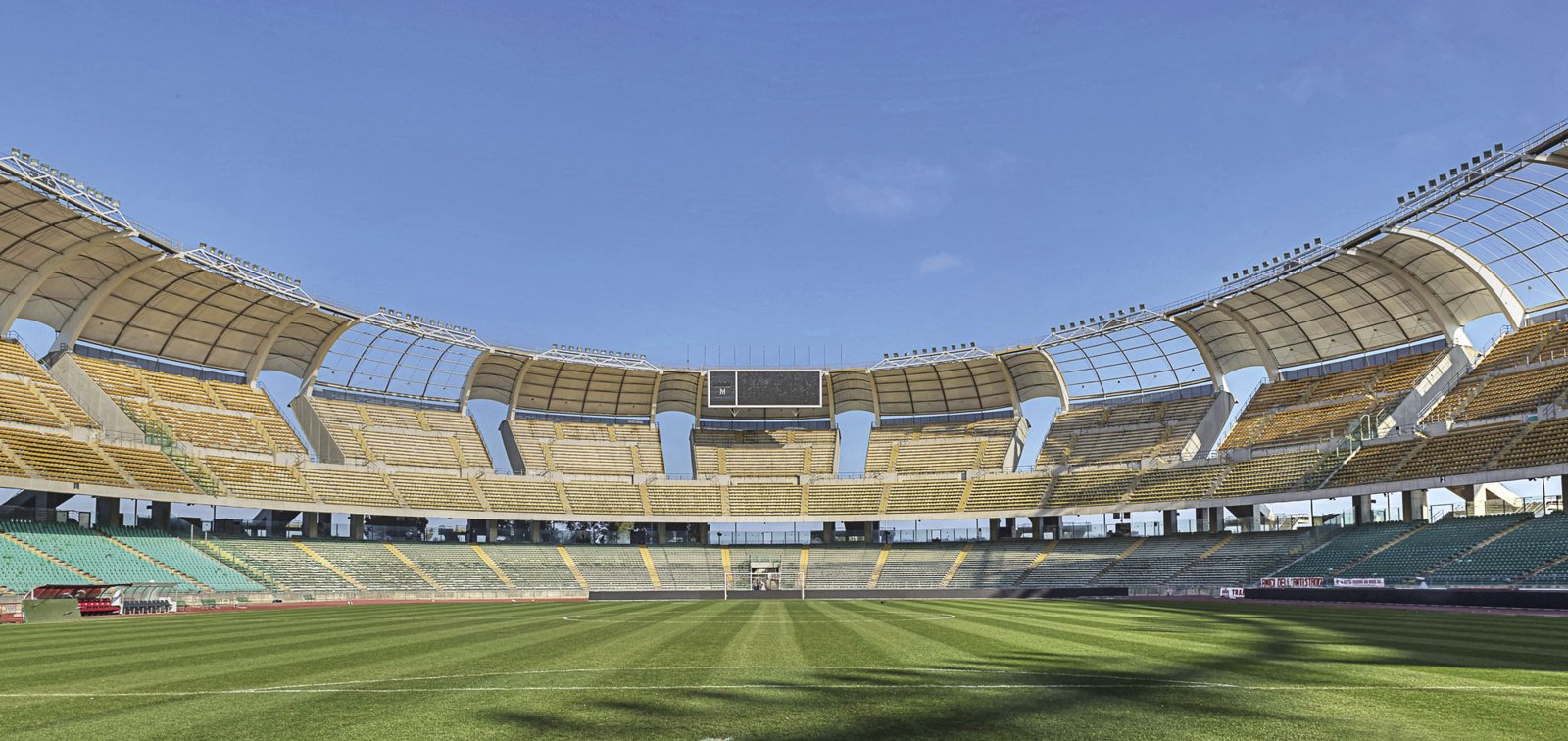 At the same time FC Bari and their partners have to respect the current stadium's architecture. Designed by renowned Renzo Piano, the stadium should retain its distinctive concrete-petal shape.
The planned reconstruction will, most importantly, not be supported by the municipality of Bari. Bari's mayor Antonio Decaro has already assured he would not spend even €1 from taxpayers' money. Instead, he offers a long-term lease of the building, preferred to last 99 years. This will leave FC Bari with freedom of alterations at the ground.
The Serie B team is unable to finance the project all by itself, however there are several options open. Most importantly, there's the preferential loan from Istituto per il Credito Sportivo and Investimenti Immobiliari Italiani.
All works are expected to cost €120-150 million, which is more than the new Juventus stadium and would make one of Italy's largest stadium projects overall. Should all works be carried out without major delays, the project should be delivered in 2021/22.