StadiumDB Newsletter: Issue 31 – From Ecuador to Hungary
source: StadiumDB.com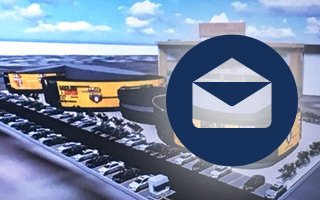 You won't guess which piece of news was the most popular among you, the readers, last week. But surprises aside, there was quite a lot happening in Germany, England and... Ireland, sadly. Here are the news as we covered them, to get them weekly to your inbox, just subscribe here!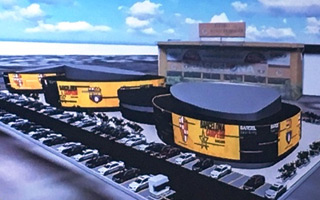 Yes, last week the most read piece of news covered Barcelona's new shopping center. Not the Catalan Bercelona, of course, but the one from Ecuador's Guayaquil. Approved in September, the commercial addition to Estadio Monumental is expected to be built entirely privately and up to 80% of revenue generated will support the club's operation, including much required upgrades to the stadium itself.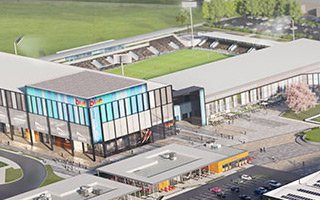 In England two small stadiums received quite big news. We're just weeks away from actual construction to begin in York, which is something many City fans are unlikely to believe after years of waiting endlessly for this day. Meanwhile, in Southport major upgrades of Haig Avenue will commence next summer, though the long-term goal for local club is to relocate to a brand new ground.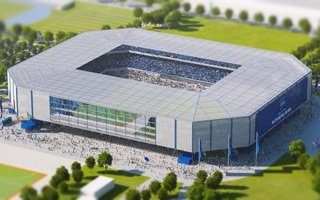 In Germany major dilemmas are faced in Berlin and Nuremberg. First, Hertha and Berlin's senate are both analysing whether a 50,000+ stadium could be accommodated within the Olympic Park, be it within Olympiastadion or next to the historical structure. Meanwhile in Nuremberg the question is whether to gradually improve existing Max-Morlock-Stadion or actually rebuild it as a private and football-specific venue.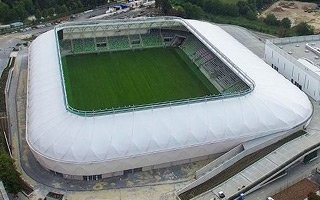 In Hungary a brand new stadium is expected to open soon, on November 8. The under-9,000-seat Haladas Stadion is the latest in a series of nationally-funded stadium redevelopments. The Szombathely-based project includes a 460-seat indoor arena and over 290 parking places, representing the largest centrally-funded project in the city in over 20 years.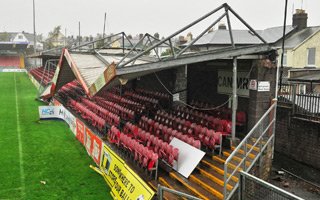 And finally, bad news came yesterday from Ireland's Cork. The city's central football stadium at Turners Cross was significantly damaged by hurricane Ophelia, which destroyed roughly a third of one grandstand's roof.