England: Southport FC to expand stadium before building new one
source: SouthportVisiter.co.uk; author: michał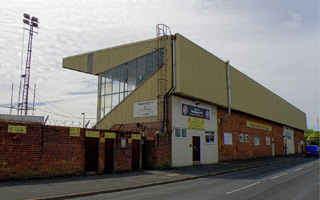 In order to generate more revenue and improve the club's standing, Southport FC will upgrade existing main stand and build a new one. In the long term, however, the plan is to leave for a different location.
Next summer big changes are coming to Haig Avenue, currently known as Merseyrail Community Stadium. The building's only major grandstand will see a complete overhaul both inside and out. All current seats will be replaced by those in club colours (yellow and black), while the stand's roof cladding will be laid anew.
Internally, the facilities inside the stand will also undergo major renovation work to become more modern and fit for purpose. As such, the players will benefit from brand new changing rooms, while supporters and sponsors will be able to enjoy an improved Grandstand Bar and corporate facilities.
The plans for the main stand have been fully costed, with architect's drawings due to be released in the coming weeks, and will be financed through a £350,000 sponsorship from Pure Legal Group, the company owned by the team's latest director newest director Phil Hodgkinson.
Additional £500,000 will be spent on brand new stand on the popular end, which will accommodate 1,300 regular fans with additional 200 hospitality seats. The new corporate and office facilities would double up to as space for functions and events to be held at the stadium, a clear example of the plans to run the club in a significantly more professional way.
Despite all the above plans the big idea is still to eventually leave Haig Avenue and build a new stadium somewhere else. However, Hodgkinson's plan is to be implemented gradually, along with the club's growth.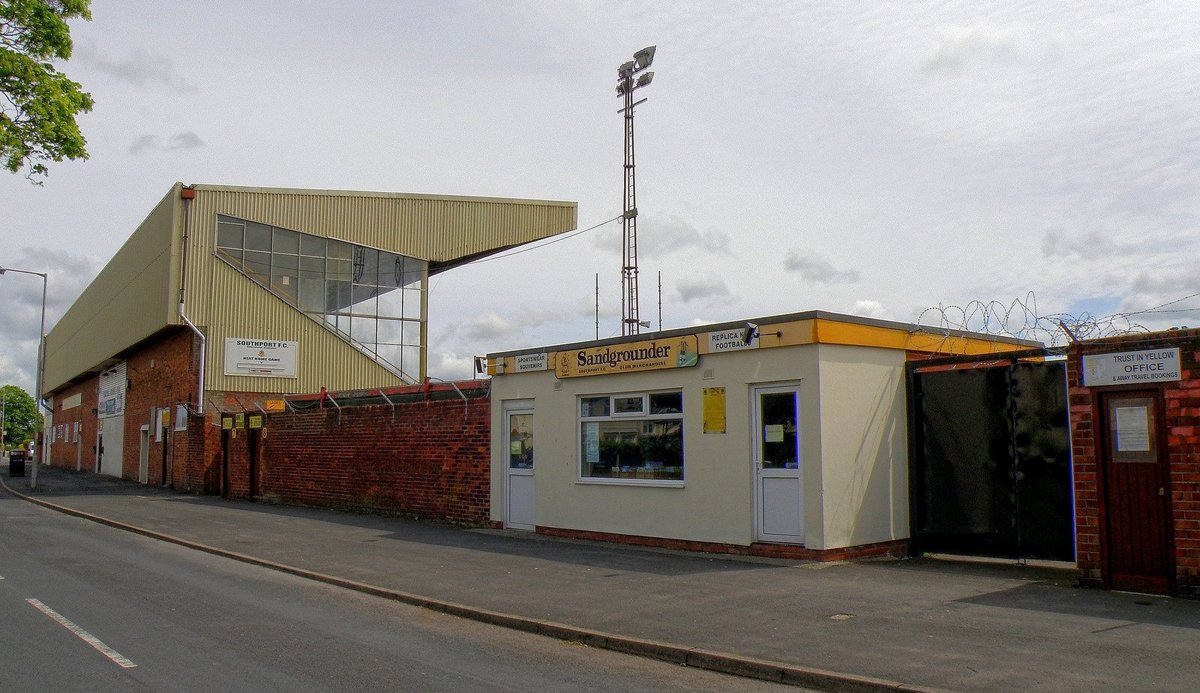 © Heather Ormsby