Berlin: Two studies into options for Hertha
source: Tagesspiegel.de; author: michał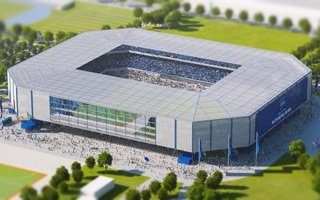 Hertha Berlin commissioned a feasibility study into possible stadium beside their current home. Meanwhile, the senate of Berlin ordered examination of how or if the historical Olympiastadion could be redeveloped.
According to information released by Tagesspiegel, Hertha Berlin has commissioned one more feasibility study into how a new, football-specific stadium could be built next to Olympiastadion. This follows the initial study by Albert Speer + Partner (AS+P) which selected location beside Olympiastadion as one of two most viable sites.
Now it's also AS+P on the job and the challenge is slightly different. It's not only about accessibility, traffic and other traditional stadium-related issues. The significant difference is coping with Olympiapark's monument status. While it's not a UNESCO World Heritage site, the Berlin Olympiapark is one of the world's finest Olympic monuments and conservationists will surely put serious scrutiny on any attempt to change it.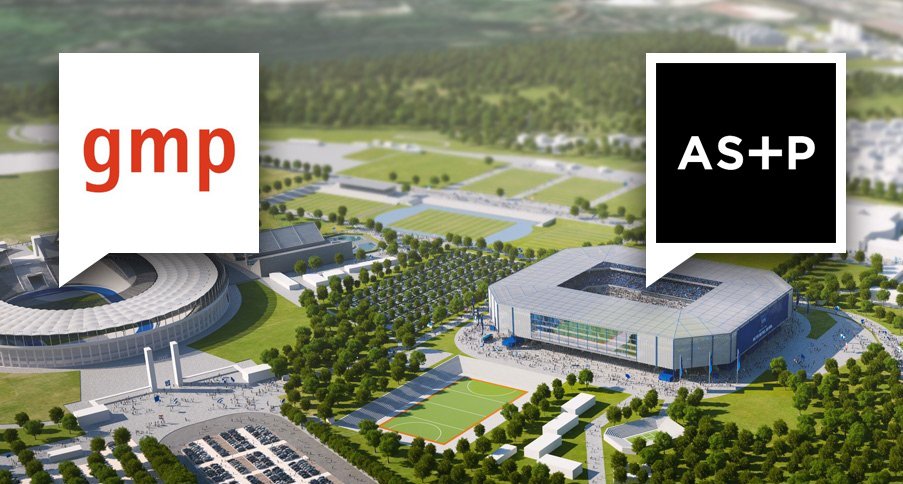 That said, it's seen changes before. After all, major reconstruction of Olympiastadion was carried out ahead of the 2006 World Cup. Now another round of works at the stadium can be done, or at least it's going to be examined in a second feasibility study, this time commissioned by the senate of Berlin.
The public authority appointed GMP Architekten to work out how and if Hertha's stadium expectations could be met. Yes, the same GMP who had already redeveloped the stadium and then created a study into a 50,000+ football-specific option (below).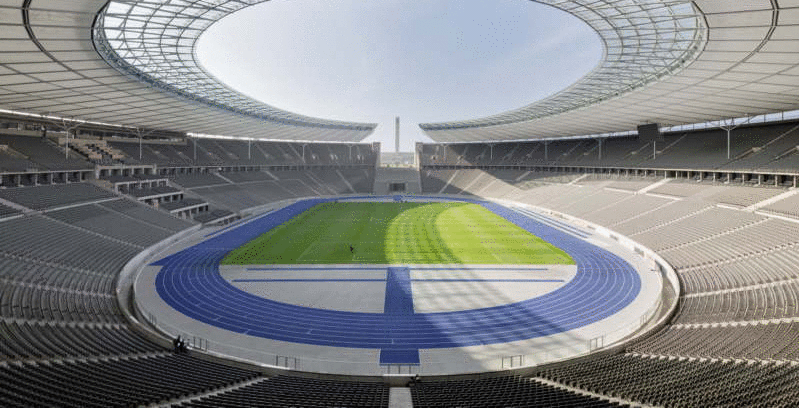 Findings of both studies should be published in early spring of 2018 and then be subject to wide public debate. Two crucial issues are finding an option that would be acceptable by both Hertha and the public authorities, as well as selecting one that would not infringe on the listed monument status of the stadium and Olympiapark.
Hertha's plan remains unchanged for now: a 50,000+ football stadium by 2025. Whether it can be accommodated within the Olympic complex is what we should learn in 2018. If not, the club still has time indicate a new destination.