Nuremberg: What future awaits Max-Morlock-Stadion?
source: NordBayern.de / BR.de; author: michał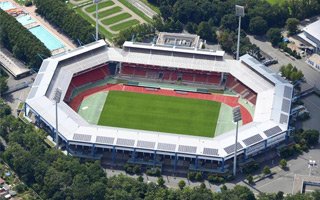 If it remains a municipal stadium, taxpayers will have to put forward €1.8 million every year for repairs and operation. Is it time for 1. FC Nürnberg to take over at Max-Morlock-Stadion?
It hasn't been a particularly good period for Nuremberg. Sure, fans have had their way with stadium naming after years of campaigns, but 1. FC Nürnberg now play in 2. Bundesliga, while the city just recently was ranked 13th out of 14 candidate-cities for Euro 2024, missing the 10-city shortlist.
Now the stadium, as it's been for quite some time, is again subject to political debate. Current deputy mayor for sports Christian Vogel has prepared the 20-year expenditure plan for Max-Morlock-Stadion.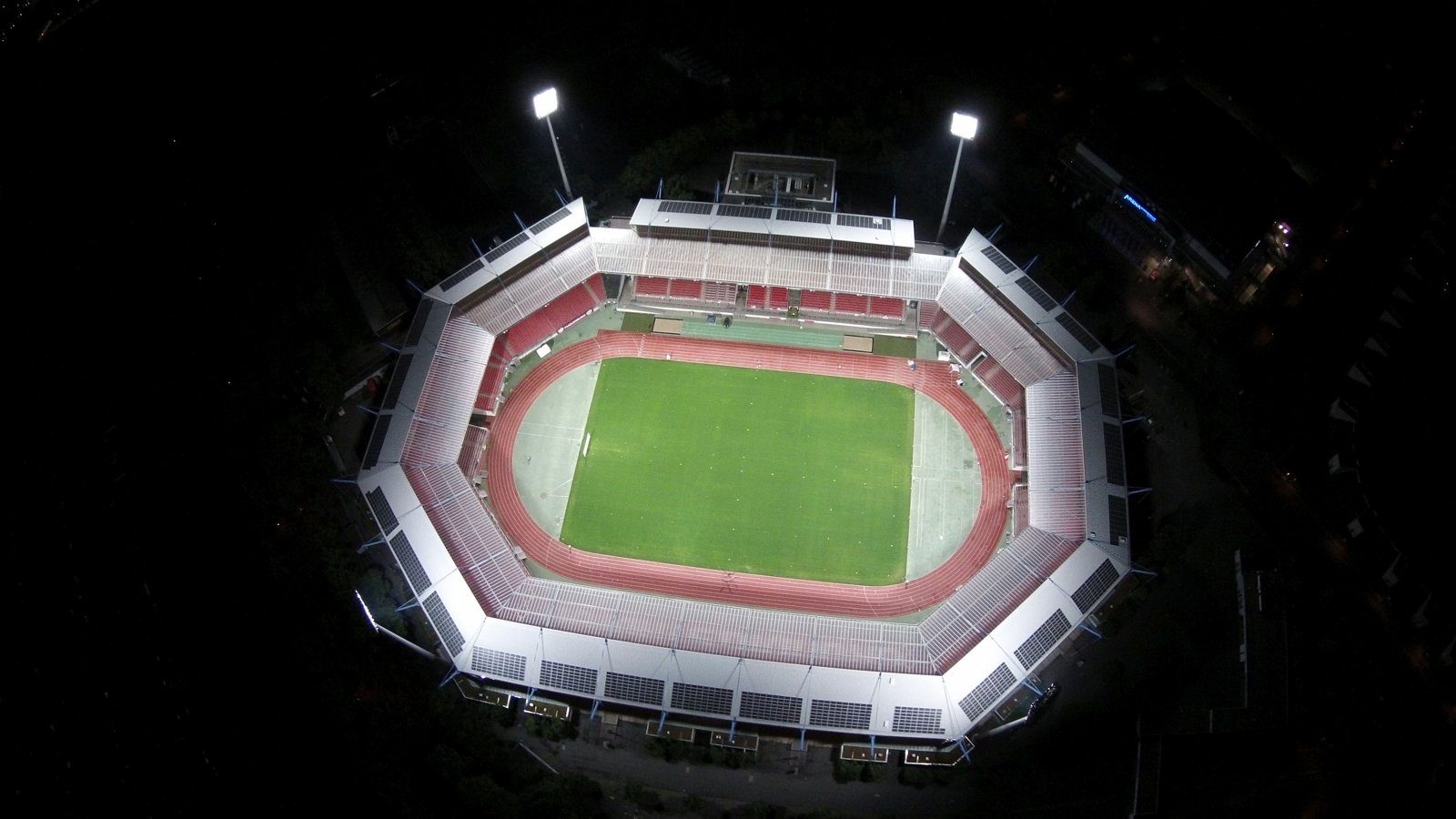 It turns out that by 2037 taxpayers will have to put forward €1.8 million per annum in order to provide crucial upgrades and renovations for the stadium. These €36 million would cover new roof cladding, seats, toilets and floodlights, among other works. However, once finished, these would still not result in a modern stadium, rather one meeting most basic standards.
In this context it seems more tempting to transfer this public venue to a private entity and an offer is on the table. It's been submitted by 1. FC Nürnberg and commercial building company Max Bögl.
The two have been interested in operating the stadium since 2014 and in light of current 20-year perspective their vision of gradual reconstruction of the stadium by private partners seems preferable. It would surely lose the running track and most likely see reduction in capacity. However, it's unclear whether the project could be carried out without yet another public contribution.
The issue will most likely be subject to negotiations as the club have announced in early October that they would not seek to relocate from the current stadium, rather work on what they have.