Ecuador: Barcelona to have a shopping center built beside stadium
source: ElUniverso.com; author: michał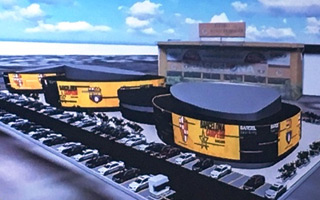 With 80% of revenue going to the club, this new development is expected to stabilise Barcelona's finances and allow gradual upgrades of Estadio Monumental.
Early last month the socios of Ecuadorian powerhouse Barcelona SC had approved the construction of a new shopping centre on part of the parking site around Estadio Monumental. This development would cover over 10,000 square meters behind the south end of the stadium.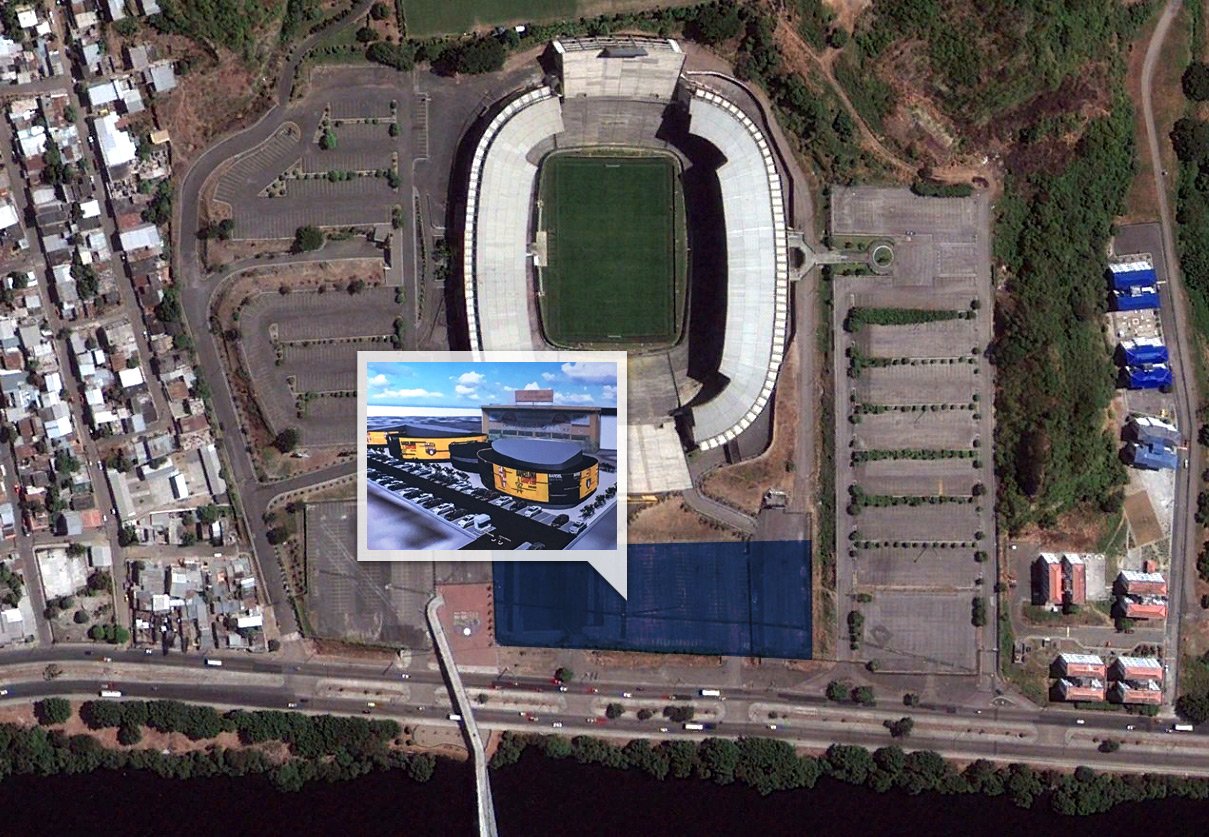 Advertised as entirely private, the shopping centre will be built by undisclosed investors associated to the club. Crucial piece of information for supporters is that as much as 80% of revenue generated would supposedly go to the club in order to manage its debt.
Future funding from the commercial project would also go towards major renovations of Estadio Monumental, the country's largest sports ground. Just last year all of the stadium's western side's roof received new cladding and the club is planning many further improvements.
Los @SociosBSC aprueban la construcción de un centro comercial en explanada del #MonumentalBP , presentado en un proyecto #AsambleaBSC pic.twitter.com/l9LDYign9t

— Barcelona S.C. (@BarcelonaSCweb) September 7, 2017