Budapest: No 2024 Olympics, but burden remains
source: StadiumDB.com; author: michał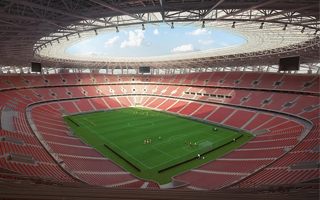 They were the underdog, but Budapest's dream of the Olympics was cut short yesterday. The bid was withdrawn. Still, taxpayers have to foot immense bill for the national stadium.
Not even a full month ago signals from Budapest spoke of strong support for the city's bid to host the 2024 Olympics. And yet yesterday it was officially announced that the city is no longer a candidate, leaving only Paris and Los Angeles in the game. It also means that more cities have pulled out (Hamburg, Rome and now Budapest) than opted to actually hold the games.
Budapest's withdrawal was officially caused by fear of bad publicity after possible loss to Los Angeles or Paris, though it's clear that there was more than one factor. Social opposition was very strong, with almost 300,000 signatures collected against the bid. While this may be a reason for afterthought at the International Olympic Committee, Hungarians cannot exactly be relieved either.
The reason is newly-revealed cost of the national stadium, which has to be built regardless of the Olympic bid. As confirmed by minister János Lázár yesterday, the stadium will consume HUF 190 billion in total ($650 million). This price represents well over 100% more than originally planned.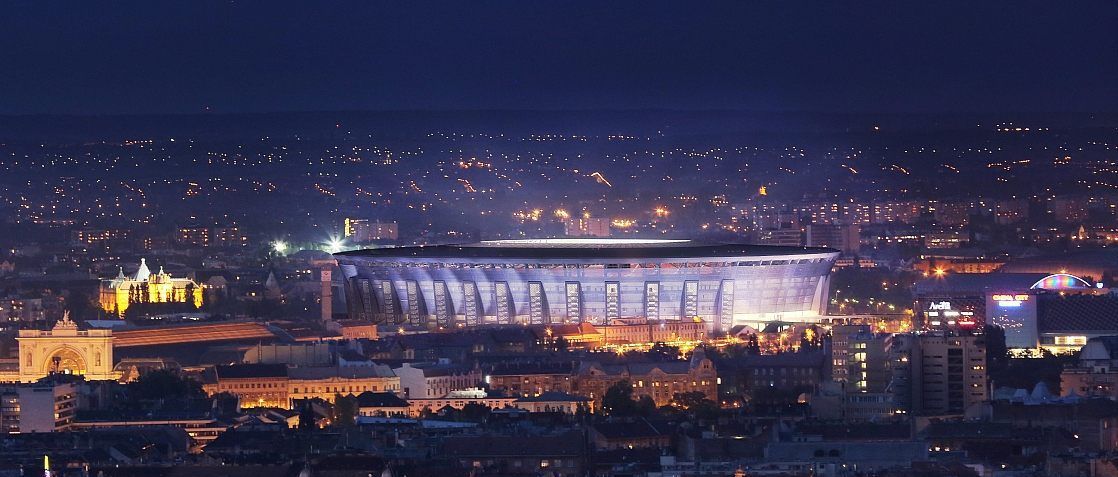 When first announced in 2012, the building was advertised to cost 70-90 billion. In 2014 the figure was already at 90-100 billion and last year reports of 128 billion surfaced.
While it won't be the world's most expensive 67,000-seat stadium by no means, this inflation is especially problematic after already two attempts at cutting unnecessary elements from the project. Construction is expected to begin soon at the site of what used to be Ferenc Puskas Stadium and is now a cleared plot, ready for heavy machinery.
There is no more time to waste if Budapest is to save its spot as Euro 2020 host city. The stadium needs to be ready by the end of 2019, which already means the contractor will be given 32 months instead of the planned 35 to build the stadium.