Budapest: Alarming delay for new national stadium
source: 444.hu; author: michał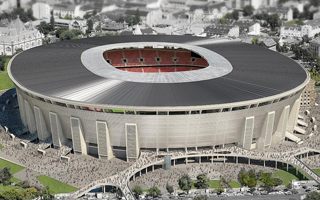 Works on the new Ferenc Puskas Stadium will take longer than planned and groundbreaking is still waiting to happen. Opening could take place soon before Euro 2020.
Today Hungarian website 444.hu broke the news of new Ferenc Puskas Stadium becoming dangerously close to missing UEFA deadlines for Euro 2020. In fact, the stadium is almost certain to break the crucial deadline of 6 months before the tournament. It can still be built in time, but the safety buffer is very thin.
This news comes as the construction time in yet-to-be-signed contract is extended from 32 months to 35 months (or 2 years and 11 months). Should they select the contractor within days and launch works just days later, the Hungarian government are still looking at the end of 2019 as delivery date.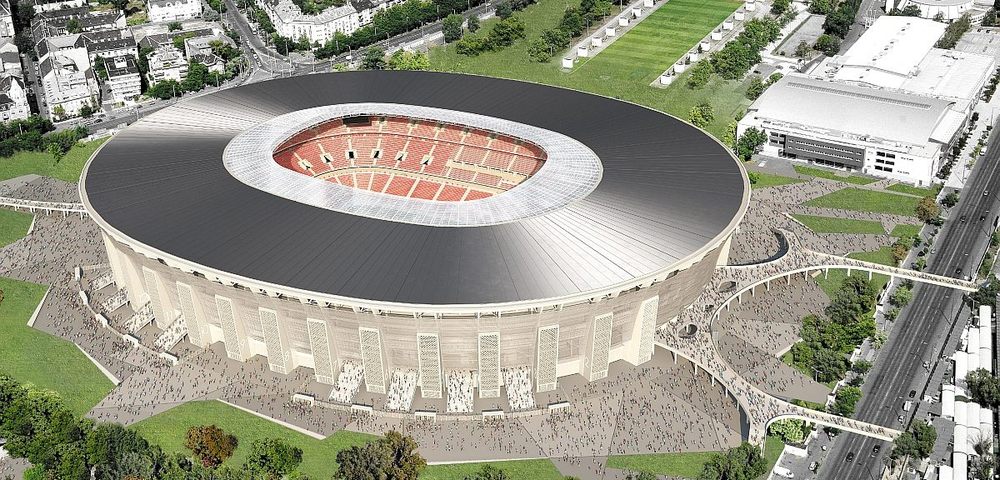 This is the last acceptable moment for UEFA, though the organization is known to have accepted delays beyond the 6-month period before major tournaments, if there was no risk of failure to delivery of each project.
Still, it's worth remembering that stadiums of such magnitude (67,000+ seats is among the largest capacities for Euro 2020) are immensely complicated project and delays during actual construction are quite common. In this case there is no more room for delays as late 2019 / early 2020 is the last period acceptable.
The old Ferenc Puskas Stadium saw first demolition works in early 2016 and currently the site is cleared, awaiting the arrival of contractors. Despite having been downsized twice since 2012, the stadium is still expected to be very costly. Instead of HUF 70 billion from 2011/12 it's now thought to require some HUF 100 billion ($330 million).