Italy: Will Serie A get an infrastructural fund?
source: FT.com; author: michał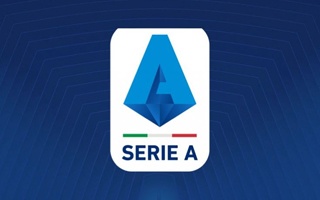 Talks between the league and CVC Capital Partners could lead to additional resources being available for stadium redevelopment projects. The transaction could be worth €2.2 billion.
Over the past two decades Italian Serie A has slipped among the top European leagues, falling behind Premier League and La Liga. Broadcasting rights alone see Italian teams earn €2 billion less than their English rivals. Not finishing the current season because of the pandemic alone could cost additional €550-650 million across Serie A.
In this context recent reporting from the Financial Times sounds particularly tempting. Apparently, the league is at an early stages of talks with CVC Capital Partners over acquisition of 20% of shares in the company managing the league. The transaction could possibly be worth €2.2 billion ($2.4bn).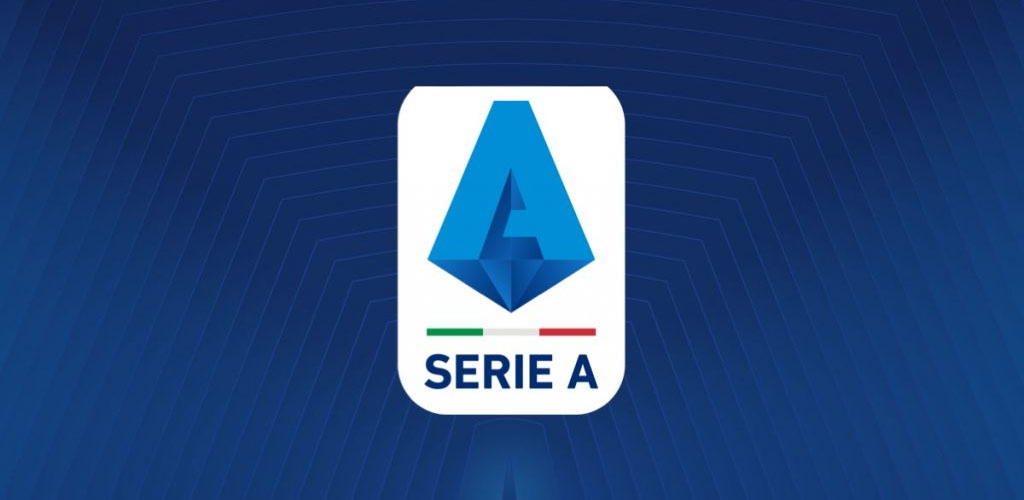 Should Serie A come to an agreement with the buyout group, part of the additional resources would be dedicated to a new infrastructural fund. It would serve as form of aid for clubs wanting to invest in their infrastructure. With Italy's aging stadia it would come as welcome addition, even if serving primarily the purpose of increasing the league's marketing value.
The fund could become a crucial form of support particularly to smaller clubs, where financing of a stadium project could prove particularly difficult. In recent years Italian legislation has changed in order to facilitate private stadium projects, though there are still many hurdles to go through. In terms of major stadium projects, the league is still behind European competitors, having already had poorer infrastructure at the beginning of the century.
Over the apast decade only three clubs from current Serie A have managed to deliver major stadium redevelopment schemes: Juventus in 2011, Udinese in 2016 and SPAL in 2018. Currently, Atalanta Bergamesca are rebuilding their stadium, while AS Roma, Inter & AC Milan, Bologna FC, Cagliari and Fiorentina are among clubs waiting for their projects to move forward.