StadiumDB Newsletter: Issue 64 - From Leicester to New Zealand
source: StadiumDB.com; author: michał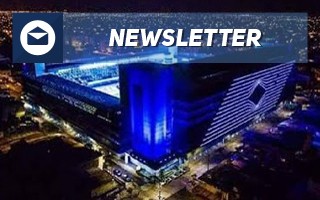 We had to begin the last Newsletter with tragic news from Leicester. This time there's some consolation from the recent Premier League champions that we can open with, thankfully!
If you wish to receive our news roundups straight into your mail inbox, please use the blue box above to sign up. It's free, comfortable and you may drop out at any time with just one click.

Last weekend Leicester City FC held the first home game after the tragic helicopter accident, in which the team owner Vichai Srivaddhanaprabha was killed along with four other people. While it's still a fresh wound to the community and in fact the King Power brand, Vichai's son made sure to reassure LCFC and the city: they're not backing out, all development plans remain on course, including new training academy and stadium expansion. But first, in order to give any form of closure, a monument to the visionary owner will be put up next to King Power Stadium.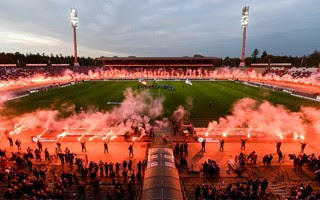 The weekend before, which we hadn't covered in our newsletter yet, thousands of supporters of Karlsruher SC paid tribute to their stadium, now partly being demolished to make way for temporary structures and – eventually – new arena. The farewell ceremonies were emotional, loud and bright, thanks to some 180 flares lit by fans inside the stadium. It soon turned out that, despite the ultras having all necessary approvals, KSC may still be heavily fined for that day, following the launch of official inquiry.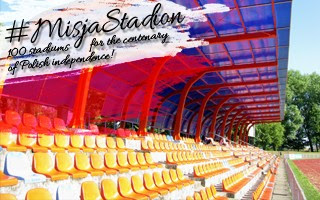 Last week we also added 3 new stadiums from Poland as part of our ongoing project #MisjaStadion, 100 stadiums for 100 years of Polish independence. We're still early into the list of 100, only reached 18 stadiums so far, but the list is growing along with numerous contributions from our readers. Don't worry, though, we're also not dropping other additions to the database, with venues from the US, the Caucasus and other places coming up.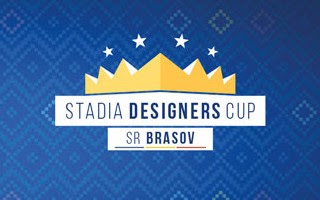 While we're doing our project, another great grassroots initiative is waiting for your input. The latest edition of Stadia Designers Cup is almost over, now it's the fun part: you decide which stadium design you'd advise the Romanian team SR Brasov to take, were they to have a brand new stadium. The vote will only remain open until midnight, Nov 16, so don't wait!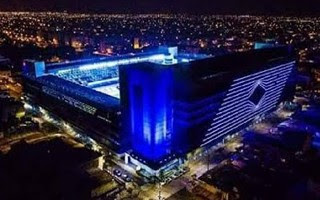 There's interesting news coming from Latin America, too. First, we took a look at the illumination of the Emelec stadium, one of the most iconic venues in Ecuador and first one to have such lighting system in the country. We also heard about the proposed new, private stadium of Millonarios, one of the greatest clubs in Colombia. It's not the first time such announcements surface, but this time we should expect a design to be published in late 2019.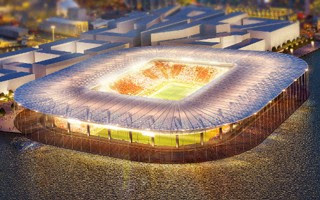 Finally, we followed up on the fascinating project of a stadium sunken into the seabed in Auckland, New Zealand. It now seems the idea might meet more obstacles than previously anticipatedand could thus be shelved or even scrapped. However, it's still a fairly early stage and everything is still in place. Which we hope will remain the case because seeing this iconic 50,000-seater built would be amazing!