Colombia: Millonarios to build a new stadium, finally
source: Caracol.com.co / Pulzo.com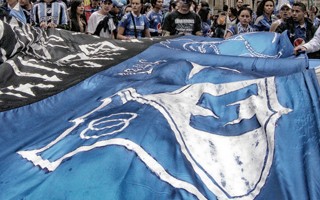 It's been discussed for nearly 30 years already and hasn't happened to date. Next year the famous Colombian football club should have a design. Land outside Bogota is already said to be acquired.
On Wednesday, during special conference and radio interview, Gustavo Serpa confirmed that the long term goal of investing in Millonarios is the Copa Libertadores trophy and construction of a new, private stadium.
Serpa represents the team's majority shareholder Amber Capital. "We have already acquired an important lot north of Bogota, which may be the site where the stadium is located. We are in contact with international companies specialized in the topic of business structuring around stadiums and we have set ourselves the goal of having something structured to start the Millonarios stadium project in one year." Serpa said to Caracol Radio.
The news brought some enthusiasm among fans, who don't remember times when their team would not play at El Campin. The municipal stadium in Bogota has been the home since 1938, with exception of a couple seasons.
At the same time supporters of "Millos" should be used to similar promises already. First announcement of proposed private stadium came in 1989 but no plot within Bogota was found. A decade later land was acquired but no resources were available for construction.
In 2004 further investment in land north-west of the capital was made but in 2005 the club lost financial stability, which prompted bankruptcy a few years later. Earlier this year, for the first time since its rescue by supporters, Millonarios confirmed the stadium ambition again.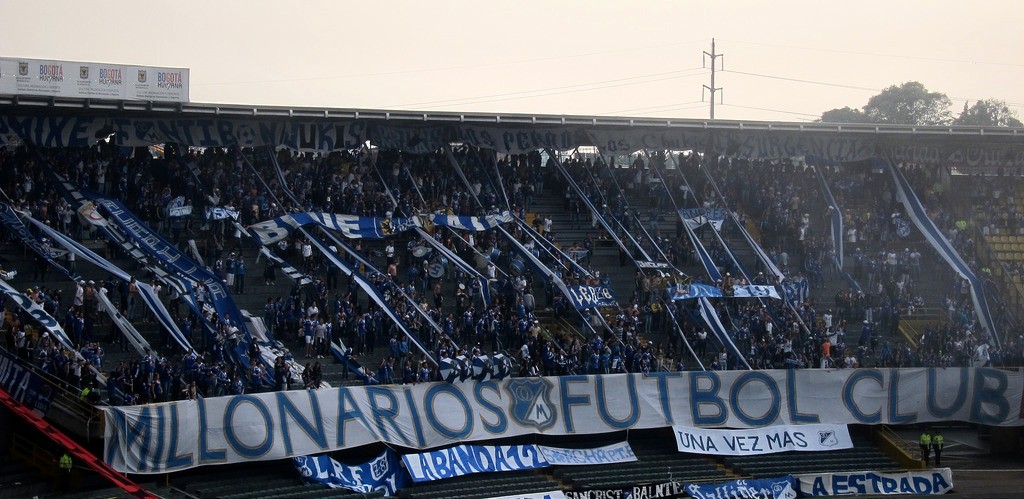 Fot: verndogs (cc: by-nc)