Stadia Designers Cup: Which stadium would best fit in Brasov?
source: press release; author: michał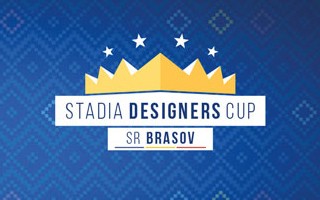 5 designers from 5 different countries submitted their entries for brand new stadium of the Romanian football team SR Brașov, subject of Stadia Designers Cup. It's already the fourth edition of the leading competition for stadium design enthusiasts.
We encourage you to visit the organiser's website – MSTADIA.net – to enjoy complete presentations of all competition entries!
On Tuesday, November 6, voting process has begun for the public and Jury. Final results will be the outcome of both votes. Please mind, in order to take part in the vote you need to have a Gmail account.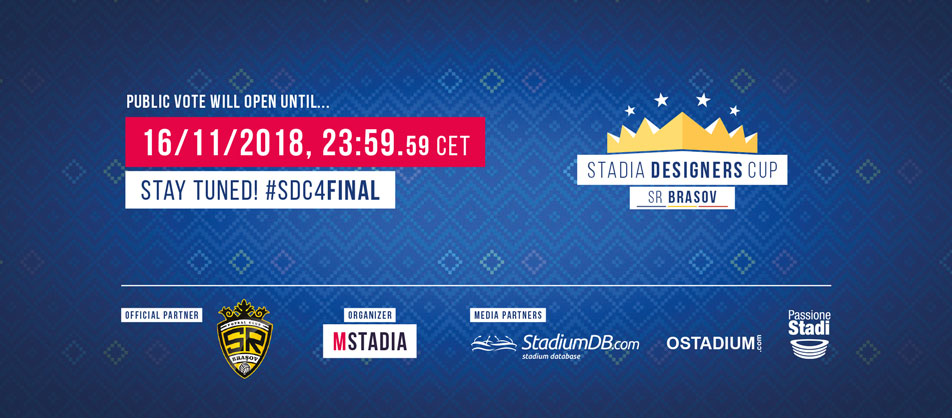 The Public's votes will be accepted until midnight on November 16 (precisely, 23:59:59 CET). Then, two days later, on Sunday (Nov 18) the competition's official Twitter account (and the organiser's one) results will be released, so you may consider following both already.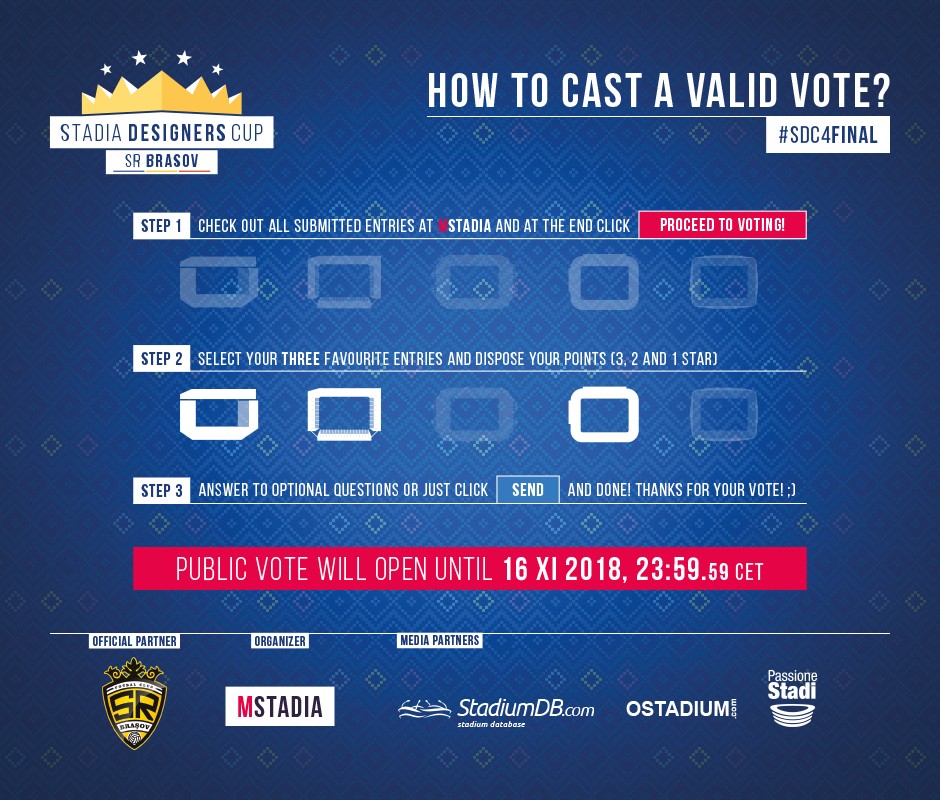 In case you haven't followed Stadia Designers Cup before, this time it was all about creating a fitting modern stadium in Brasov, at the site of current Stadionul Silviu Ploeşteanu. The goal was to design a venue for 18,000 to 20,000 people with the current orientation of the field and without obstructing the view of the mountainous landscape.
Below you'll find renderings of all entries, in order of their filing, while detailed presentations are available on the competition website.