Budapest: Orbán to personally oversee national stadium
source: 444.hu / StadiumDB.com; author: michał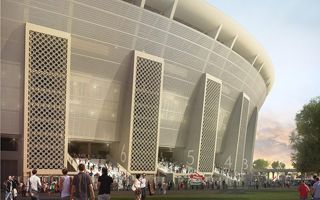 Hungarian prime minister himself will make sure that new national stadium is built in time to safely host Euro 2020. It's a matter of national prestige for Hungary.
After the country lost its bid to host the 2024 Olympics, Hungary is left with Euro 2020 as its largest sporting event in upcoming years. However, with contract for new national stadium signed just last month, the project is behind its initial schedule.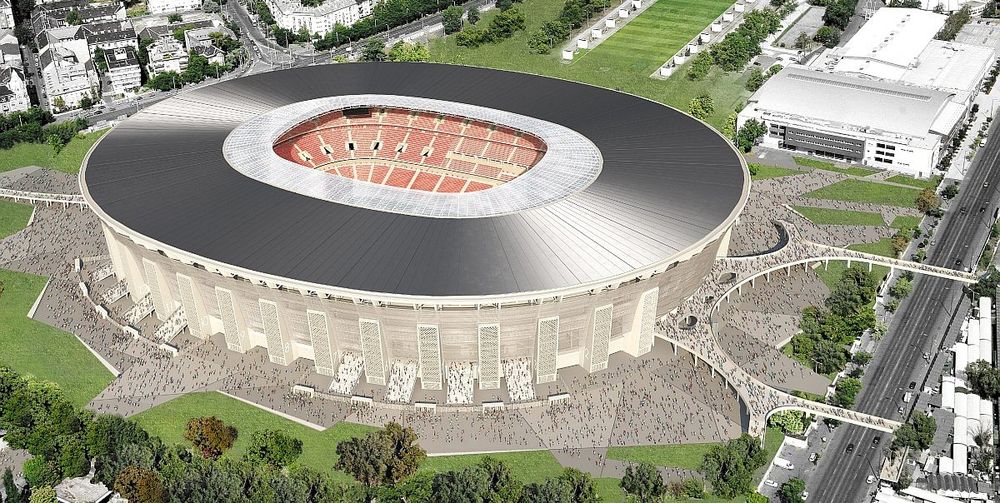 That's why a special committee was established to oversee its construction and make sure that the October 31, 2019 deadline is not exceeded. This leaves just over 2.5 years for delivery, a very tight time frame for a stadium of over 67,000 seats.
No wonder the committee has high-ranking officials on board. It includes the president of Hungarian FA Sándor Csányi, development minister Balázs Fürjes and, most notably, the prime minister Viktor Orbán himself as chairman. Members are to meet at least once a month for non-paid oversight briefings.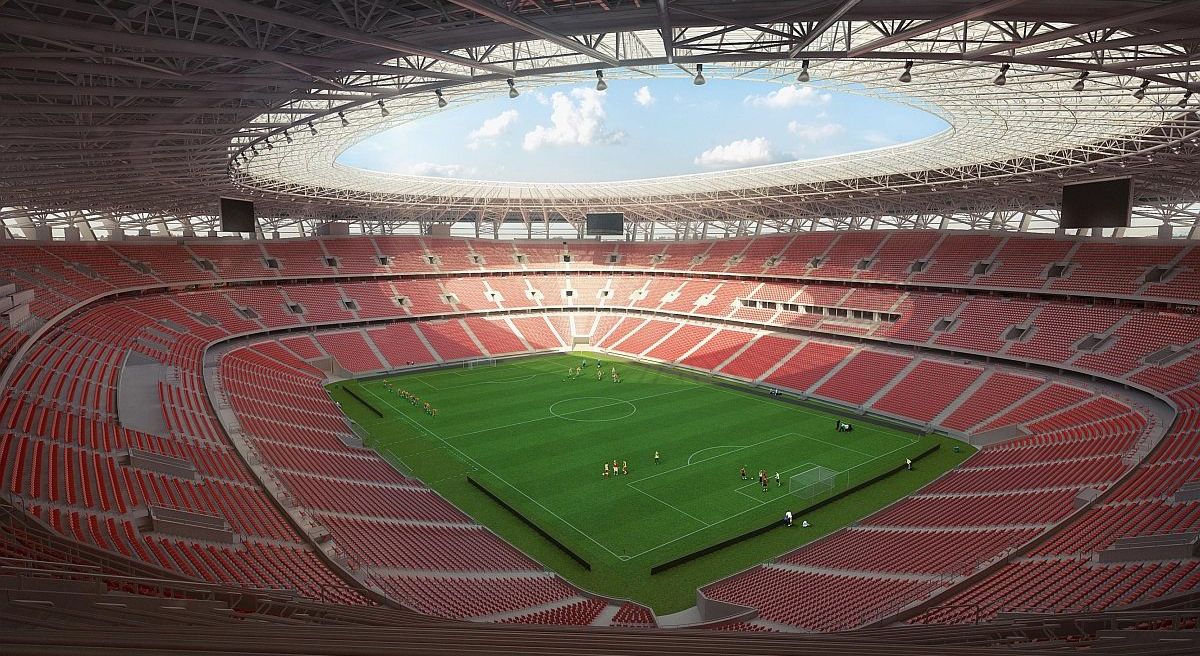 Sándor Csányi was the one who suggested setting up a body of this kind. He was already summoned by UEFA three times to explain why the new Ferenc Puskas Stadium is behind schedule. UEFA requires all Euro 2020 host venues to be ready no later than half a year before the tournament, preferably a year in advance.
The more optimistic scenario is already impossible, so it's crucial to have the stadium operational by early 2020. The plan foresees test-events in November of 2019 in order to have the giant up and running by year end.