Budapest: Construction almost launched at Puskas
source: StadiumDB.com; author: michał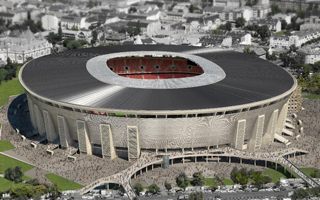 New national stadium of Hungary is officially contracted, we should see groundbreaking within days rather than weeks. Especially with limited time for delivery of this Euro 2020 venue.
It's been an exciting week in Budapest, where on Monday the official contract-signing ceremony took place. New Ferenc Puskas Stadium in the Hungarian capital will be built by consortium of two domestic giants, ZÁÉV and Magyar Építő.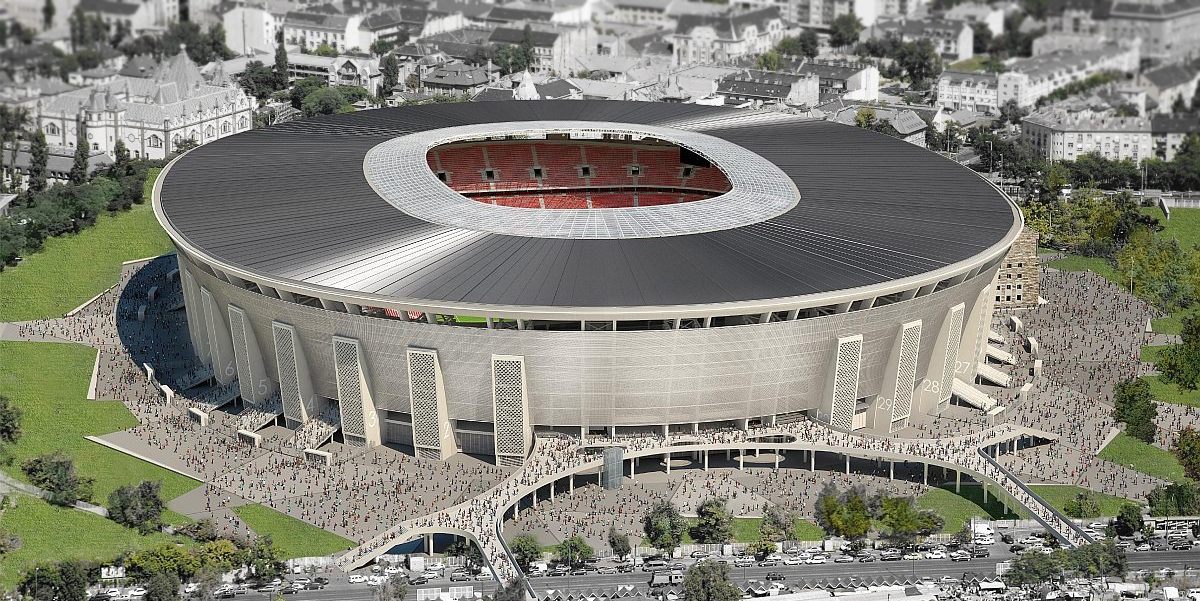 This means that, in a very symbolic way, the project will be both designed and built only by Hungarian companies. In practical terms international cooperation is impossible to avoid with a project of such scale. After all, we're talking of 67,000+ seats.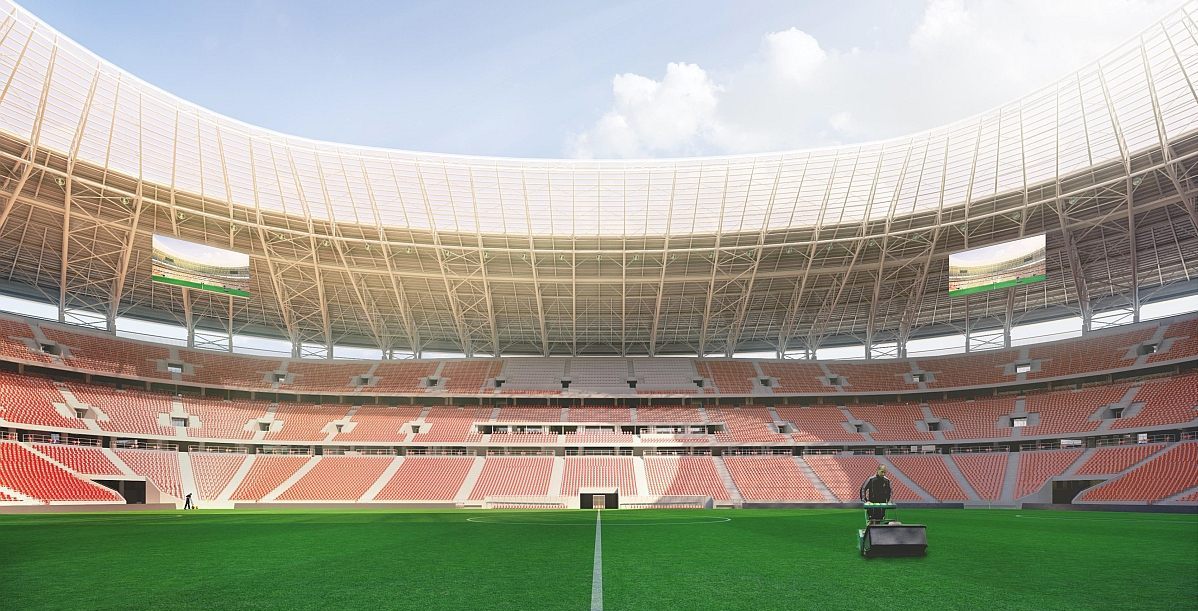 What was feared to become a HUF 190-billion project ($660 million) is now looked at with a sigh of relief. The total budget is set at 183.35 billion, but of that amount the central budget will retrieve 40.5 billion. Taxpayers will thus cover a more reasonable 142.85 billion ($495 million) in the end. And of that price 5% is set aside as reserve, only for unplanned additional spending.

Any delays will also be costly for the contractors with penalty fees set at HUF 142 million ($500,000) for every day past the December 2019 deadline. No wonder, the time frame already puts the stadium at UEFA's deadline for Euro 2020 venues.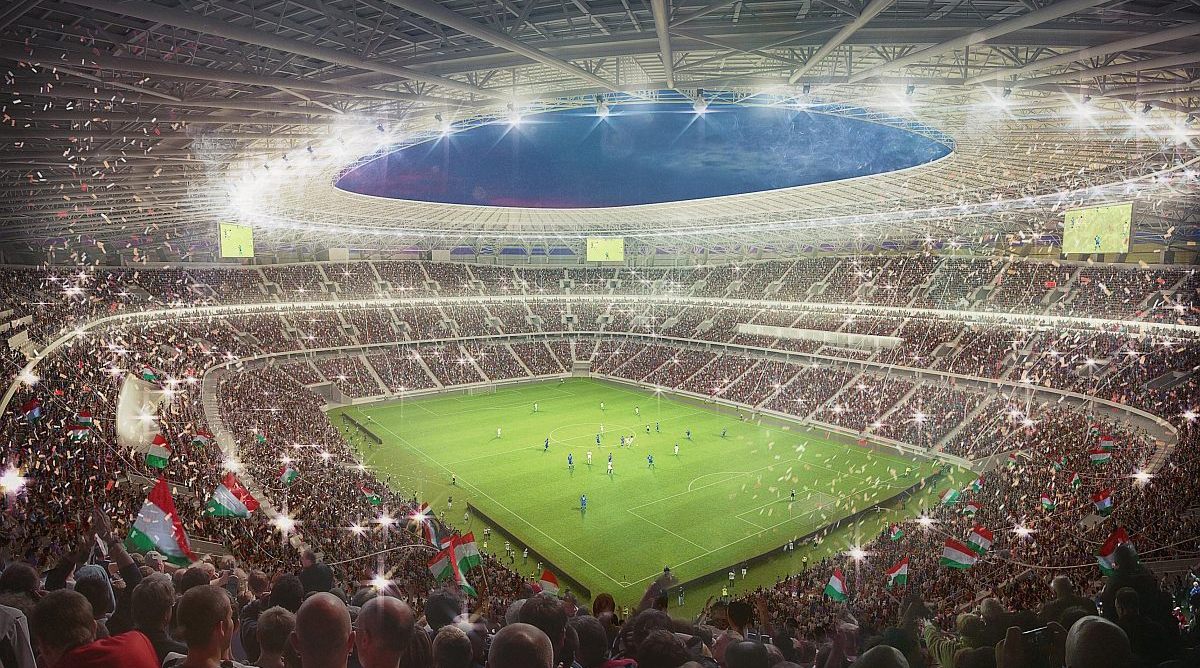 A more unexpected issue arose later in the passing week when major media outlets pointed out that there are only 500 parking places planned beside the stadium. That's a stunningly low ratio of 1 parking place per 134 people, which will force vast majority of spectators to come on foot or use public transportation. Thankfully the entire national sports complex is very well connected, including bus, tram and rail communication.