London: No more White Hart Lane stadium?
source: TheTimes.co.uk / Standard.co.uk; author: michał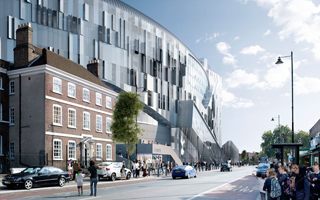 If you were hoping for Tottenham's new stadium to still be called White Hart Lane, you may have mistaken. The historical name will most likely be dropped as demolition of the ground is getting closer.
The Times today revealed that Tottenham Hotspur are very unlikely to include White Hart Lane in their new stadium's name. We should note the club had never claimed to plan on doing so, especially with the new stadium being located only partly within the site of current White Hart Lane.
Still, not using the name in the future stands in opposition to the policy used by Chelsea, who are hoping to keep Stamford Bridge in the name regardless of their desired naming rights partnership.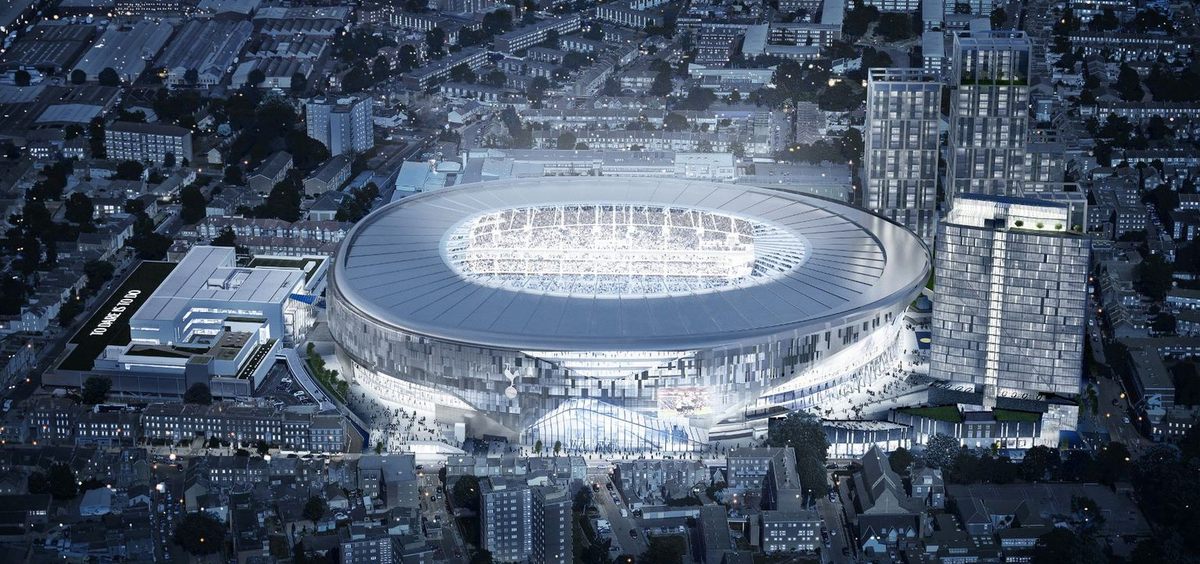 For Tottenham this part of the financial equation is especially important as chairman Daniel Levy previously announced he's hoping to get as much as £400 million ($500m) from naming rights, which would secure over half of the stadium's entire construction budget (£750m or $930m). It's therefore essential to sign a deal in order not to miss out in the transfer market for upcoming seasons.
Additional funds to safeguard the project may come from Tottenham's use of Wembley, even if they agree on supporters' requests to freeze ticket prices for their 2017/18 relocation season.
As we wrote, the club are hoping to get as many as 90,000 people per game to England's national stadium. Decision on whether to grant them permission for such crowds is expected on March 23. So far the club are safe to sell over 50,000 tickets per game.