London: Tottenham might become the world's largest club
source: StadiumDB.com; author: michał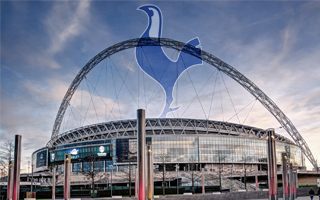 Yes, you're not mistaken, Spurs are hoping to fill Wembley week after week in the club's latest push for growth (and revenue). Together with stadium operator they want to welcome 90,000 people per game.
Tottenham's partnership with Wembley National Stadium Ltd (WNSL) is proving to be more successful than initially anticipated. This season's European games of Spurs are held at Wembley, creating a prelude to next season's relocation of all home games to England's largest stadium.
Along the contract Tottenham have been using only two of the three available tiers, which translates to roughly 51,000 seats per game. However, demand for tickets proved higher and the next European game against Ghent will already be played in front of up to 90,000 people.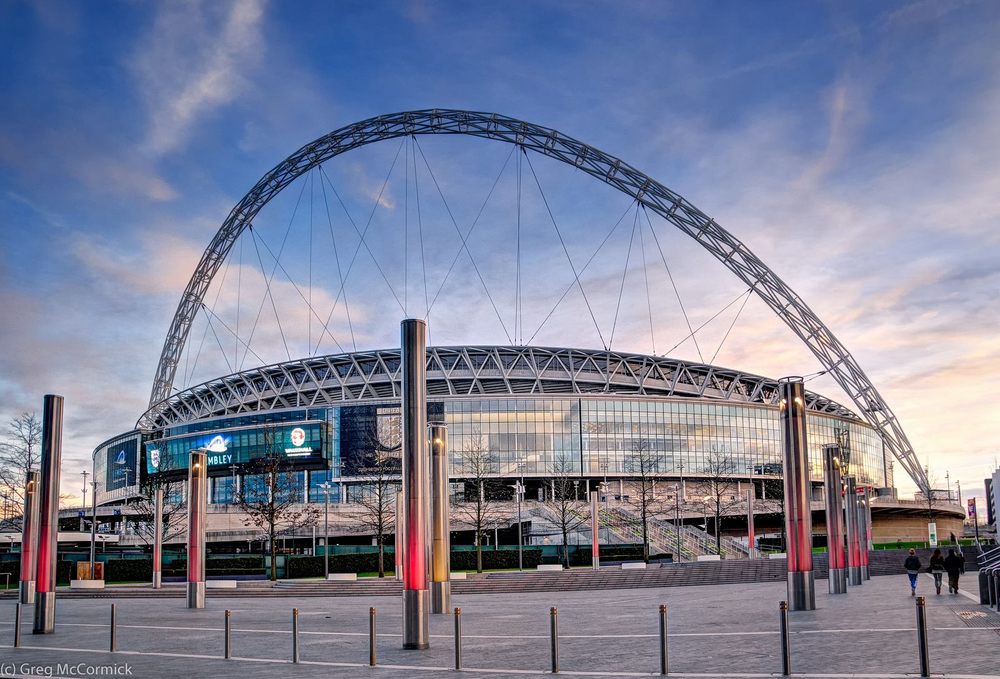 © Greg McCormick
This may also become precedent to what may become the largest Premier League attendance in history. WNSL have applied for permission to increase Tottenham's planned capacity from 51,000 to 90,000 for all of 2017/18 Premier League and cup games.
This means additional 31 full-stadium events between August 2017 and July 2018, a massive leap for a stadium that currently is legally restricted to hosting no more than 37 such events annually. Before Brent Council give their opinion, WNSL will on Monday begin public consultation with local residents to explain what the additional matches mean in terms of traffic, noise, etc.
Tottenham expressed their support for such move in a statement released earlier today. They also seem very hopeful of seeing the green light. "We have been overwhelmed by the positive reception we have received from Brent Council, schools, community groups and organisations", the statement reads.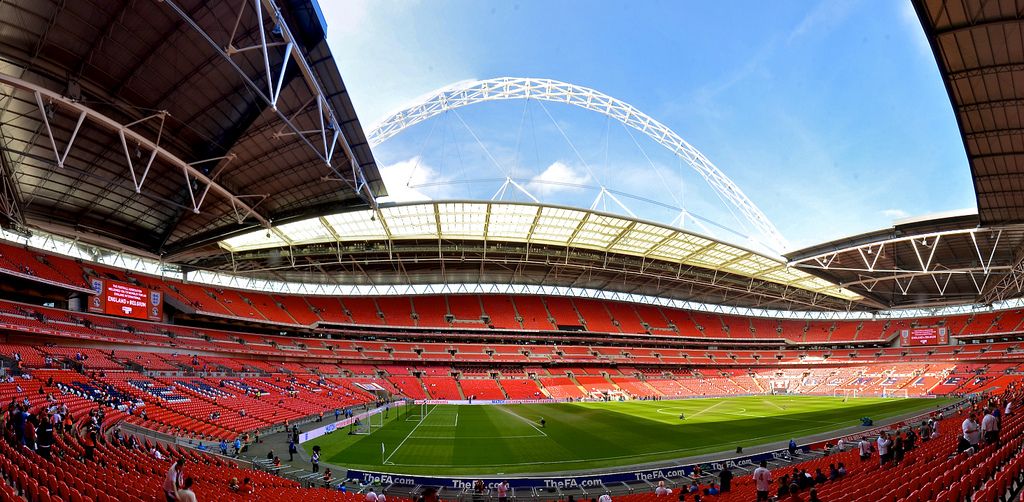 © Steve James (cc: by)
If given the go-ahead, expansion of Wembley games to 90,000 may prove to push Tottenham to the position of world's most followed club. All they would have to do is fill the 85,000+ seats that would be available (excluding any temporary buffers between home and away sections). It won't be easy but possible as Spurs are enjoying a great run in the league this season and confirm they want to play in front of a packed stadium.
Currently there are two teams globally attracting more than 80,000 people per game. Barcelona are enjoying turnout of 81,431 and Borussia Dortmund follow with 81,072. Should Tottenham sell out Wembley, global football would have a new leader in terms of attendance. Even if only for one season, after which Spurs are moving back to north London, to enjoy their new 61,000-seater.
At this point it's a guessing game, though current ticket demand suggests Tottenham will easily fill majority of Wembley in 2017/18, making their chances for global superiority more realistic.
Before their campaign begins you may also be interested in betting at the Chaltenham Festival.