London: Tottenham to file last planning application in March?
source: Standard.co.uk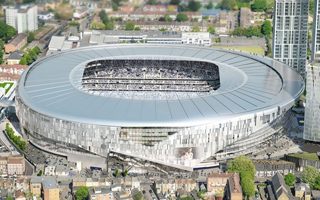 Though construction is in fact ongoing on the site, Tottenham Hotspur are yet to file their planning application to the mayor of London, Boris Johnson. This should happen "within a month".
During Wednesday's meeting with supporters, Tottenham officials were asked about the stadium project's progress. Chairman Daniel Levy confirmed there are 70 employees dedicated solely to this complex scheme and last formalities should be done soon.
Minutes from the meeting read: "Following the approval of Haringey Council in mid-December, was there a reason for the delay in going in front of Boris Johnson? The club said that the time had been spent ensuring that every detail was correct, and the plans should be with the Mayor within the next month."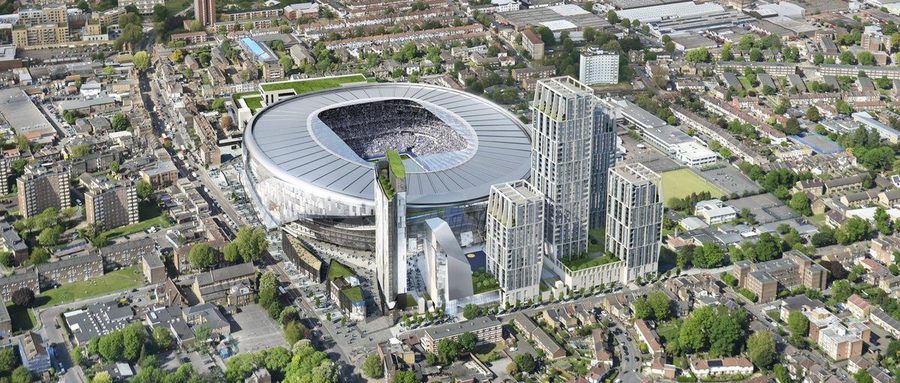 Worth keeping in mind, Tottenham already have the green light from the local council, but still need to have the new stadium accepted by Boris Johnson. The Mayor himself stated support for the "amazing Tottenham regeneration", but still needs to receive the documents.
Currently the project is on schedule and construction won't enter the site of existing White Hart Lane for 1.5 year. Spurs will be able to play all of their 2016/17 season in the old home, but will relocate later on to either Wembley or Stadium mk.