EURO 2028: Turkey against the giants in the battle to host the tournaments
source: StadiumDB.com; author: Kuba Kowalski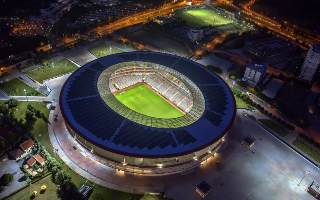 The Turkish Football Federation (TFF) has submitted its final bid to UEFA to host the European Championships in 2028 or 2032. The favourites to host the tournaments are Great Britain and Ireland as well as Italy, but the ambitious Turks' chances should not be taken away.
A multi-year effort
This will be Turkey's sixth consecutive attempt to host the European Championships. After failing on five previous occasions (2008, 2012, 2016, 2020 and 2024), on April 12 the Turkish Football Federation also unveiled a list of 10 stadiums for the two bids - 2028 and 2032. Sports Minister Muharrem Kasapoğlu signed the government guarantee and stated that the country has everything it needs to host such events.
The politician goes on to say: The quality of our facilities, the infrastructure, the accommodation, the young population. When you put it all together, we can say that our country shines like a star and is one of the most important sporting destinations in the world. In this respect, Turkey seems to be surpassing Italy, where the stadium infrastructure is severely underdeveloped and outdated. In Italy, they are hoping that by getting the hosting rights, the necessary funds can be obtained to renovate the facilities. The last time many of the current Serie A and Serie B stadiums underwent renovations was before the 1990 World Cup.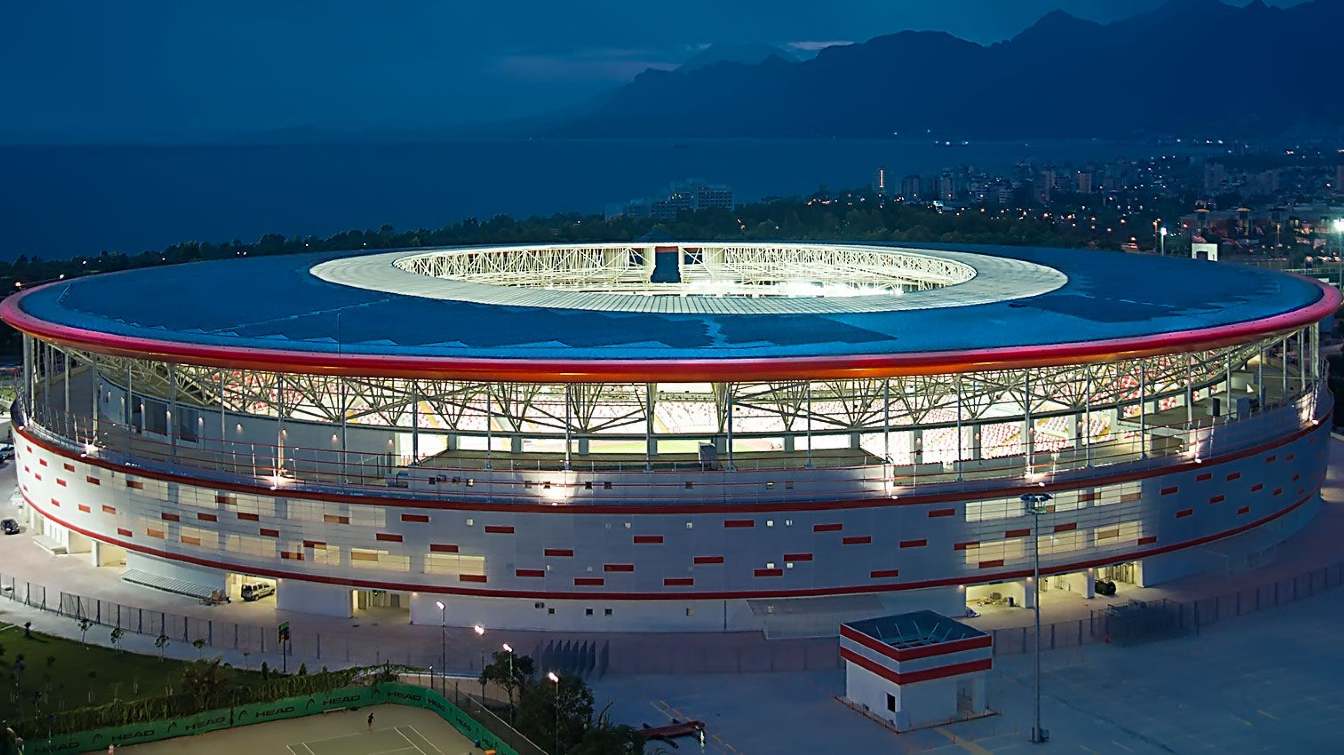 Stadiums that are part of Turkey's bid
Turkey's bid includes 10 stadiums from eight cities: