UK: Home to League One side to host Euro 2028?
source: StadiumDB.com; author: Kuba Kowalski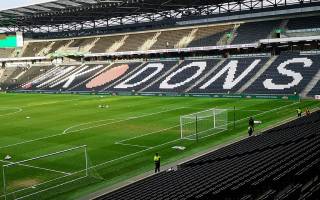 This would be possible if the rights to organise the event were awarded to Great Britain and Ireland. However, the list of venues selected by the FA did not include enough space for some of the stadiums of the top 6 Premier League teams.
With less than six years to go until the prestigious tournament kicks off, it's high time to choose a host. In addition to the aforementioned favourites, the Turkish and Russian federations have also expressed their desire to hold the event.
The English will be able to nominate six stadiums to host the best football players on the Old Continent. At the moment, 10 venues have been pre-selected: Wembley, Old Trafford, Villa Park, St. James' Park, Everton Stadium and Tottenham Hotspur Stadium. Stadium of Light, Etihad Stadium as well as London Stadium are also under consideration, with the biggest surprise being Stadium mk - arena of MK Dons playing in League One.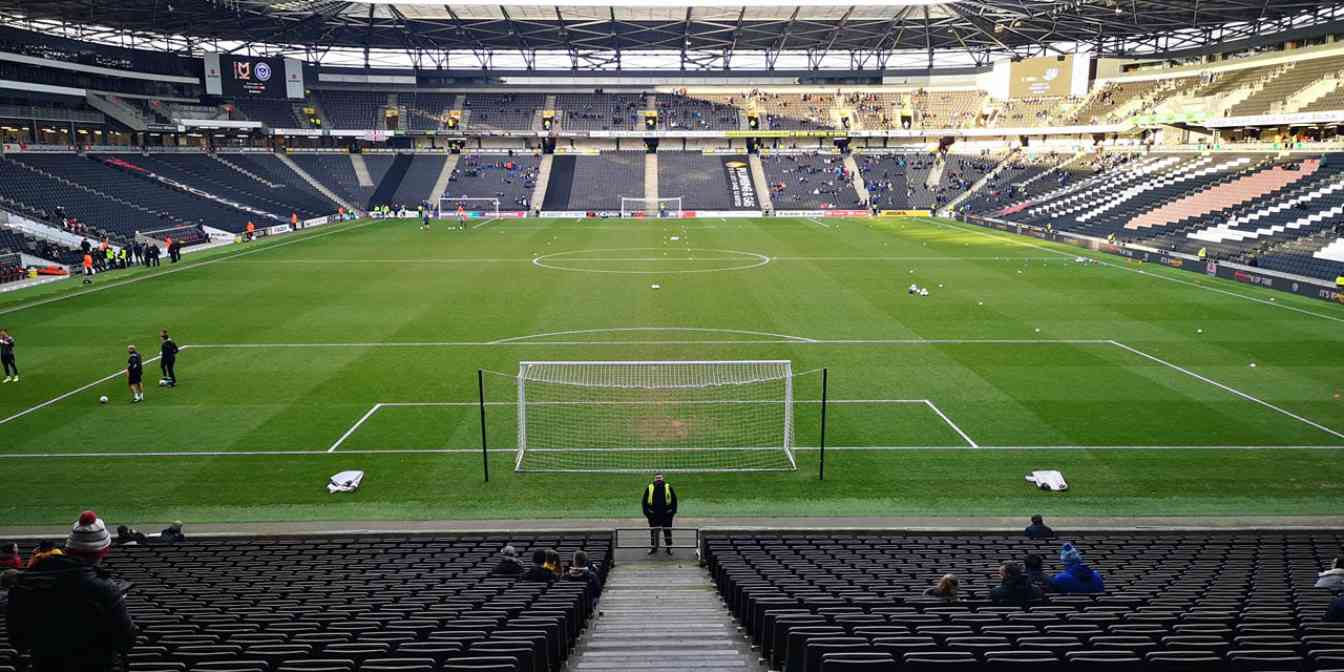 © Matt Rayns - Groundhopper
In the company of such great stadiums as Wembley, Tottenham Hotspur Stadium and Old Trafford, the venue in Milton Keynes doesn't exactly knock your socks off. MK Dons, the club that plays its matches there on a daily basis, has only been in existence for 18 years and the arena holds 30,500 people. However, it has already been tested on the occasion of the women's Euros played there this year and on a number of occasions during U-21 national team matches.
Milton Keynes' location certainly works in the League One club's favour. This is because it lies close to London, which would make it easier for fans to get to the venue. The English capital has a number of larger club arenas, but for logistical reasons cannot use them all during the tournament.
Despite the presented opportunity to organise Euro 2028 matches at Stadium mk, the list created by the FA lacked a globally recognised venues. Fans tried in vain to find Anfield or Stamford Bridge, which do not meet UEFA requirements.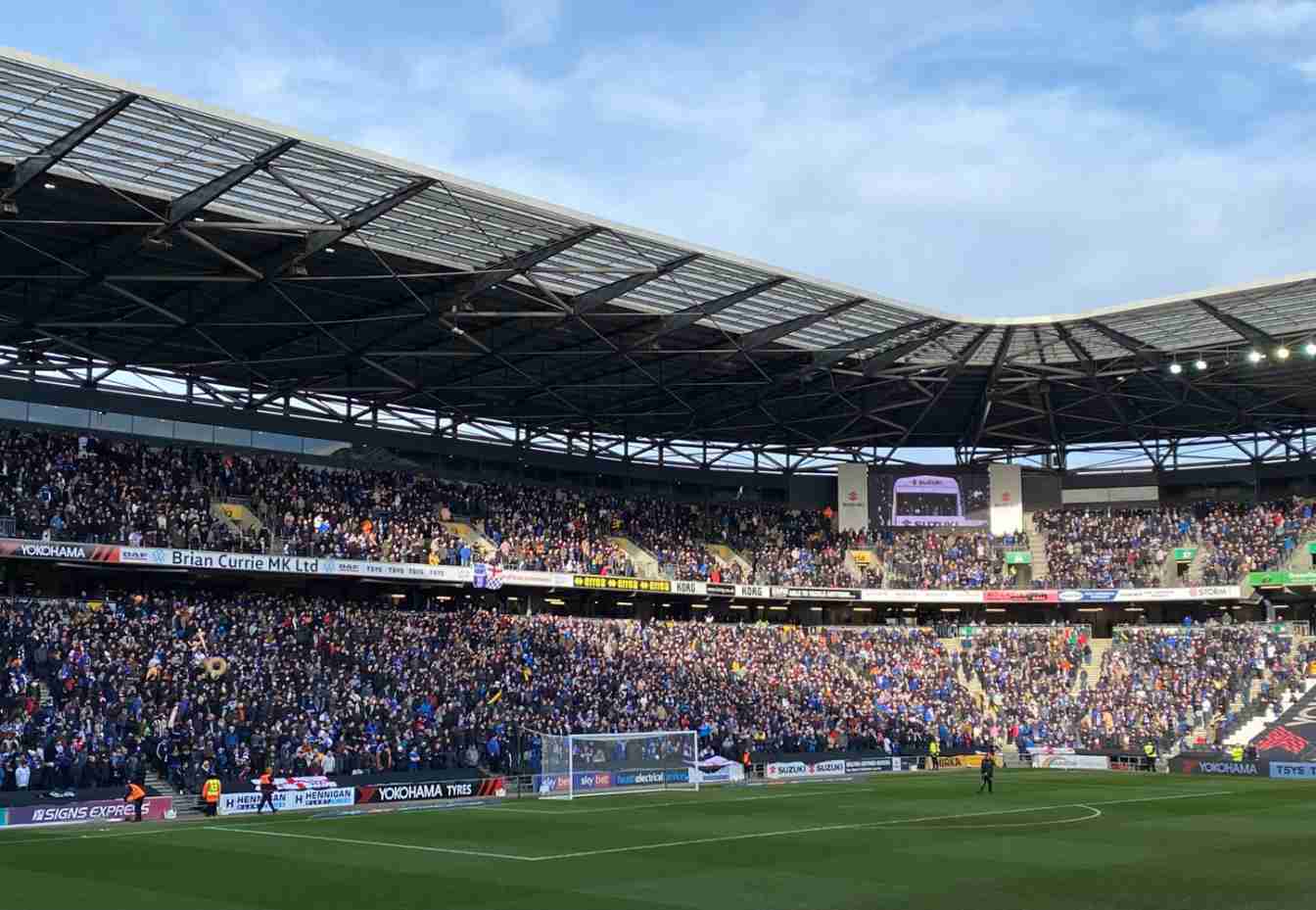 © John Lord (CC BY 2.0)
What about the rest of the federations being considered alongside the English? Ireland have decided on two stadiums that they would be willing to use if the island states' bid is successful. These are Dublin's Aviva Stadium and the massive Croke Park. Scotland, Wales and Northern Ireland, meanwhile, will each be able to choose one venue.
Whichever arenas are appointed, for football enthusiasts an exclusive Euro would be a major event, the first in 26 years. Back then, in 1996, the British welcomed Europe's best teams, and the championship was remembered for the great performance of the Czechs. The team packed with stars such as Nedved and Poborsky in the line-up only lost in the final.