EURO 2028: UEFA opens bidding process for EURO 2028
source: StadiumDB.com [KT]; author: Karol Tatar
UEFA has officially started the process to choose the host(s) for the UEFA EURO 2028. The final appointment will be revealed in September 2023.
Up to two hosts qualified automatically
In the qualification process for hosts, UEFA specified: "In order to ensure compatibility with the competition's sporting and commercial format, the automatic qualification of the host team(s) shall be guaranteed only for a single host or a maximum of two joint host associations, as always implemented in the past."
"In case of more than two joint host associations, the automatic qualification of all the host teams cannot be guaranteed and shall be subject to a decision to be made in conjunction with decisions concerning the qualifying competition" - we were informed by the European football governing body.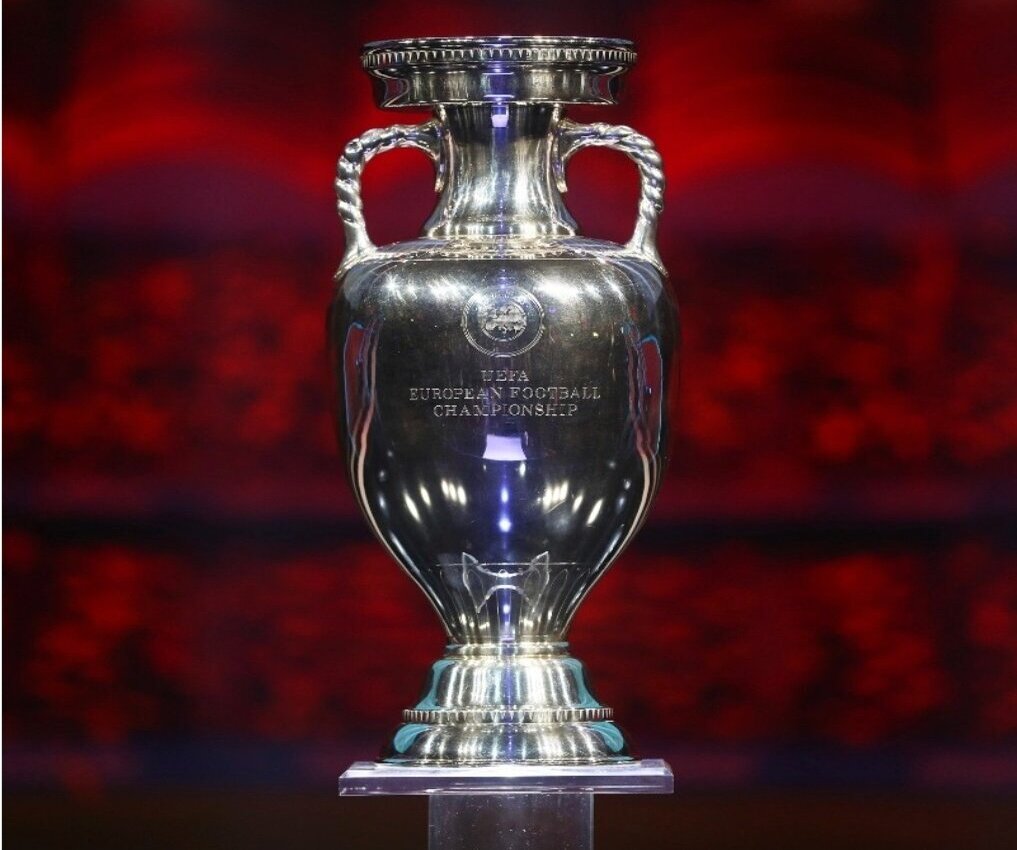 © UEFA
Infrastructure and competitions requirements
According to this type of tournaments, interested candidates will have to meet infrastructure requirements, including a given number of stadiums with minimum seating capacity. Potential host(s) should apply with 10 venues, with the following capacities:
Minimum of 1 stadium with at least 60,000 net seating capacity
Minimum of 1 stadium, preferably 2 stadiums, with at least 50,000 net seating capacity
Minimum of 4 stadiums with at least 40,000 net seating capacity
Minimum of 3 stadiums with at least 30,000 net seating capacity
At the moment, UEFA have not issued any competition regulations for the 18th European Championship. Information regarding dates, the number of participating teams and the number of matches are provisional and may be subject to future changes.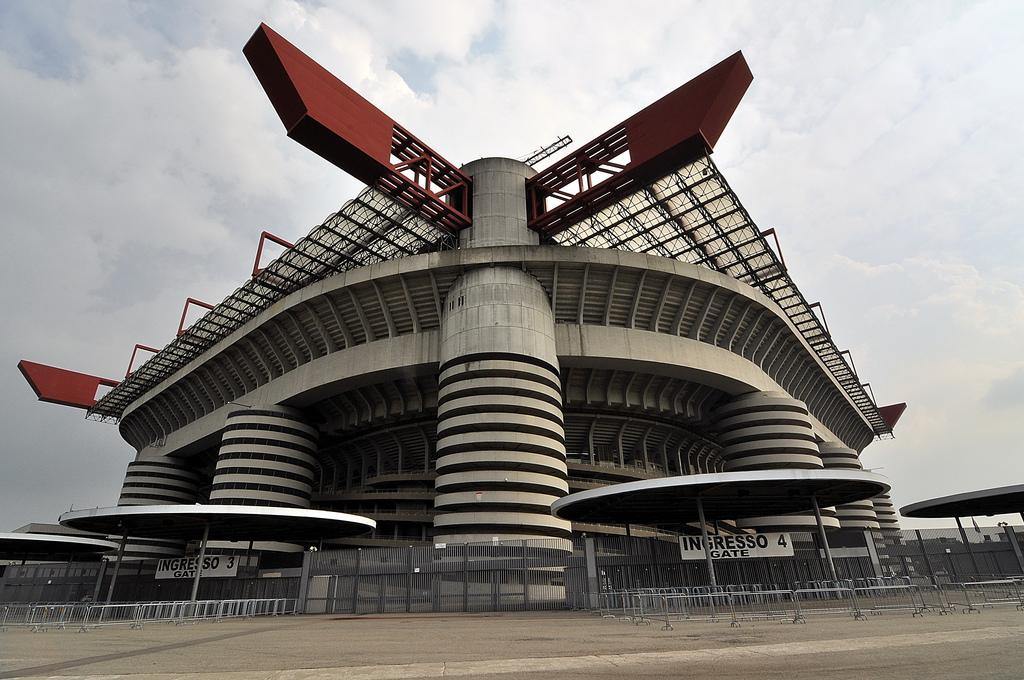 © Simonetta Viterbi (cc: by)
Host cities will be revealed in 2023
Together with UEFA's announcement we also get to know the bidding timeline. All interested parties have to confirm their interest to bid before March 23, 2022. One week later, bid requirements will be available to the bidders with the final publication of all candidatures set on April 5, 2022. Deadline for the final bid dossier submission expires on April 12, 2023. The final appointment will be revealed in September 2023.
Before the latest UEFA's information, a few national associations raised their interests to host the EURO in 2028. There were rumours about bids from Turkey, Romania, Greece, Bulgaria & Serbia. Following the great enthusiasm for the recent victory at the UEFA EURO 2020, Italy also wants to organize a big football tournament. If that happened, it would require solid stadium development.
"We will evaluate an Italy candidacy for the 2028 European Championship and the FIFA World Cup in 2030, in which the centenary of the world championship is celebrated," said FIGC (the Italian Football Federation) president Gabriele Gravina at a press conference. The next edition of the UEFA EURO will take place in Germany in 2024.

Author: Karol Tatar