Ukraine: Shakhtar Donetsk stadium damaged during the war
source: StadiumDB.com; author: Robert Saganowski
The Russian hostilities in Ukraine are reaping the harvest. During the war, sports buildings, including football stadiums, are often under fire. After the facilities in Chernihiv, this time Donetsk's Donbass Arena was damaged...not for the first time in history, anyway.
Shakhtar Donetsk's former home venue, Donbass Arena, has been infamous over the past few years due to the Russian military operations in Ukraine. It suffered for the first time in 2014, during the first part of the Russian-Ukrainian war. The footballers and staff had to move out to Kiev, to the largest stadium in the whole country - NSC Olimpiyskiy, home of their biggest rival, Dynamo Kiev.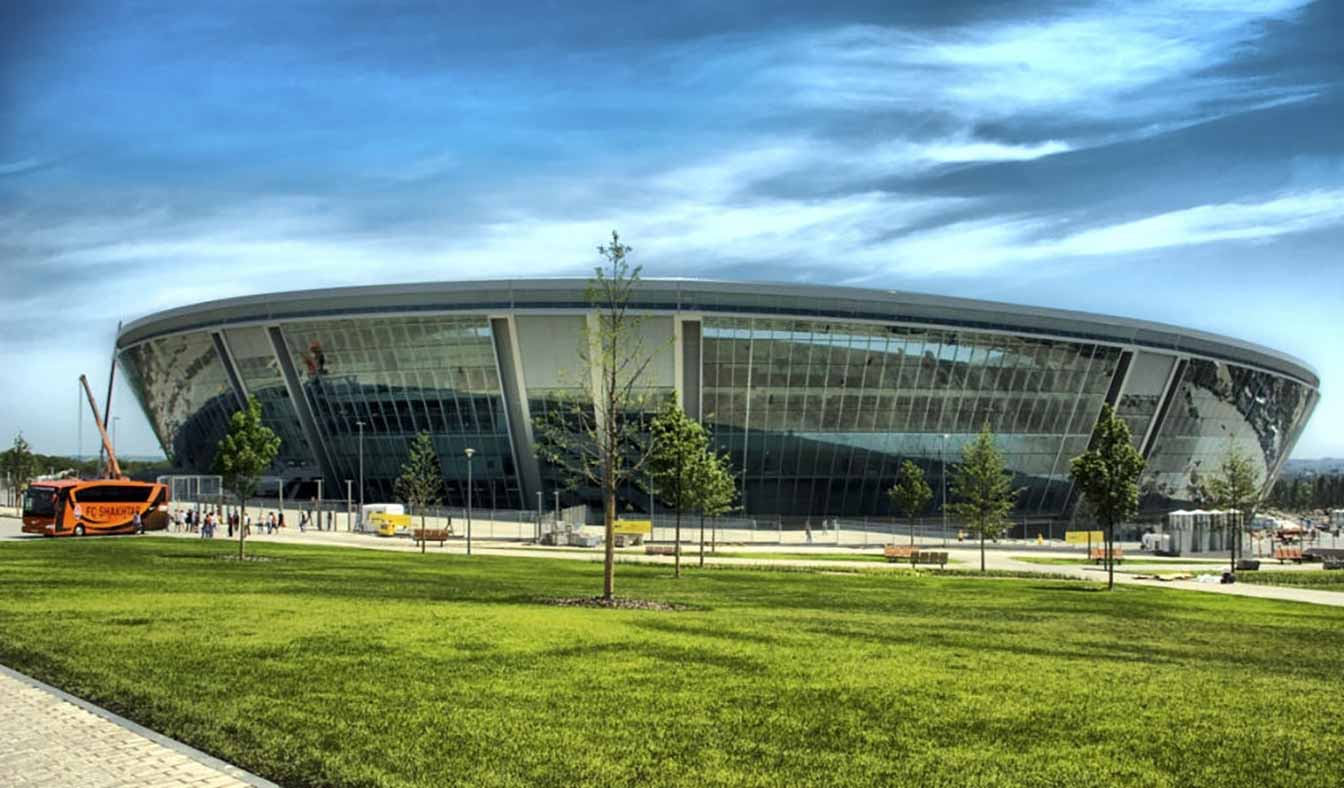 © Donbass Arena
The shelling of Shakhtar's stadium was reported by the Russian state TV channel, Rossiya-1. RTR's online report from Donetsk shows that a landmark building, the Donbass Arena stadium, was damaged.
The shelling of the former venue of the 13-time Ukrainian champion is not the only such incident during the Russian invasion. We previously reported that two venues in Chernihiv, north-east of Kiev, were also affected during the war. In Zaporizhzhya, Meralurh fans recently repelled an aerial attack by the aggressor at their own venue, Slavutych Arena.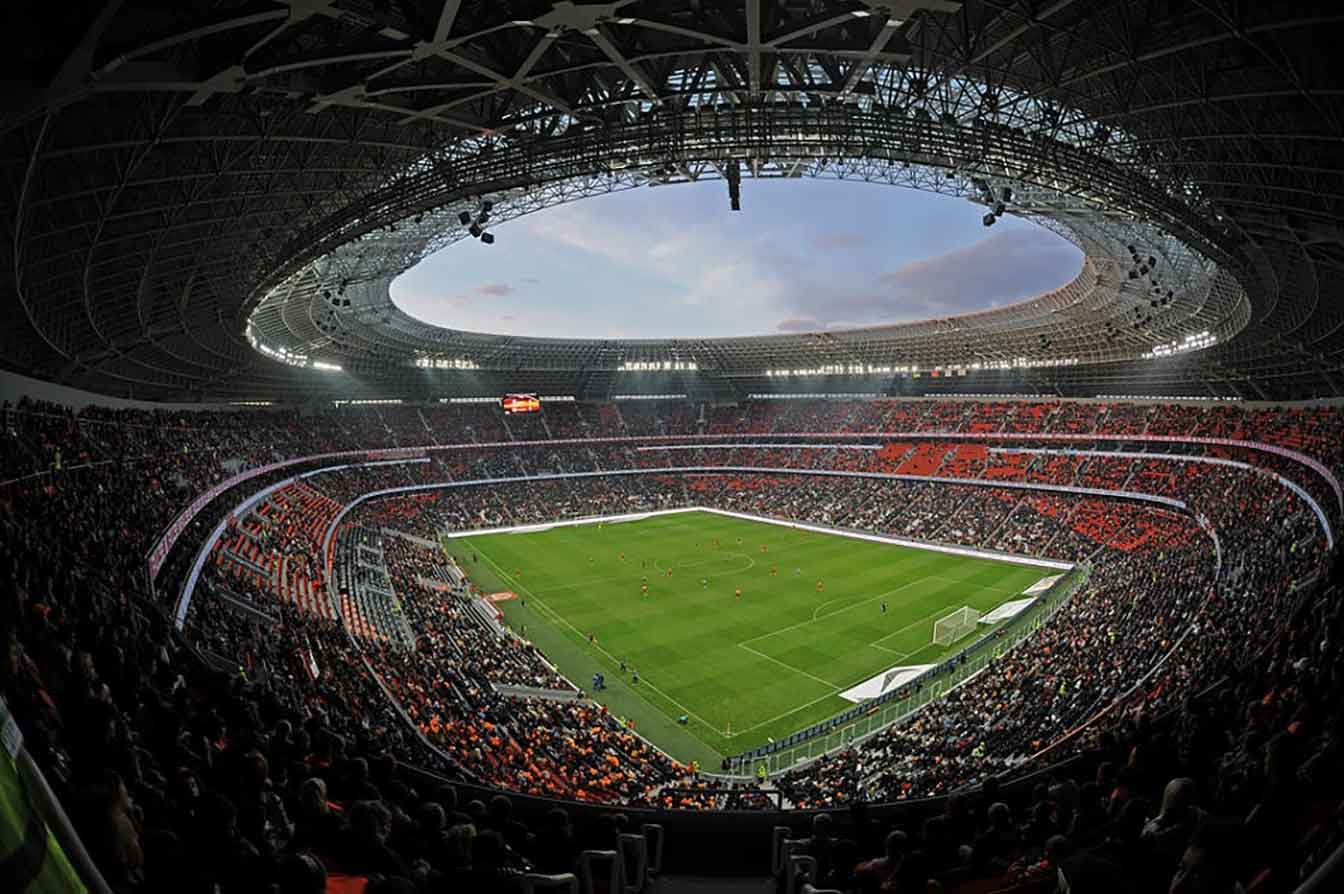 © Donbass Arena
The 52,000-seater from Donetsk was built in 2009 and was one of the venues of the 2012 European Championship, during which it hosted 3 group matches, the quarter-final between Spain and France (2:0) and the semi-final between Portugal and Spain (0:0, p. 2-4).
For the time being, it is not likely that Shakhtar will be returning to their own stadium any time soon. With the current situation in Ukraine, league games have been suspended and players are looking for new employers in western Europe.
In France, a law has been introduced under which each Ligue 1 club can employ one Ukrainian footballer. The Ukrainian national football team also did not play in the Qatar World Cup qualifying match against Scotland, which is due to take place at another date.
Due to the war in Ukraine, we prepared a video with illuminations of stadiums from around the world. This is our symbolic message to the sports community that we stand by Ukraine in these difficult moments. NO TO WAR!