Morocco: 160 arrested and the same number of injured in post match clash
source: StadiumDB.com; author: Rafał Zagrobelny
At least 160 people, including 90 under-aged, have been arrested in Morocco due to the riots that broke out after Sunday's match between AS FAR Rabat and Maghreb Fez. The teams faced each other in the Coupe du Trone round of 16.
Stade Moulay Abdallah was the scene of this match and the brawl that happened afterwards. After the local team lost 0:2 and dropped out of the competition, the ultras decided to confront the players and supporters of the visiting team. Police and security officers stood in their way and everything ended with a huge fight.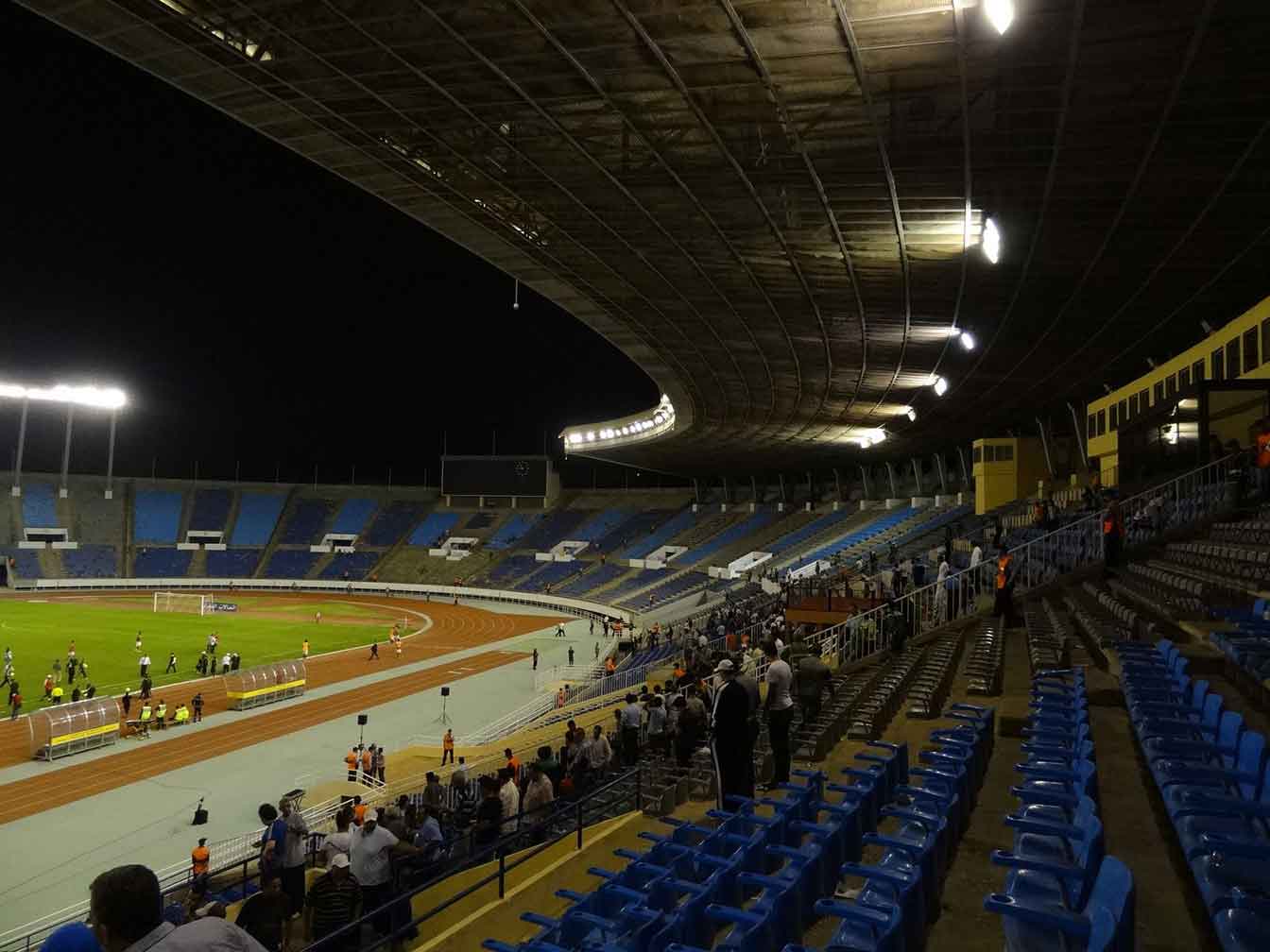 © Groundhopping Merseburg
The media reports more than 150 injured, nearly 100 of whom were policemen. Officers arrested 160 people, including 90 youths. Knives and sharp objects used in the riots were confiscated from their hands.
It is known that the stadium was damaged as a result of the clashes, although more details have not yet been released. The disciplinary committee of the Moroccan football federation will decide this week on the sanctions to be imposed on the club from Rabat.
Escalating violence had been a serious problem in Moroccan stadiums before 2016. Brawls occurred in particular at Stade Mohamed V, during matches between clubs from Casablanca: Wydad and Raja. After the death of two fans in early 2016, the authorities declared war on hooligans and disbanded ultras groups. They even banned the use of any ultras signs in stadiums, such as banners or flags.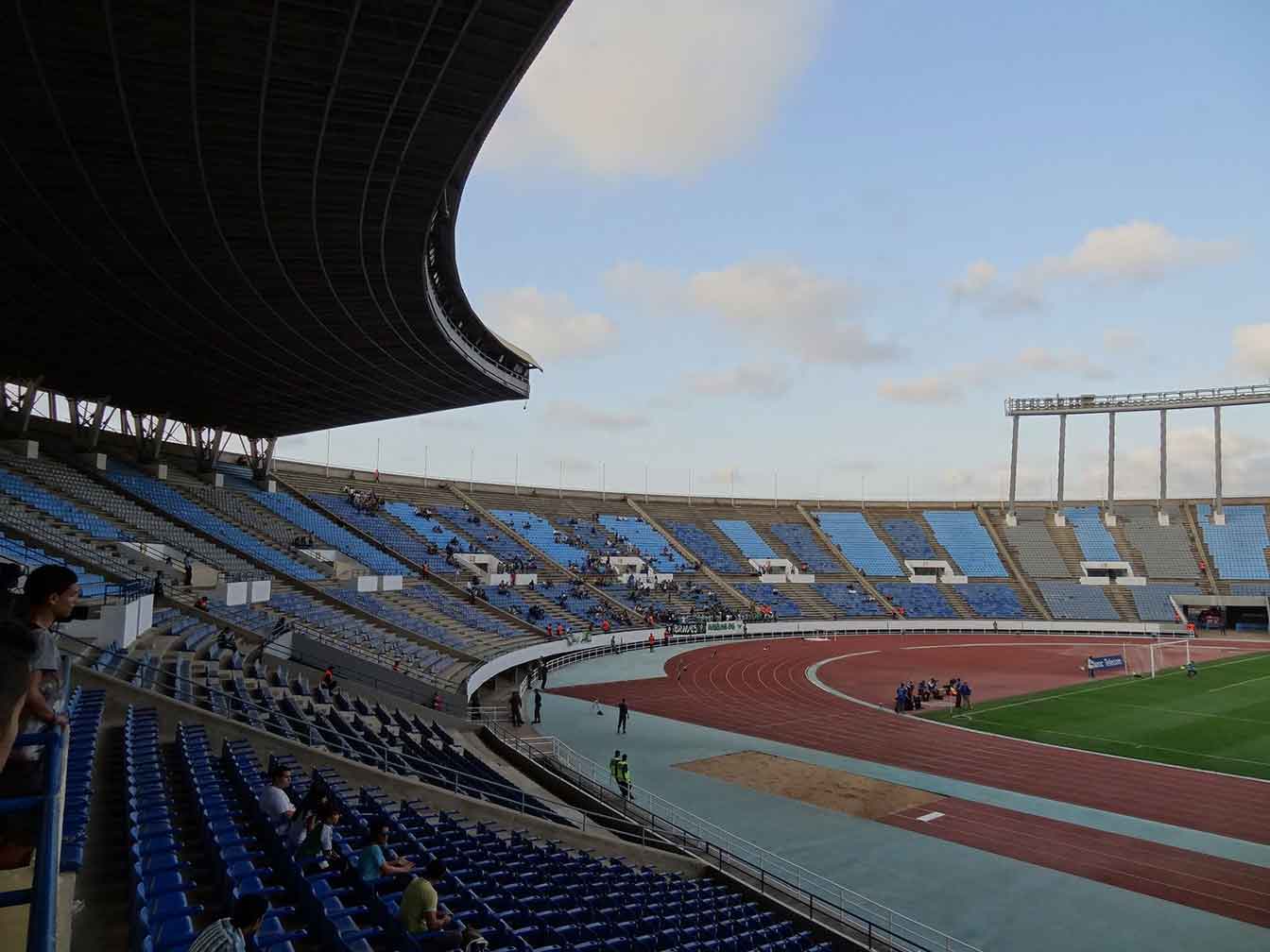 © Groundhopping Merseburg
In the following years, the atmosphere in the stadiums calmed down and in 2018 the restrictions were cancelled. From March 2020 onwards, for nearly two consecutive years, all matches in Morocco took place without spectators. The COVID-19 regulations were only removed by the authorities in the second half of February this year.
Stade Moulay Abdallah, built in 1983, is the second largest arena in Morocco, after Stade Mohamed V, mentioned above. The stadium sometimes hosts the national team in addition to local club matches. In 1988 it was one of the arenas of the African Cup of Nations. The venue was also included in Morocco's bid to host the 2006 and 2010 World Cups.