Euro 2020: UK still under partial lockdown but Wembley to grow
source: StadiumDB.com [MK]; author: michał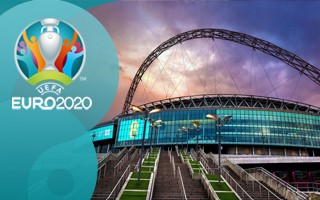 Although the government pushed the lifting of restriction a month away, Euro 2020 games at Wembley will see major capacity increase.
Yesterday prime minister Boris Johnson announced a month-long delay in lifting of COVID-19 restrictions. The decision sparked outrage nationwide as it means staying under current regulations until July 19 instead of long-anticipated June 21. Many Brits already had weddings and other ceremonies planned, as well as summer holidays booked, now these have to be cancelled.
The reason behind UK government's decision is a worrying spike in COVID-19 infections. From early June the number has grown from roughly 2,000 daily to nearly 8,000 yesterday. Even more importantly, the number of the delta variant (also known as 'Indian') cases went up by 240% week-to-week.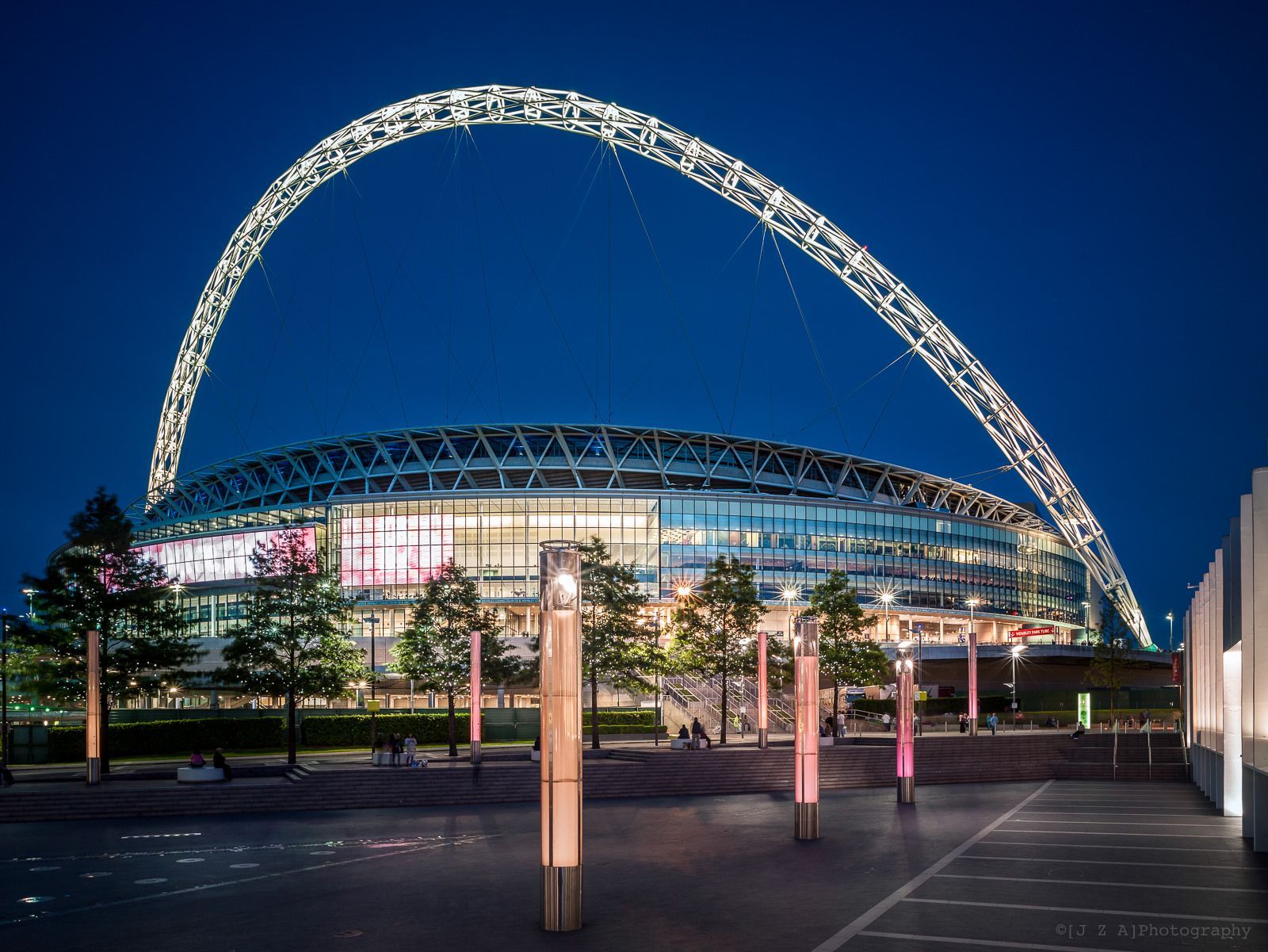 © James Attree
Wembley will still grow
Interestingly, this won't significantly impact the logistics behind Euro 2020 in London. Four last games held at Wembley (from round of 16 to the very final) are included in the government's Event Research Programme, which measures infection rates at large gatherings. It's an extension of tests already carried out throughout May, which saw very few new cases after various kinds of events, more or less confined, open-air and indoor.
As a result, the government followed its initial announcement and opted to expand Wembley's capacity from 22,500 to roughly 40,000 available seats. Priority in distribution of additional tickets will be given to those fans previously stripped of theirs after capacity reduction.
Keep in mind, fans from outside England have to go through 10-day quarantine upon arrival, including at least two PCR tests (on/after 2nd and 8th day), as well as provide a current negative test result before entering the country.
Update on fan accident from Saturday
You may recall, during the England-Croatia opener at Wembley an English supporter fell from one tier of seating onto the one below. It's now confirmed that Jon was trying to hang a flag of England on the front railings and he bent over too much.
He fell 20 feet down (over 6 metres) and landed on his feet. This caused both his ankles to break, as well as his pelvis. He was taken to hospital in serious condition but is now, after a number of surgeries, stable and safe.
Author: MK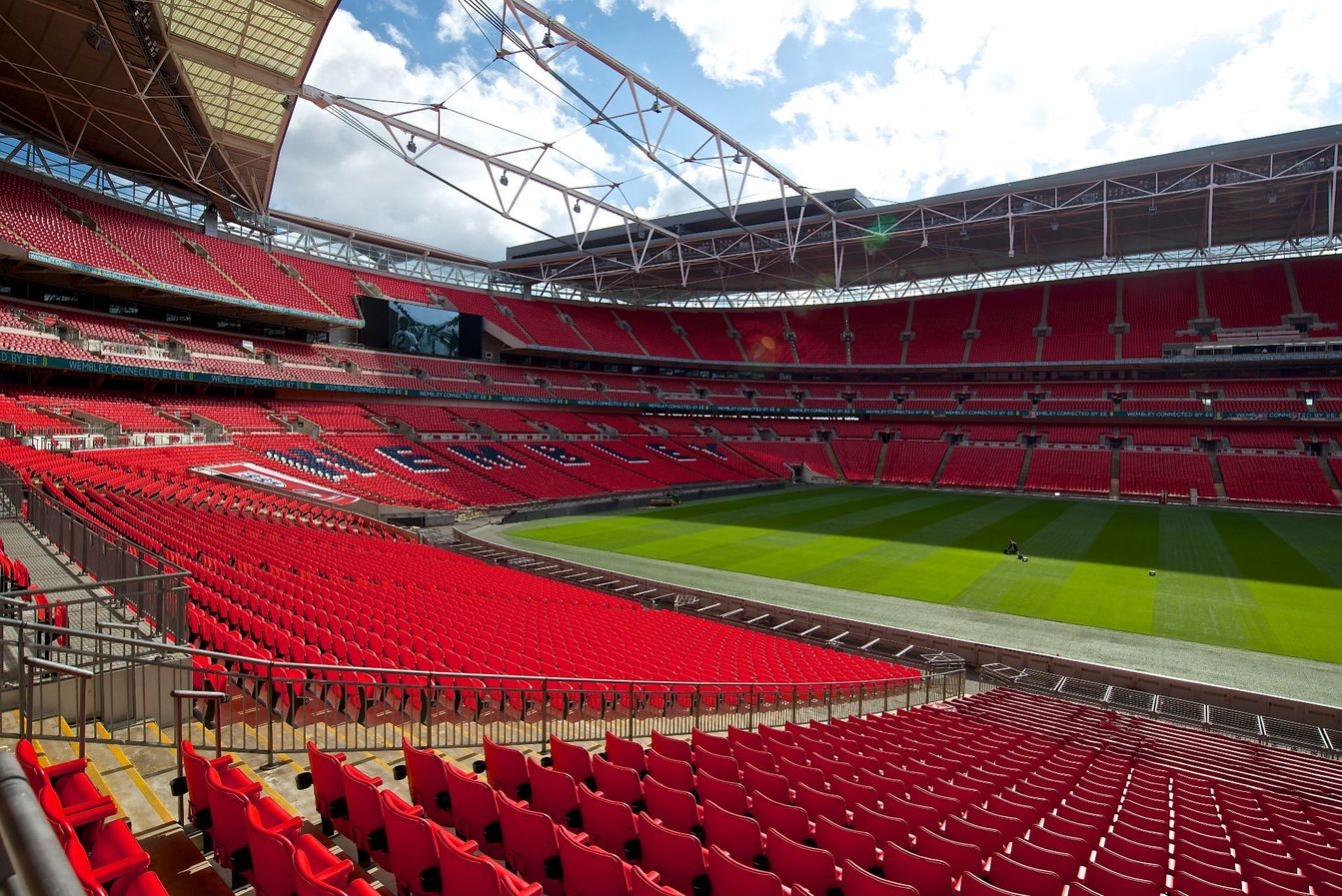 © Jas Mann