Poland: Gdańsk ready for Europa League final
source: StadiumDB.com [MK]; author: michał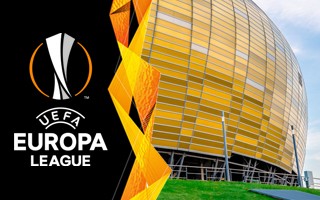 The crowd may be limited to 10,000 but atmosphere is festive enough. For Gdańsk it's a return to normal life and live events, while both sets of fans are prepared to cheer for their teams.
Moved from last year, today's Europa League final in Gdańsk is a symbolic return to mass gatherings not just for fans of each team but also for locals. The game between Villarreal and Manchester United is the first international event of the season to take over public spaces across the city.
Earlier this week, Gdańsk authorities hanged 2,000 flags dedicated to the event and both clubs, while for 48 hours all 326 buses and trams are decorated with two flags each: Villarreal on the left and Man United on the right.
Speaking of public transportation, dedicated shuttle bus and tram lines have been set up to connect the stadium with the old town and international airport, with major focus on providing safe transportation after the game.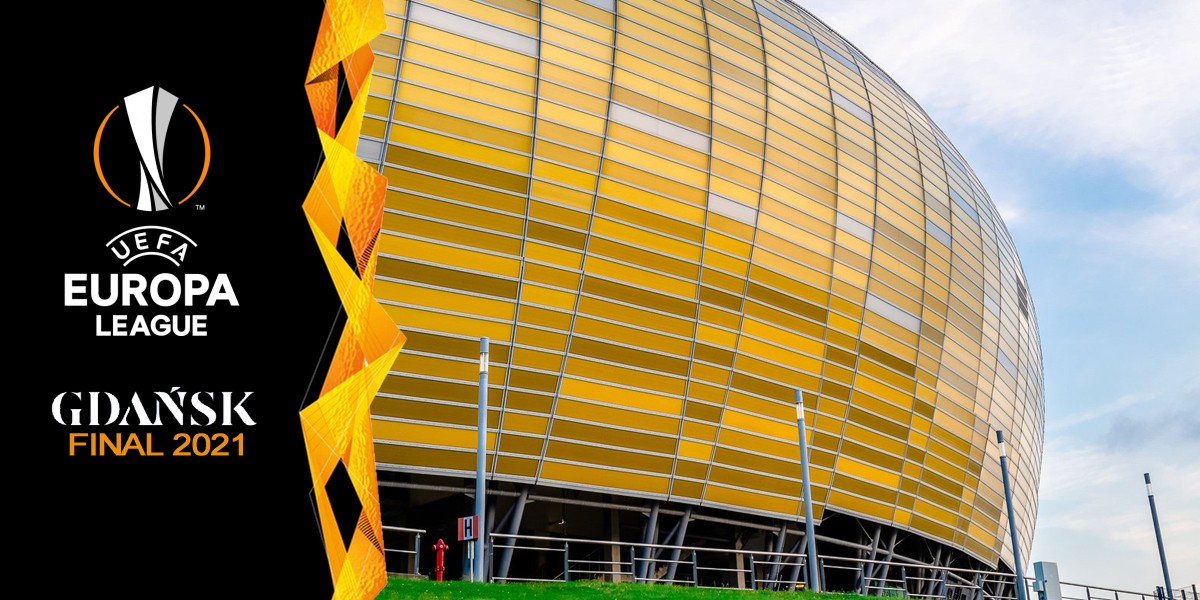 That latter point proves crucial after a very unfortunate attack by local hooligans on Manchester United supporters in the city centre. It seems this hasn't spoiled the mood, though, with both sets of supporters clearly dominating the urban landscape with yellow and red colours. Despite their best efforts, each finalist only received 2,000 tickets to distribute among the fanbase. In total, there should be 9,500 spectators inside the stadium tonight.
Who will come on top? It would be an unprecedented success for Villarreal and a return to the spotlight for United after their 2017 Europa League trophy. For tonight's game only, the stadium's name has been changed to Gdańsk Stadium, though last Friday municipal authorities agreed a new, innovative naming rights deal with Grupa Polsat.
Author: MK