Europa League: Villarreal want to dominate Gdańsk
source: StadiumDB.com [MK]; author: michał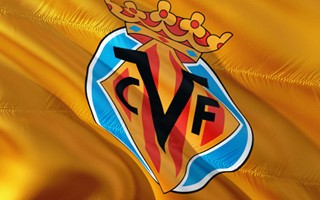 Though they're far smaller than Manchester United, Villarreal want to stage a yellow invasion of the yellowish stadium in Gdańsk. They're hoping to get 2,000 more tickets for the limited-capacity game.
On May 26 all eyes of football fans turn to Gdańsk, the second Polish host of Europa League final after PGE Narodowy's 2015 match. Because the game is scheduled just 2 days before the next stage of easing restrictions, Stadion Gdańsk will be able to allow in only 25% of nominal capacity, rather than 50% (this would have been possible after May 28).
In practical terms this means up to 9,500 people will be able to attend, which UEFA decided to distribute thusly: 3,500 for UEFA (this includes local FA's, commercial partners, organisers and broadcasters), 2,000 for neutral spectators and 2,000 for each of the two finalists.
Official registration for tickets from UEFA is closed, as are similar processes at Villarreal and Man United. Tickets might not come cheap (€40-130 or $50-160) but there are still many more people eager to get them.
Now both finalists are hastily organising safe travel to Poland for supporters. Chartered flights to and from Gdańsk cost almost the same from Spain and England, respectively €500 and app. £400.
There's one significant difference: Manchester United is subsidising over 50% of the price to fans who choose the official travel package rather than organising their own route. While this could be seen as a means of appeasing supporters furious at the Glazers, it's a rather common gesture of gratitude by English teams.
Here's our video presentation of Stadion Gdańsk!
How to divide a small pool?
UEFA is staging a traditional ticket lottery, while both clubs choose loyalty as the main criterion when distributing tickets. Those showing their affection by attending games have the biggest chance of going to Gdańsk.
For the Red Devils, the criterion is European away game attendance of fans over the past three seasons. Those travelling most will come to Poland. For El Submarino Amarillo it's all about regular league attendance during the 2019/20 season (when fans were able to see most games) and seniority as a socio.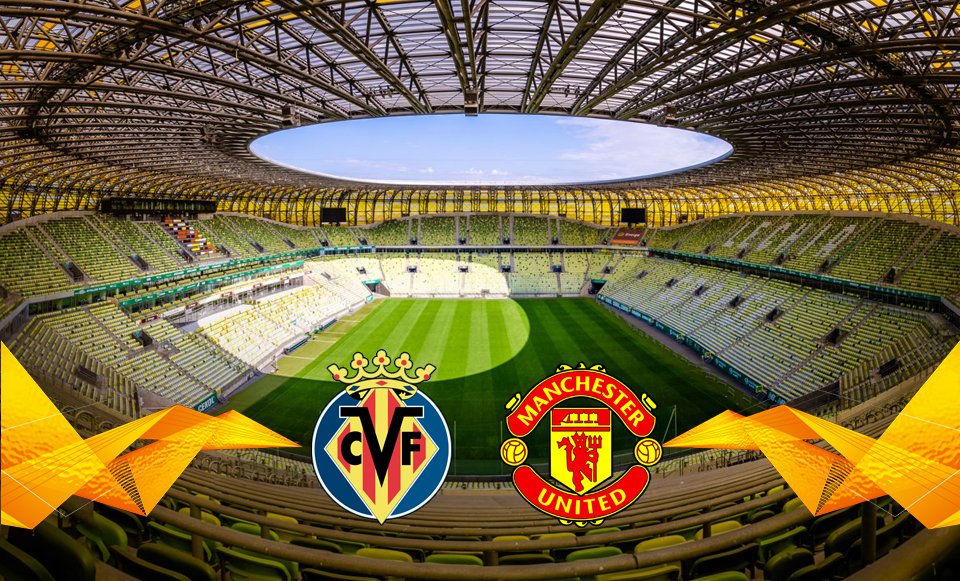 Villarreal is fighting for more
Fernando Roig, president of the Castellón club, is doing whatever possible to get more tickets for his team. He intervened with UEFA, asked the Spanish FA to lobby on his behalf. And he claims there's a serious chance for up to 2,000 more tickets. We weren't able to verify the actual probability by the time of writing this (reality seems far less optimistic) but it's clear the president is doing his best.
Initially they gave 2,000 tickets to each club, but we will try to get more and I am sure that we will get it. I would have liked there to be 6,000-7,000, but it will be difficult. We will fight it. Roig has said just 3 days ago.
Why so determined? Villarreal may be slightly bigger than Manchester as a city but in football terms it's a club without any significant trophy, despite being currently ranked just outside Europe's top 20 by UEFA. Domestically, they managed to come second in La Liga only once, never first. They also reached the semifinal of Champions League and Europa League a total of 4 times and never reached the final. Until now, that is. If successful, the Yellow Submarine would win their first trophy since winning the 3rd league in 1970.
Author: Michał Karaś