Scotland: Aberdeen's new stadium by the beach?!
source: EveningExpress.co.uk / StadiumDB.com; author: michał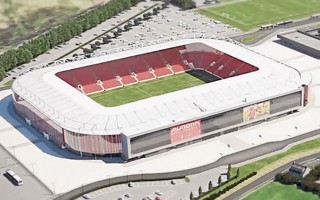 After nearly two decades of trying to build outside city limits, Aberdeen FC might end up much closer to their home ground after all. New proposal would see a new stadium within earshot from Pittodrie, by the beach.
Aberdeen has been working on a new stadium for the past two decades, roughly. The plans so far have been focused on leaving the city proper for a more remote site. First, the Loirston Loch scheme, then the current Kingsford Stadium plan.
The Kingsford plan is well advanced, being implemented for the past three years, following the 2018 planning permission. But so far only the training academy was built, a project that would almost inevitably have to be located outside the city either way.
As for the planned 20,000-capacity stadium itself, work hasn't begun. In fact, last year the club was forced to confirm that construction is put on hold because of the economic impact of COVID-19. This was reiterated by a club spokeswoman a couple days ago.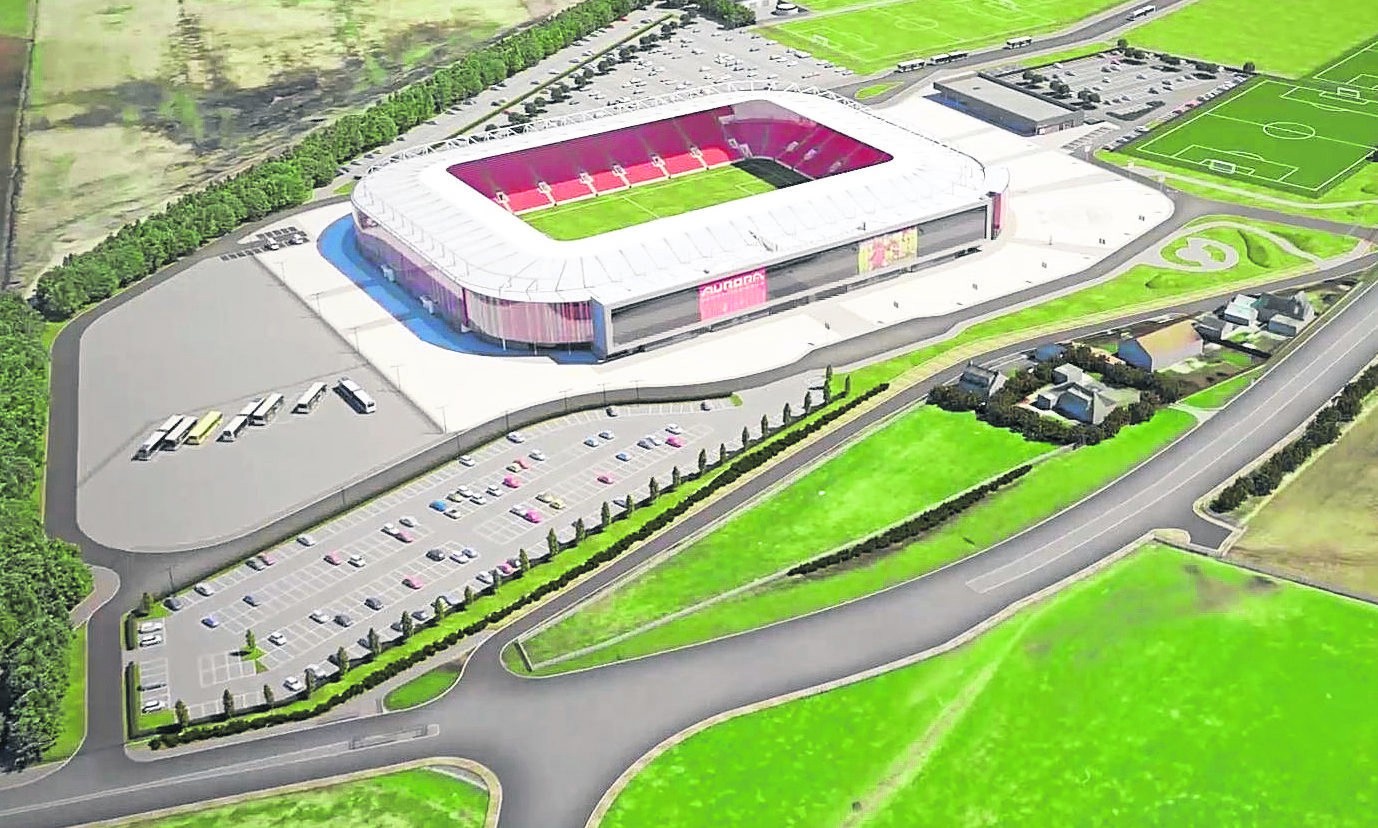 New plan, closer to home
The city council intends to use this temporary stay in order to convince Aberdeen FC not to relocate. Of course, this would mean a lot of money lost by the club on the multi-year Kingsford effort, however benefits seem significant as well. Also for the city, Aberdeen FC are a major employer and taxpayer, after all, not to mention associated businesses that exist around Pittodrie.
The council co-leader Douglas Lumsden has informed that talks are ongoing with Aberdeen FC. Both sides are discussing whether a new stadium on the site of former (now vacant) DoubleTree hotel would be a viable option for the club.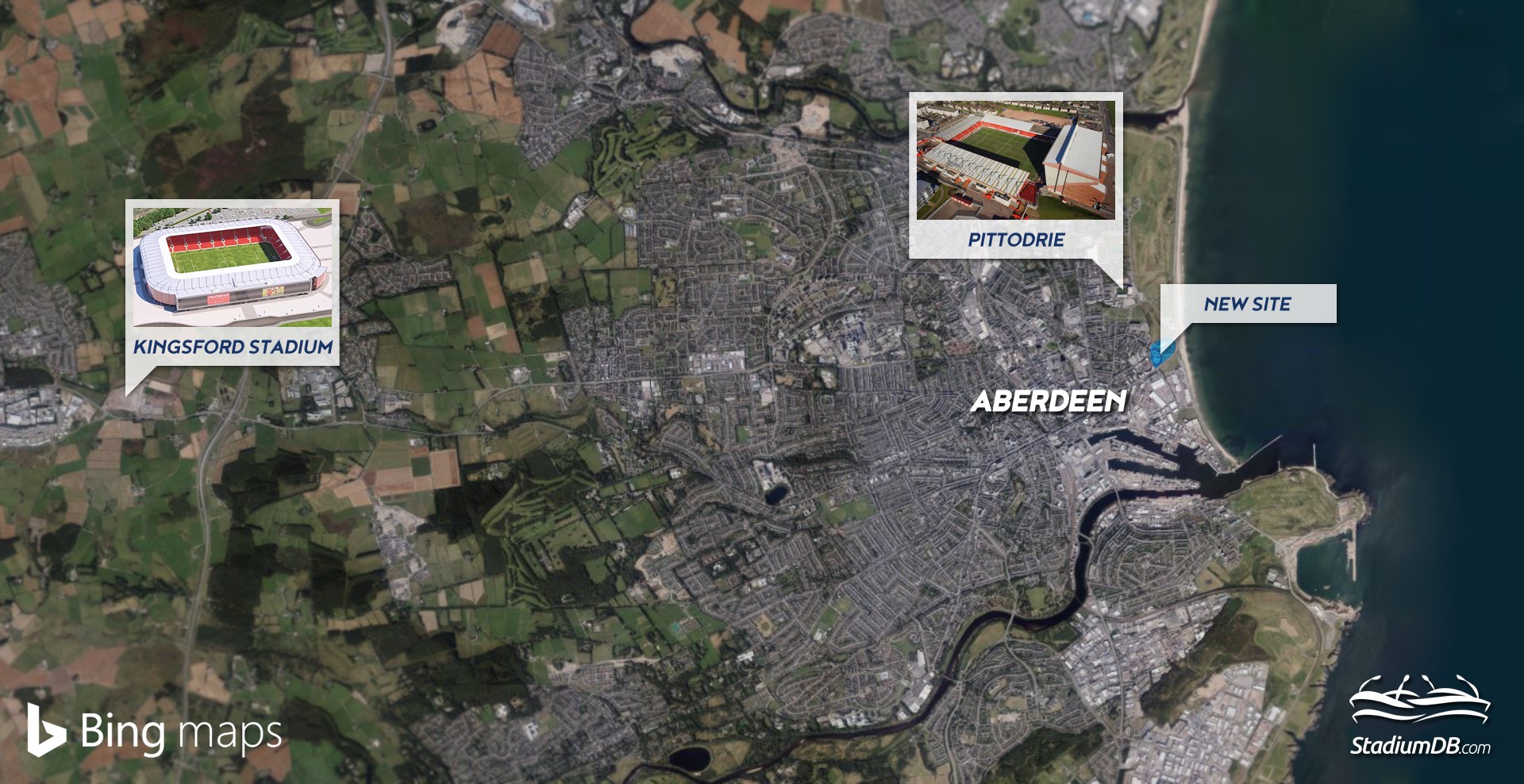 The plot is nearly empty. Aside from the hotel building, there's only an extreme sports building, which could be moved to another location. Its operator has already expressed his complete support for such move, if this would allow Aberdeen FC to stay in the community.
The community point is quite literal. The new site lies just over 500 metres away from Pittodrie, which would mean the Dons would remain almost exactly in their spiritual home, where they've been playing for over a century. The site is also under 100 metres away from the sea, just across the street from local beach.
This creates an opening for a major revitalisation project. While Aberdeen fans expressed their support for the Kingsford scheme, the decision was made with no alternative location. It seems likely the new site would prove hugely popular (as confirmed by recent poll on Twitter), as it would allow fans to still reach the stadium on feet rather than commute to the western village.
At this point talks are preliminary, so there's no declaration from Aberdeen as to any decision. One thing that remains certain is the demolition of Pittodrie, once the new stadium – wherever it might be – is built.
Author: Michał Karaś