Paris: Venue concept approved for the 2024 Olympics
source: StadiumDB.com [KT]; author: Karol Tatar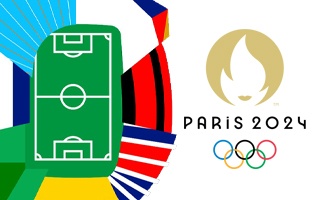 An updated venue concept for the Olympic and Paralympic Games has been approved by the Paris 2024 board of directors. By using mostly existing facilities, Paris 2024 will minimise its investment budget, through a concept with a strong focus on responsibility.
Compact and responsible event
Majority of the sports venues (24 of 32) will be located within only 10 km from the olympics village. That makes the event really compact and accessible. Such logistics will be more convenient for all the people engaged in the multisport show, including athletes, staff and journalists.
The venue concept was established with the aim to minimise the usage of temporary venues and focus on using many existing facilities. The organisers want to deliver the event with reduced necessity to travel. Spectators will be able to access all the competition venues on foot or with public transport.
That also allows for budget savings and even better control of funds, respecting the environment. According to the news from the International Olympic Committee such approach (95% of the venues used by Paris 2024 exists or will be temporary) will decrease by half the carbon emission in comparison to the last two editions of the Summer Games.
Seven cities selected for football, Toulouse excluded
The organising committee for the 2024 Olympics in Paris has confirmed that seven cities will host the football competitions. Bordeaux, Lyon, Marseille, Nantes, Nice and Saint-Etienne together with the French capital were set as host cities for the men's and women's football tournaments.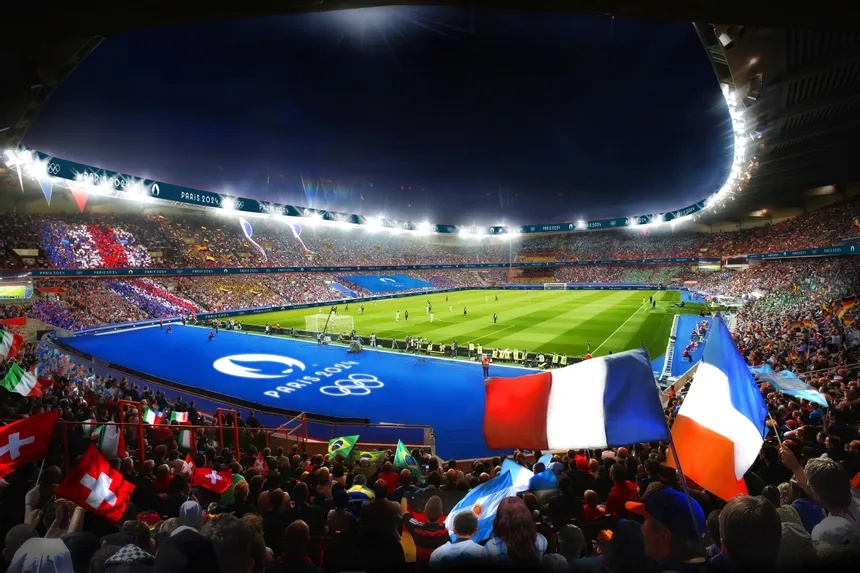 © Paris 2024
With the cities we also got to know the exact, the biggest in France, venues which will host the international football games. Parc des Princes will be joined by Matmut Atlantique (Bordeaux), Groupama Stadium (Lyon), Orange Vélodrome (Marseille), Stade de la Beaujoire (Nantes), Allianz Riviera (Nice) and Stade Geoffroy-Guichard (Saint-Etienne).
Parc des Princes, home of Paris Saint-Germain, has already been chosen to stage the finals of both football tournaments. The stadium list must be validated by the FIFA executive committee in March 2021, but it seems to be a formality. Toulouse had also applied to be one of the host cities but missed out as organizers looked to scale back the venue plan.
Upgrades to the plan to cut the costs
The final plan contains a few significant upgrades in comparison to the concepts and talks taken with various stakeholders. Organisers had initially planned using nine venues for football matches at the Olympics before the plans were scaled back as part of cost-cutting measures. The Stade Pierre-Mauroy in Lille has been chosen to host handball competitions, being pointed out as the indoor arena. Another important change included removal of Jean-Bouin Stadium and transfer of rugby competition to the Stade de France.
The 2024 Summer Olympics, officially known as the Games of the XXXIII Olympiad, is scheduled to take place from July 26th to August 11th, 2024, in Paris, France, with the Stade de France as the main stadium.
Author: Karol Tatar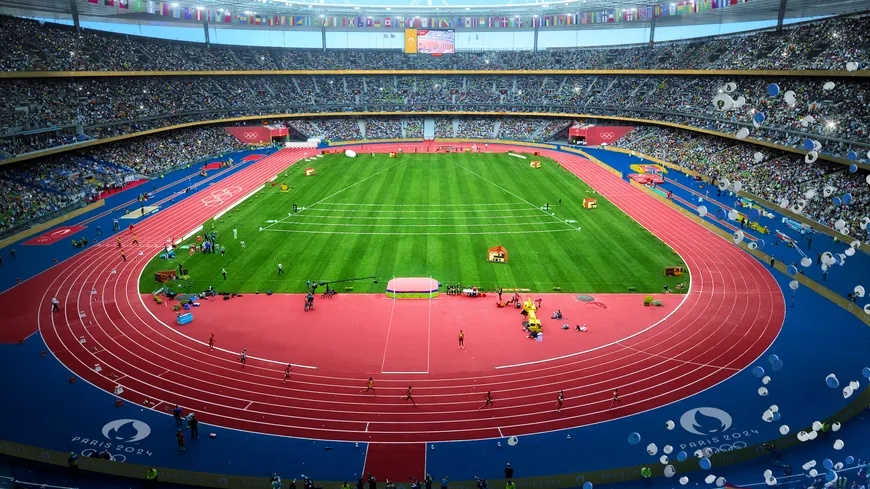 © Paris 2024