Berlin: Demolition of Jahnstadion postponed
source: Berliner-Zeitung.de / Morgenpost.de; author: michał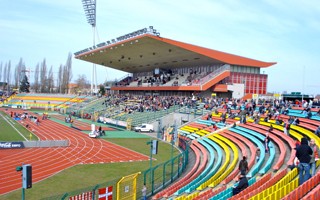 Fans of Dynamo Berlin can rest easy, their home ground will remain in use at least until end of 2020, maybe later. The Senate has no resources for demolition and future plans are being questioned.
Expected to be demolished this summer, Friedrich-Ludwig-Jahn-Stadion in Berlin will serve longer – at least until the end of 2020, possibly until spring of 2021. This comes as good news for Dynamo Berlin, whose lease of the ground was due to run out on June 30.
The reason isn't football-related, however. It's procedural: the Senate cannot use the €14 million allocated for demolition as it's being blocked. The operation cannot be carried out until an overall concept for the development of a new stadium is presented. Even once the blueprints are ready, consent of the House of Representatives is still needed.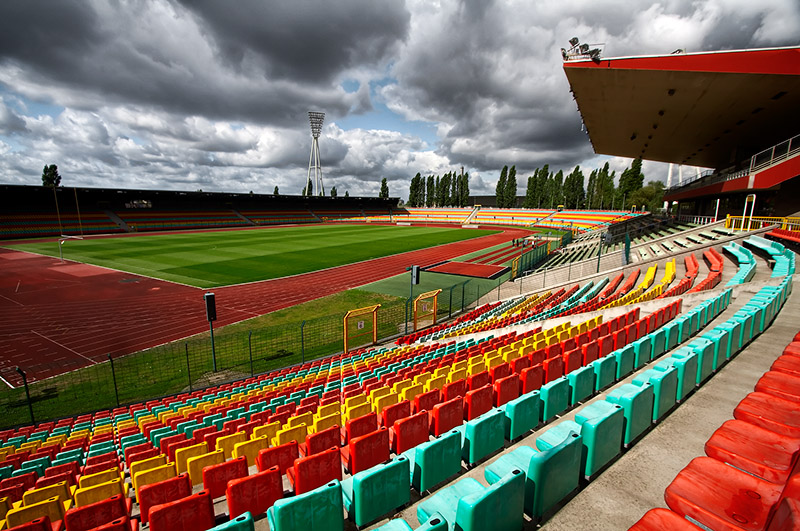 © Eike Maschevsky
The mayor of Pankow, where the stadium sits, remains unconvinced about the demolition at all. According to his point of view, the option of redevelopment of the current venue has been rejected prematurely, without thorough analysis.
Also in the Senate some people are questioning the decision to build from scratch, especially within the new reality of the coronacrisis. Green MP Andreas Otto argues that spending of €160 million (of which €120m would cover the stadium directly) on a new multi-use stadium could be considered irrespondible.
The outline plan is to deliver a brand new 20,000-capacity stadium focused on inclusivity for athletes and supporters alike. It was intended as the host venue of 2023 Special Olympics, however the ongoing series of delays could effectively make it impossible.