Berlin: 2023 Special Olympic project under threat
source: MorgenPost.de / Abendblatt-Berlin.de; author: michał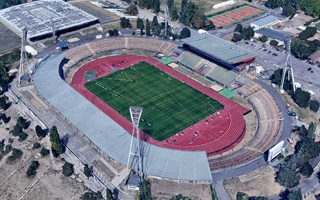 There might not be enough time to deliver the 20,000-capacity main stadium for 2023 Special Olympics in Berlin. Alternative plan is now being drawn, which sounds like good news to opponents of 'the world's most inclusive stadium'.
Friedrich-Ludwig-Jahn-Sportpark Stadion is scheduled for demolition in July of 2020, not even a year from now. But as of today there is no final design of how the successor would look.
Funding to the tune of €160 million is set aside, waiting for it to start. But the entire project is hanging in the balance because of timing. If it is to be delivered in its desired form (though already scaled down from initial 30,000 to 20,000) and in time for the 2023 Special Olympics, the stadium would have to see flawless delivery.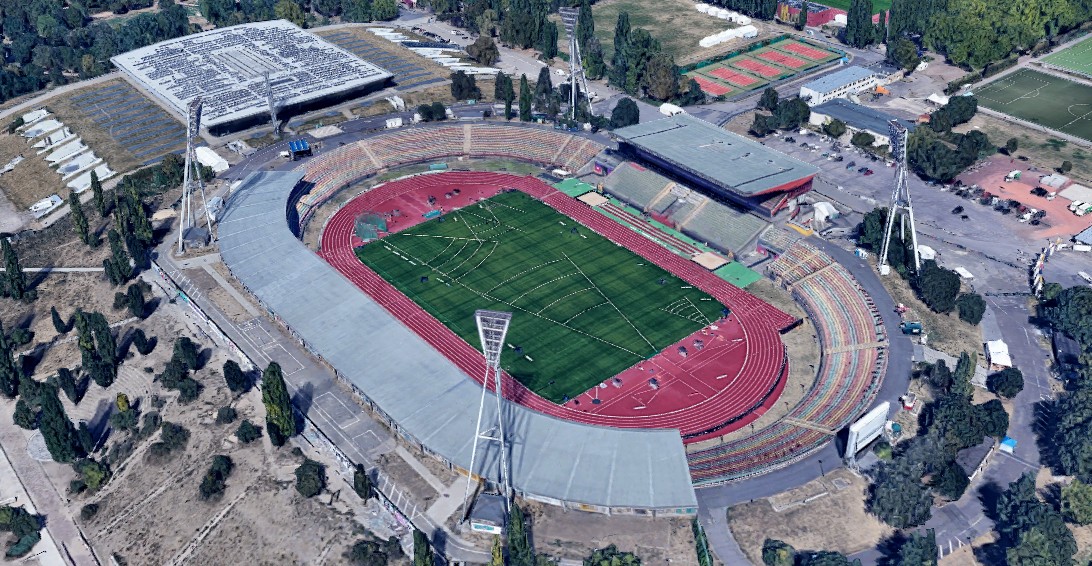 It's a very desirable scenario from the point of view of athletes with disabilities, because the project would supposedly cater for all needs and become Berlin's prime destination for inclusive training and events.
But even the project's initiator, the Senate Department for Sport, has doubts whether the entire scheme is viable any longer. "Since the use of the large stadium in Friedrich-Ludwig-Jahn-Sportpark seems realistic only if the construction process is optimal, the Senate is currently examining the use of Olympiapark and, alternatively, the Mommsenstadion." says state secretary Aleksander Dzembritzky.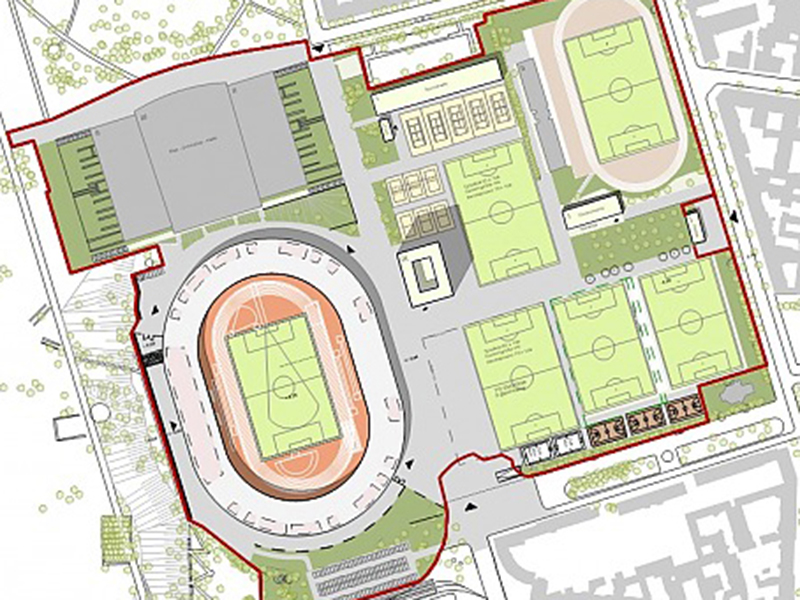 The uncertainty over 2023 main venue is, perhaps surprisingly, good news for some people. Opponents of the stadium now call for a proper, participatory planning process for the sportpark.
That's because the 20,000-seat inclusive project has, so far, ran without regular consulation programme. Ironically, its inception wasn't inclusive at all. In order to circumvent the process it was planned as replacement of existing facilities (which doesn't require extensive consultation) rather than a brand new stadium.