Berlin: Germany's most inclusive stadium by 2023
source: RBB24.de / MorgenPost.de; author: michał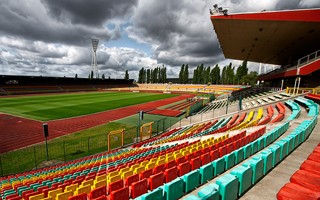 With Special Olympics coming to Berlin in 2023, authorities will spend a whopping €160 million on new athletics stadium. It will replace the historical Friedrich-Ludwig-Jahn-Sportpark.
It's one of Berlin's major sporting landmarks, whether we mean the eastern main stand or iconic tripod floodlight masts, or even the horizontally-coloured seats installed in 1998. In football terms Friedrich-Ludwig-Jahn-Sportpark is primarily known as home of FC Dynamo.
All of the above will become history next year. As confirmed by Berlin secretary of state for sport Aleksander Dzembritzki, in 2020 the stadium will be demolished altogether, making way for a brand new one.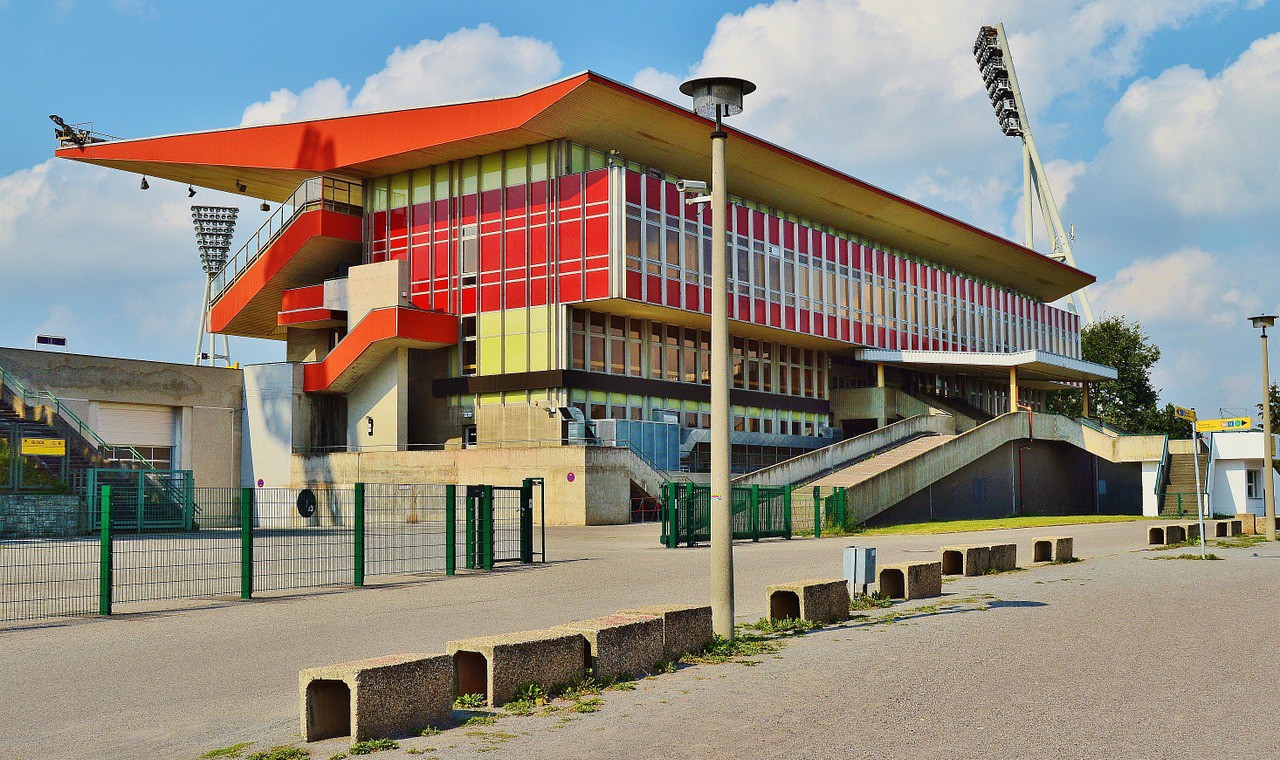 In capacity terms the change will be barely cosmetic. At present the stadium holds over 19,800 people, its successor will be able to accept 20,000. The big difference is focus on inclusivity. The new arena is to become a showcase of how accepting and welcoming a stadium can be for both sportsmen and athletes, particularly disabled ones.
This explains why the budget is quite high, at €160 million. It should also be noted, though, that it includes also secondary facilities around: a new indoor hall, tennis courts, clubhouse and fitness club.
Because complete or even conceptual design isn't ready yet, construction will not immediately follow the demolition of old Sportpark. Groundbreaking is likely to take place in 2021 in order to meet the deadline for 2023 Special Olympics, which Berlin is hosting.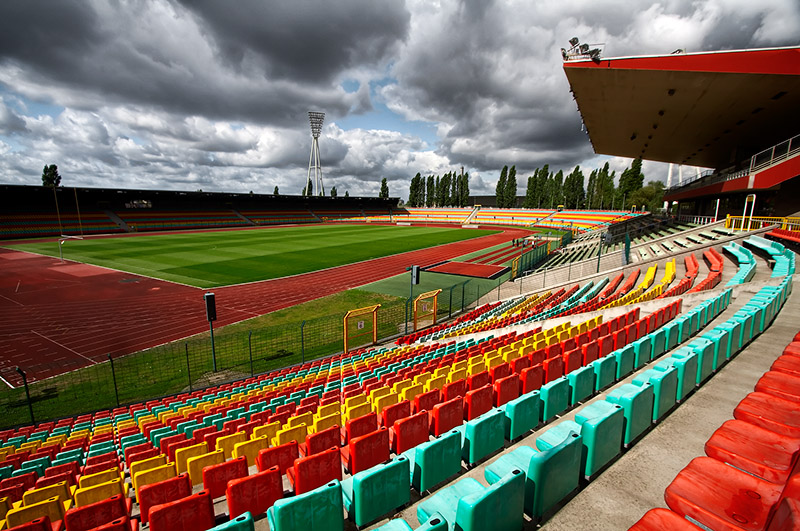 © Eike Maschevsky