Belgium: Witsel invests in future Standard stadium
source: VoetbalBelgie.be / Voetbalprimeur.be; author: michał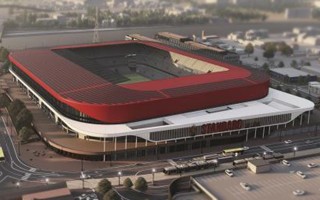 Borussia Dortmund midfielder Axel Witsel has appeared on the list of investors in Standard Liège's real estate vehicle, which is hoped to deliver stadium redevelopment in a couple years.
It's been the talk of town since yesterday. Axel Witsel apparently is among the investors in Immo Standard Liège bvba, company set up to manage real estate for the club. Witsel was born in Liège and spent over 6 years as the club's youth player.
Known for his real estate investments, the midfielder now is among individual investors in the company, alongside club chairman Bruno Venanzi.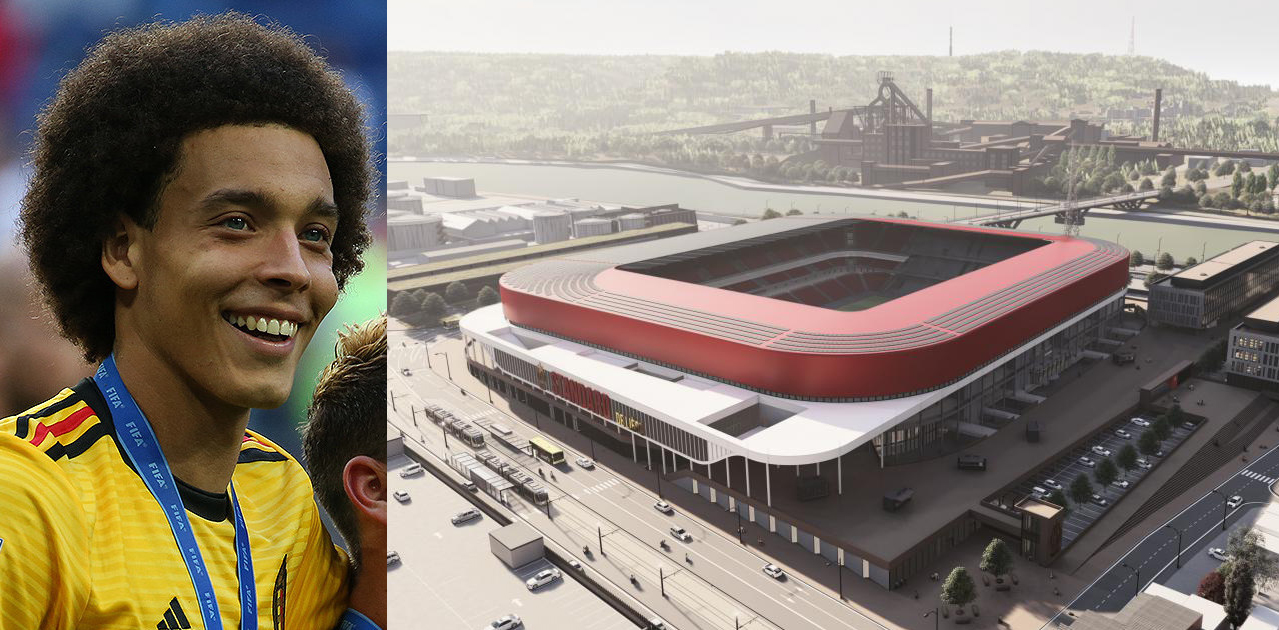 Immo Standard has already acquired several plots around Stade Sclessin, both in direct proximity and across the street. Through this company the team is expected to contribute €15 million out of the €80 million planned to redevelop the stadium. The plan includes not only major overhaul and expansion of the auditorium, it's also about office and commercial space.
Standard filed its planning application for the stadium in late June of 2019 and have been hoping to get the green light in March of this year. Should that happen, redevelopment of the ground could be finalised by 2023.