England: Have Luton Town won, finally?
source: LutonTown.co.uk; author: michał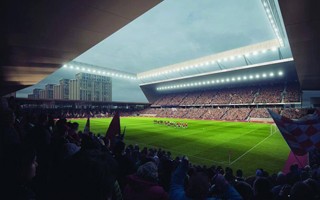 Each time it seems they're close to construction in Luton, something pops up. But now nothing more should indeed stand in their way, main opponents decided to step back and no longer obstruct.
We've been watching this design progress for the last 4 years and it always seems just inches away from coming to life before one more hurdle is put in front. It was nearly exactly 12 months ago that we celebrated along with Luton Town supporters the victory of their project in the city council.
Then in March similar success was seen with the second project, Newlands Park, which is crucial for the Power Court Stadium to be delivered.
And yet by November it all, again, was put into question as Capital & Regional (operator of competing shopping centre that would be hit by Newlands Park) demanded a judicial review of the Newlands Park proceedings.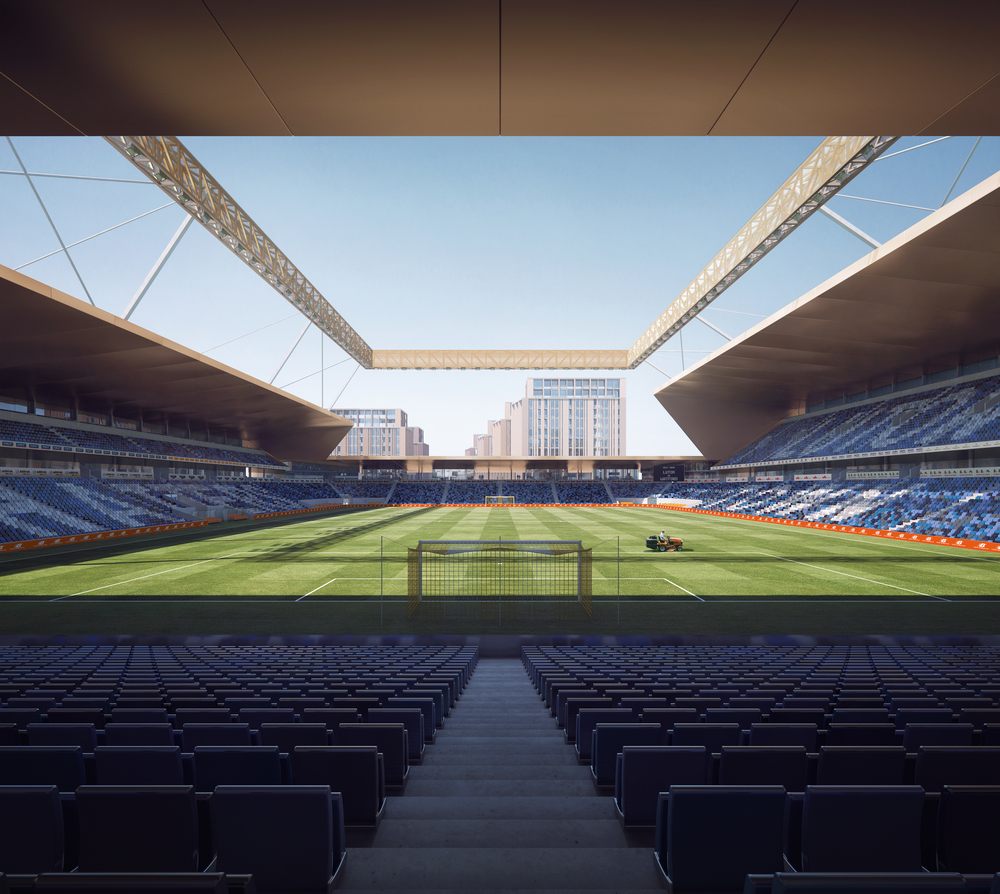 On December 19 the High Court decided the planning permission was fair and not open to challenge and now the deadline for potential appeals has passed.
"This means we are finally able to move forward in refreshing the four-year-old plans to enable us build a new stadium for the football club, and play our part in helping to regenerate our town with two developments that will bring thousands of jobs and millions of pounds of investment.
"This is a ground-breaking day – securing victory in by far and away the biggest battle we've faced throughout the 11 years of 2020's custodianship." Luton Town wrote earlier today in a special statement.
The letter thanked all supporters of the projectsas the Hatters are preparing to move forward with their plans to develop the 17,500-seater.
"Like the Council, we will now be taking action to pursue the legal costs incurred – while looking forward to many more memorable occasions in our final seasons at Kenilworth Road before moving to our new home at Power Court!" the letter ends.