England: Go Luton, unanimous approval!
source: StadiumDB.com; author: michał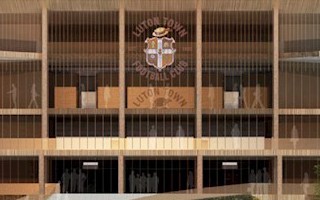 With no concil member against, the long-desired Power Court stadium received the go-ahead on Wednesday night! This paves the way for construction, though one more vote is awaited in January.
After last week's official report urging to approve, any other decision would have been surprising. Still, literally thousands of people tuned in tonight to BBC Three Counties and the facebook stream. It scared no-one that the council meeting lasted for hours. As it was nearing the climax after 22:00 (CET), excitement was huge.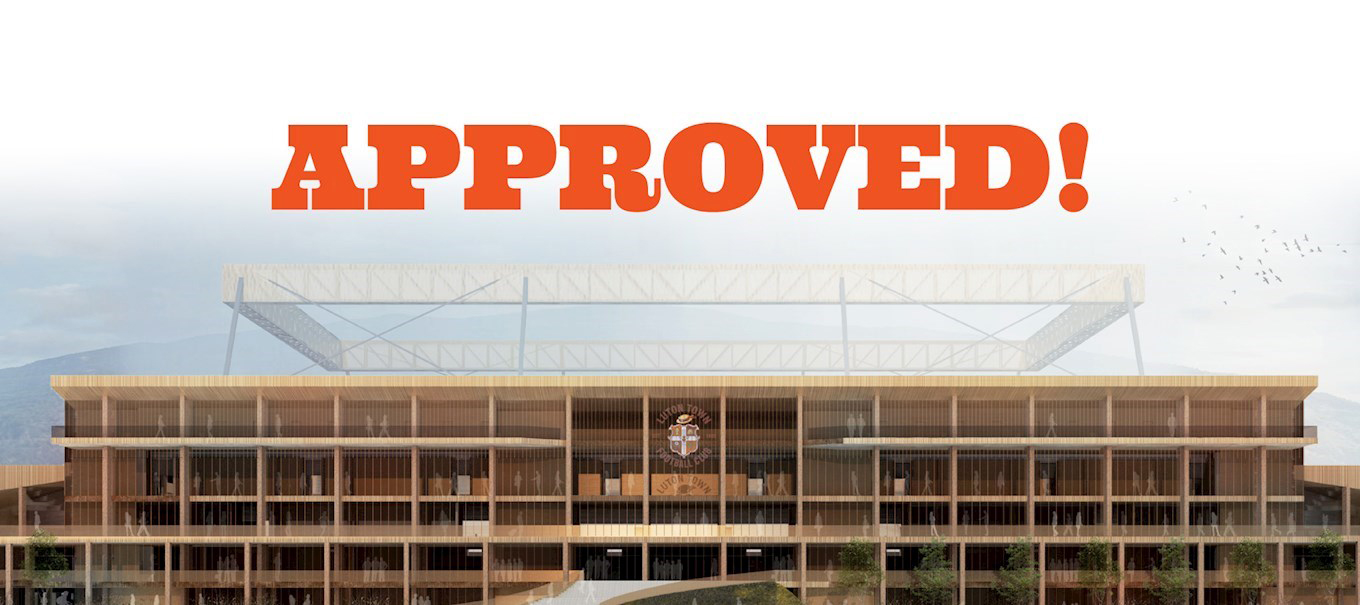 And they voted: no-one against, unanimous support. This marks an end to very lengthy proceedings. Keep in mind, early concept came in 2015, planning permission was officially filed the following year. It took extensive consultation and 11,000 letters in favour to push the stadium forward.
Opposition, though outnumbered, was also expressed loudly. That's exactly why the proceedings took so long. "[…] While it has been a long, drawn-out and at times, frustrating process, the council should be applauded for leaving no stone unturned along the way to making this evening's historic decision." Luton Town's statement reads, following first celebrations.
Approval caused loud applause in the auditorium, which means the new 18,000-seat stadium can go ahead as planned, with its unique halo floodlights. Along with it, 500 apartments, a concert hall for 1,800 people, offices, retail and public leisure areas.
While the main goal has been reached, there's one more important vote coming. On January 30 the council will decide whether to grant permission for Newlands Park, a vast commercial project near the M1, which might become a modern gate to Luton for people arriving from London. This project is to finance Power Court, which means another exciting night for the Hatters' supporters.