2032 Olympics: What should be the main stadium for Rhine-Ruhr?
source: Express.de / StadiumDB.com; author: michał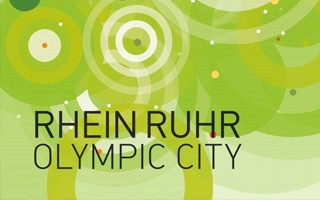 At this point it's the most advanced bid to host the 2032 Olympics. But even in North Rhein-Westphalia there's uncertainty as to how the issue of main athletics stadium should be approached. The issue should be resolved in 2020.
Paris in 2024, Los Angeles in 2028 but who will host the Olympics in 2032? Though the tournament is still fairly distant, there already are a few candidates, two of them in Europe: Spain (with Madrid) and Germany.
In the German case it's not a single-city bid, rather that of Europe's largest conurbation, the Rhine-Ruhr metropolis. Aside from its unusual polycentric layout, the 12-city urban area has the benefit of very impressive existing infrastructure. As many as 80-90% of possible 2032 venues are already in place.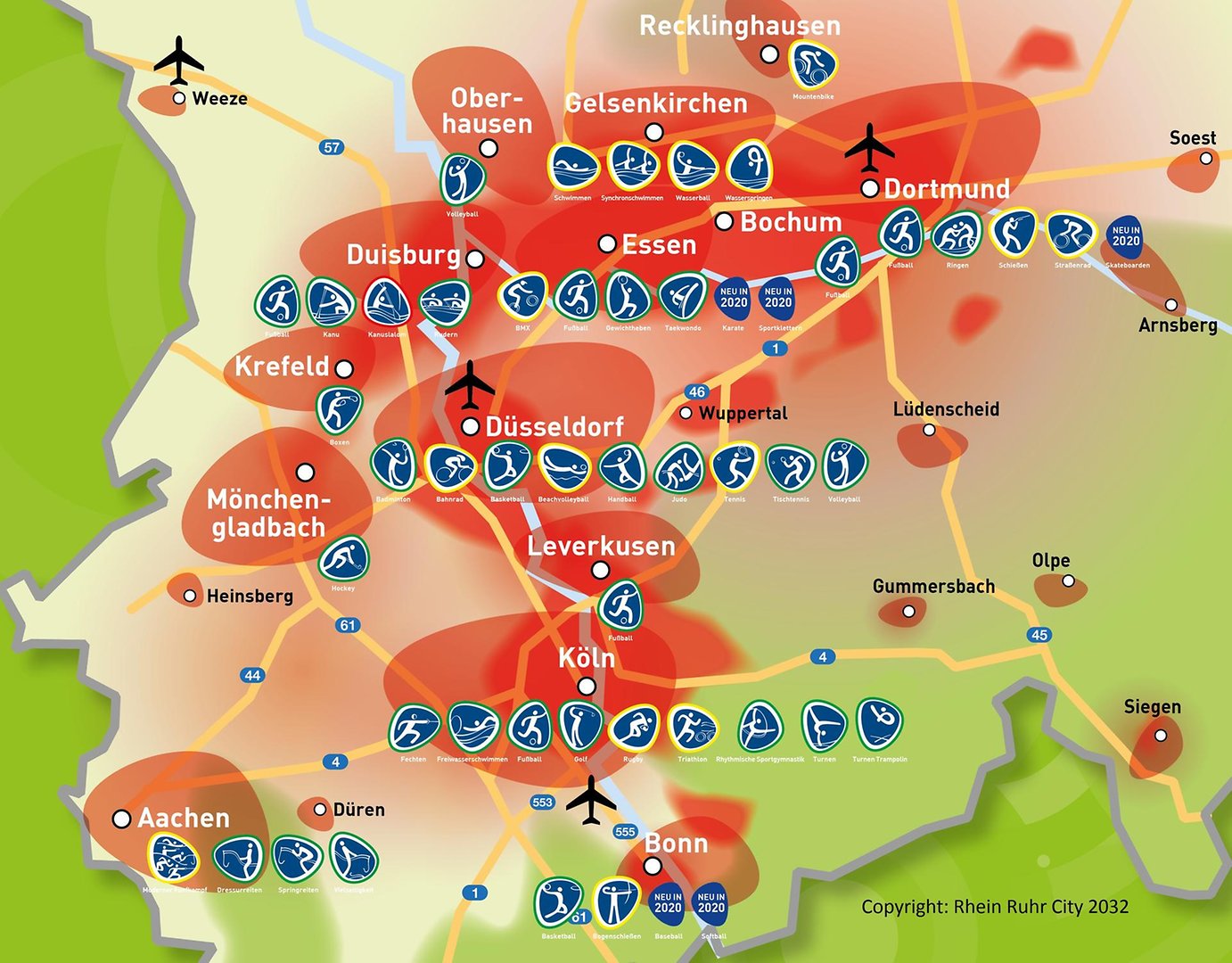 Rhine-Ruhr is a true treasure chest specifically for football fans with as many as 16 stadiums with capacity in excess of 30,000! The irony: none of them has a running track, while the IOC expects the main athletics stadium of as many as 60,000. So, what's the plan in Rhine-Ruhr?
"As far as our Olympic plans are concerned, there are still three concepts. First: If a Bundesliga club is planning a new stadium, an athletics track can be temporarily installed, which can be dismantled after the games. Second, we build an entirely temporary stadium, which will then be completely dismantled. Third, one should ask the question: should NRW, the largest federal state, have a multifunctional stadium for around 25,000 spectators, in which national and international athletics competitions can also be held in the future? This would then be temporarily expanded for the Olympics and later rebuilt." says Michael Mronz, sports manager and initiator of the Rhine-Ruhr bid.
As Mronz confirms, the key determination regarding main stadium should be made in 2020, leaving plenty of time to finalise the massive investment.
In terms of option one, there seems to be one candidate able to meet the scenario, 1. FC Köln. The club had, after all, previously hinted about possible relocation to a private 75,000-capacity stadium. However, more recently the Bundesliga side has again teamed up with the city of Cologne to analyse possible expansion of RheinEnergie Stadion.
"The new FC presidium said at its presentation that it wanted to stick to the Müngersdorf location. We have not had any further discussions so far." Mronz confirms.