Poland: Płock cancels stadium tender
source: StadiumDB.com; author: michał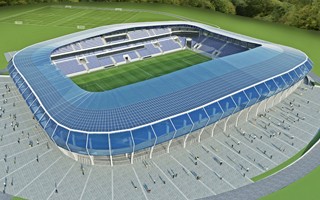 After waiting since 2016, now supporters of Wisła Płock realise another year has been lost. Uniquely lengthy stadium tender was cancelled after nearly 12 months since being launched in 2018.
While canceled stadium tenders aren't rare in Poland these days, it's almost always about the money: investors have modest estimates while prices across the market have exploded. This isn't the case in Płock, even though the only bidder asked for over 70% more than was expected. In Płock the reason is different, the bidder-proposed stadium concept didn't meet minimum requirements set out in the tender.
The sole bidder, Mirbud, now has a week to launch appeal against the decision. If successful, it might force the city to re-evaluate the bid. If the appeal isn't filed or fails, a second tender should follow soon.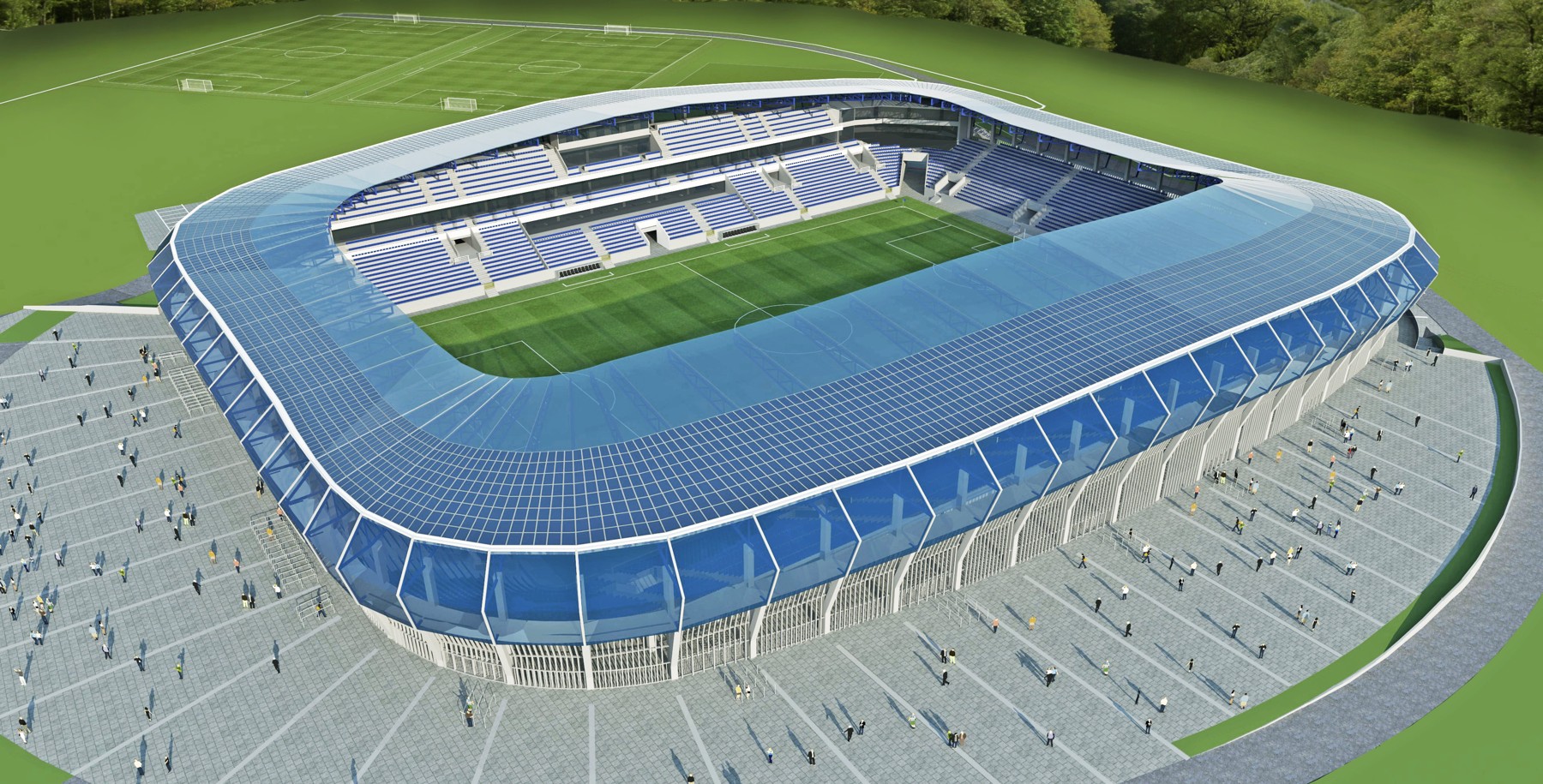 © UM Płock, Bończa Studio
While the decision itself may be merited, Płock bares at least partial responsibility for the tender being dragged excessively. It was launched with a 1.5-month deadline, but following numerous errors and irregularities it was extended several times, eventually leading to bid-filing in June of this year instead of November of 2018. Then it took the city 3 months to evaluate the single bidder.
Nearly 12 months after the tender's beginning, we're back at the start, with nothing. This means actual construction work will not begin in 2019. Even more, it's almost impossible for it to be launched in 2020 since a new contractor has to first be found and then carry out necessary design work before breaking ground.
The 15,000-seater for Ekstraklasa side Wisła Płock was first shown on initial renders in 2016 and has since suffered numerous blows. As a result the initial price estimate of PLN 98 million is now far below market value for the extent of work. While the city had nearly a third of the price secured in this year's budget, the project became a much greater burden with passing time.